5 Awesome Abundance Quotes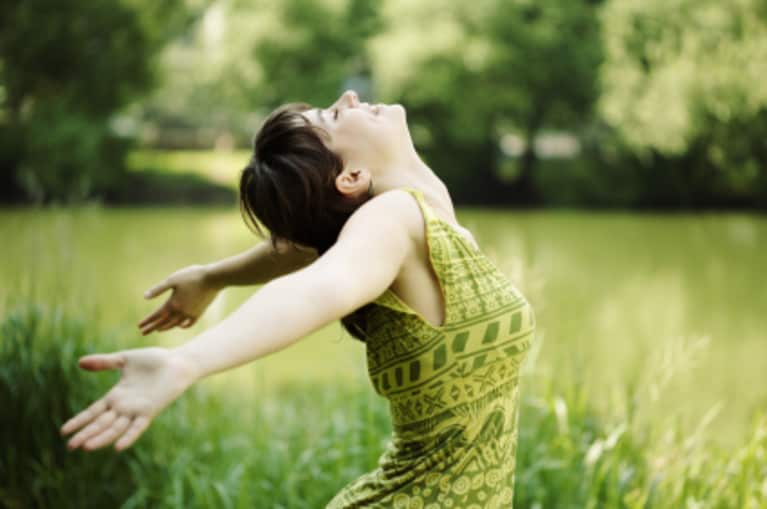 Who doesn't love abundance? Here are five of my favorite quotes on one of my favorite things -- abundance!
1. "Abundance is not something we acquire. It is something we tune into." -- Wayne Dyer
2. "Expect your every need to be met. Expect the answer to every problem, expect abundance on every level." -- Eileen Caddy
3. "The world is full of abundance and opportunity, but far too many people come to the fountain of life with a sieve instead of a tank car… a teaspoon instead of a steam shovel. They expect little and as a result they get little." -- Ben Sweetland
4. "Whatever you can imagine is waiting for you, fully created in the invisible, and the way to make it visible is to harness the force of love by imagining and feeling what you love." -- Rhonda Byrne
5. "Whatever we are waiting for -- peace of mind, contentment, grace, the inner awareness of simple abundance -- it will surely come to us, but only when we are ready to receive it with an open and grateful heart." -- Sarah Ban Breathnach
Feeling a little fatigued? Feel like something's just not right, but Western Medicine tells you, "you're fine"? Jason Wachob, founder & CEO of mindbodygreen, tells all in his health story. Sign up now for FREE!