Study Says Blondes Are Actually The Smartest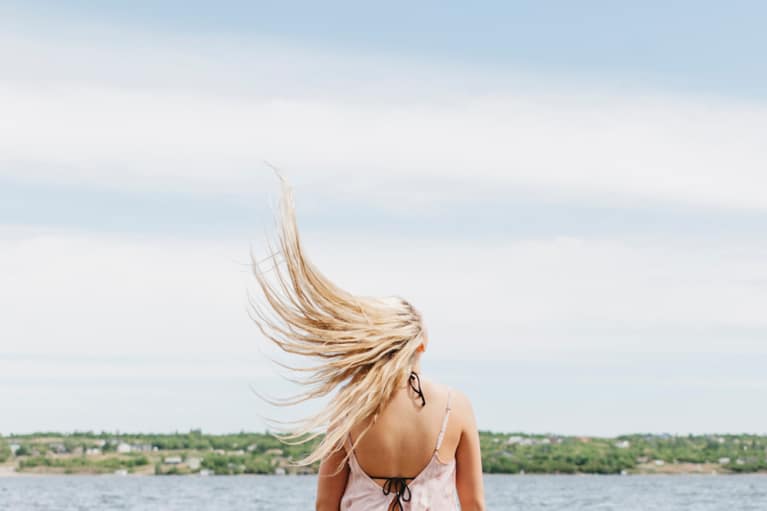 March 24, 2016 — 12:00 PM
The "dumb blonde," said to rely on her beauty as opposed to intellect, is a pervasive trope in Hollywood—one that the movie Legally Blonde relied on—that has unfortunately burrowed its way into society.
It's obviously damaging, as it stigmatizes yellow-haired women for being ditzy airheads when there's no evidence that they are, in fact, ditzy airheads.
But, for some reason, researchers at Ohio State University felt it was necessary to test the "dumb blonde" theory. And—no surprise here—they found that blondes aren't any dumber than brunettes, redheads, or the raven-haired. The results are in this month's Economics Bulletin.
Using survey data from 10,878 white American, baby-boomer women, the researchers looked at the connection between blonde hair and intelligence, and found that blondes had comparable IQs with those with other hair colors.
In fact, compared to women other hair colors, "Blonde women were slightly more likely to be in the highest IQ category than those with other hair colors, and slightly less likely to be in the lowest IQ category."
So, basically, blondes not only have more fun—they have more brains, too?
"I don't think you can say with certainty that blondes are smarter than others," said lead author Jay Zagorsky. "But you can definitely say they are not any dumber."
To conclude, Zagorsky said, "This study provides compelling evidence that there shouldn't be any discrimination against blondes based on their intelligence."
Well, yeah, no shit.