Driving Is Making America Fat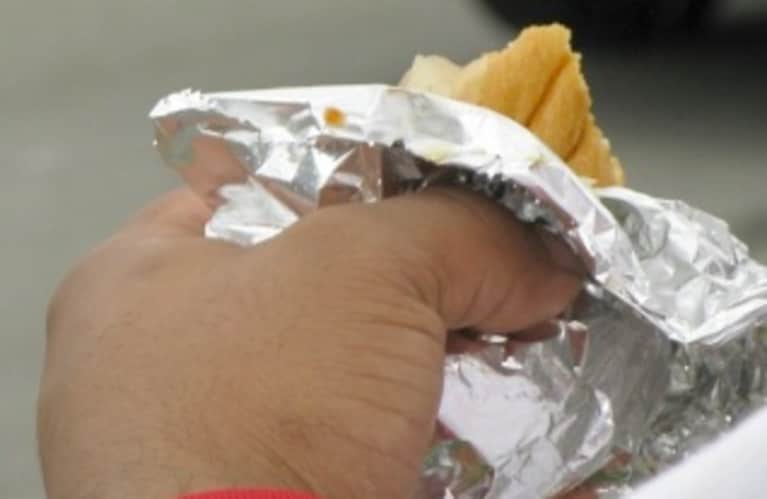 A new study suggests that our car culture might be the driving force behind the obesity epidemic here in America.
Fast Company reports on a new study put out by PhysOrg:
Researchers at the University of Illinois think our car culture may be to blame. After analyzing national statistics from between 1985 and 2007, the researchers found that vehicle use (measured in annual vehicle miles traveled) correlated approximately 99% with annual obesity rates. The more we sit around doing nothing in our cars, the fatter we get.
We don't have to ditch driving, we just need to cut our driving down:
If every licensed driver in the country cut down on travel by just one mile each day, in six years the obesity rate would drop 2.16%--cutting down on the number of obese adults by almost 5 million people, according to PhysOrg.