Real People Share The Side Of Yoga You Never See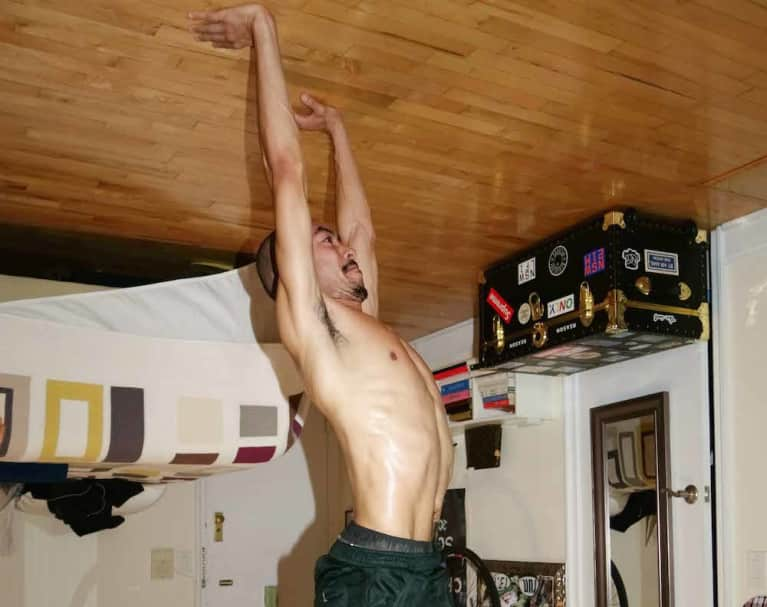 On Instagram, the #handstand looks effortless, sweat-less, and much of the time, unattainable. Seldom, if ever, do we ever get to witness the struggle, the fear, the kicking, and the falls that it inevitably takes to master the inversion.
Max Vallot and Tom Daly, the guys behind District Vision, a New York–based company that makes tools for sports and well-being (starting with performance eyewear), are interested in—quite literally—the blood, sweat, and tears along the way.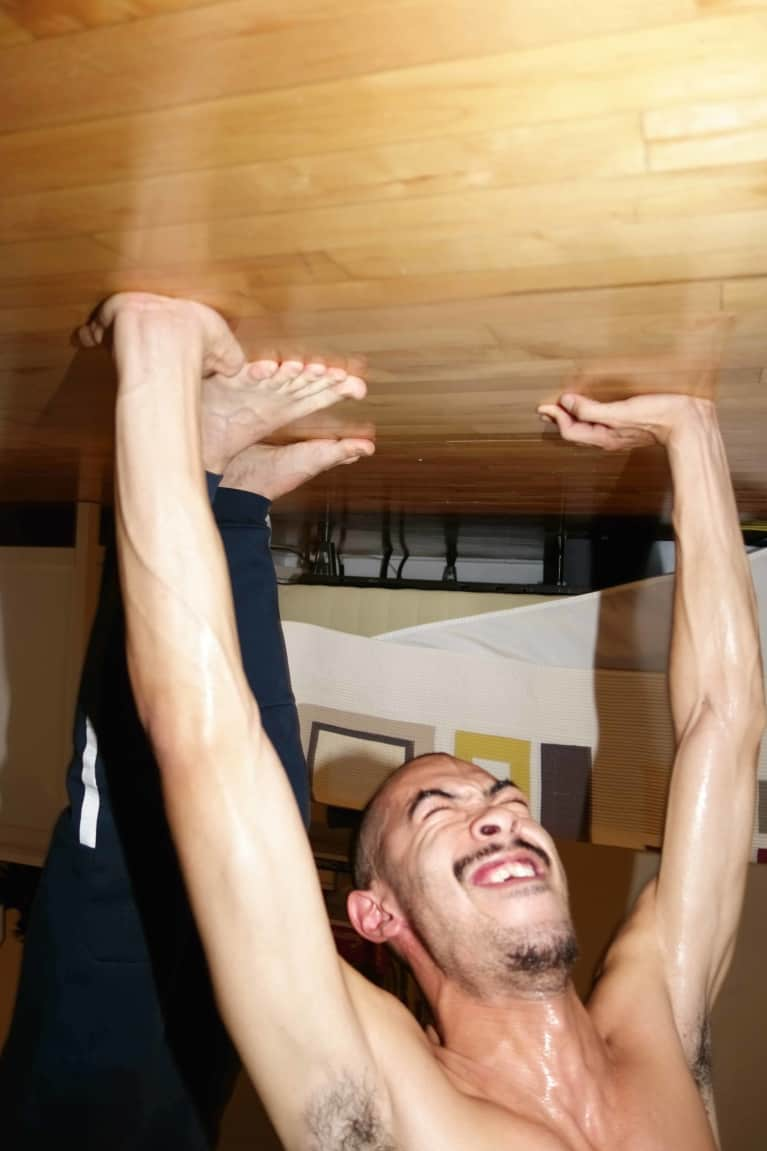 "It's easy to feel intimidated when you see a perfect handstand on the beach, and that's the last thing we want," Max told mindbodygreen. "We want people to feel inspired to go try it. It's not about the final result—it's about the process of getting there."
So, with the help of Icelandic photographer Magnus Unnar, they gathered some of their friends and documented their painful—but also beautiful—handstand journeys. The result has become the "Upside Down Series," an ongoing project into which we have an exclusive sneak peek.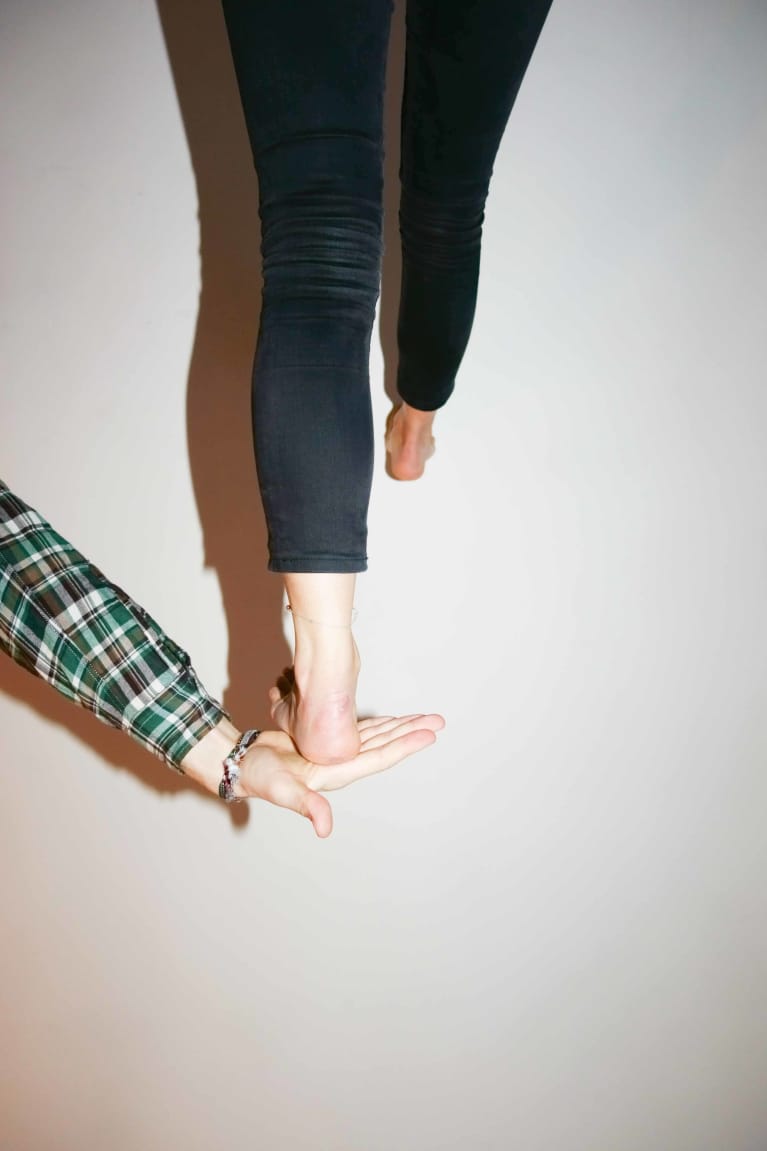 But Max and Tom weren't always so centered. They had the typical move-to-New-York-in-your-20s experience: constantly going out, clubbing, drinking, and eventually, hitting a wall. Tom got into running, and Max got into transcendental meditation and yoga, eventually getting certified as a yoga teacher.
"Yoga changed my life," said Max.
And it changed Magnus', too. He had a similar journey to them, not exactly finding fulfillment from long nights drinking in bars. And now he's been doing yoga for quite some time.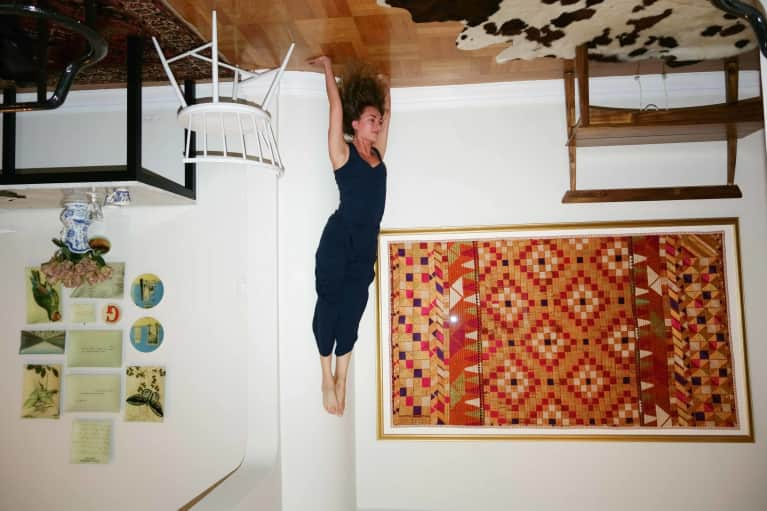 "The hardest part is just showing up to class," Magnus told us. "But when I go, I feel amazing."
In fact, he actually prefers to be upside down. The conversation for this project started because Tom and Max saw that he was shooting himself in handstands around the world.
"I just think it is a really beautiful thing to do with your body, and it's such hard work to get one and hold it."
The proof? Well, that's in the pictures.