How Being An Only Child Can Affect Your Health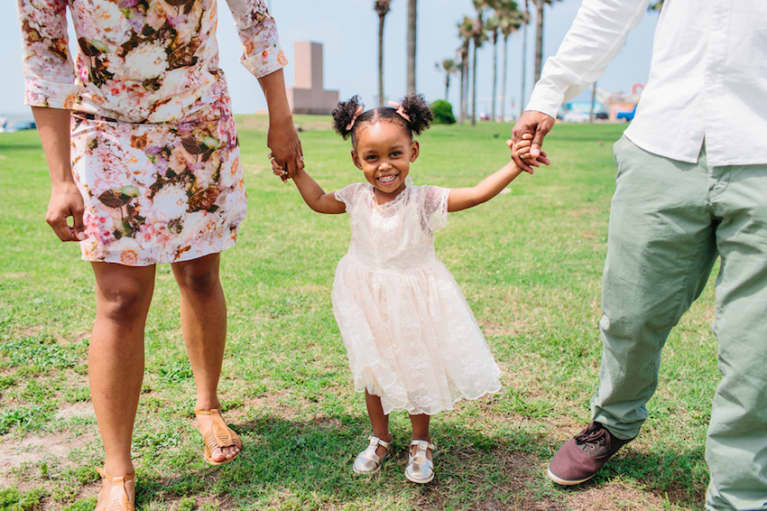 March 11, 2016 — 15:37 PM
Your little brother or sister might have been a big pain in the butt, but you should thank him or her for getting you off your butt.
Because not only are only children lonely children—they're also more likely to be unhealthy little couch potatoes.
According to a new study published in the journal Pediatrics, which surveyed nearly 700 children across the US, only children were almost three times more likely to be obese by first grade than kids whose parents had another baby. And kids who became older siblings between the ages of two and four were particularly likely to have a healthy body mass index (BMI).
The study authors at the University of Michigan believe the cause may be that siblings are more active together, playing in the backyard (I'm shocked that still happens), as opposed to being glued to the TV screen.
However, surprisingly, it didn't work the other way around: The younger siblings didn't see the same positive effect on their BMI. Only the older sibling benefitted from the situation (so classic).
Now, this doesn't mean that popping out another baby will protect your first kid from becoming obese, but it suggests that parents may make healthy lifestyle changes—like the way they feed their child—once a new sibling is born.
"If the birth of a sibling changes behaviors within a family in ways that protect against obesity, these may be patterns other families can try to create in their own homes," said Dr. Julie Lumeng, the study's lead author.
Childhood obesity has more than doubled in American children and quadrupled in teens over the past 30 years, according to the Centers for Disease Control and Prevention—and it's probably not because American parents have all decided to deprive their kids of a sibling.
So, clearly, more research needs to be done to see what kind of lifestyle changes parents can make to influence their children's activity levels. Maybe that does mean having another child. Maybe it doesn't. But if your kid won't move because her iPad game is too addicting—even with her older brother begging her to come outside—something's probably gotta change.