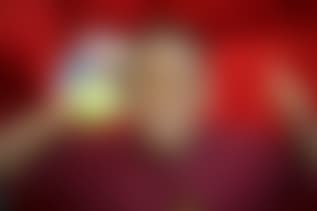 A Denver charter school has taken
Jamie Oliver's
Food Revolution up a notch -- and gone completely vegetarian.
Education News
in Colorado reports about the
SOAR Charter School
and their vegetarian lunch menu. Interestingly enough, the move to vegetarian was inspired by results that the school's founder Gianna Cassetta, had from a school she started in Harlem 12 years ago:
"Our thinking was, if we wanted to do this right, we had to pay attention to what the kids ate, because so much of what they ate was unhealthy," Cassetta said.

In New York, the owner of a vegan restaurant donated the services of one of her chefs two days a week to help provide healthier menus to the students, many of whom suffered from obesity, diabetes and asthma.

"When we started SOAR, we wanted to apply all the lessons we had learned in New York right from the start," Cassetta said. "There is tons of research about plant-based foods preventing disease. We know the kids will still eat meat at home. We know there will still be unhealthy eating. But in small pockets, we're making a difference in the way people think about food. Hopefully by the time our kids are in fifth grade, they'll be very conscious about what they eat."

Pretty awesome, right?