What Your Proportions Say About How Successful You'll Be In Life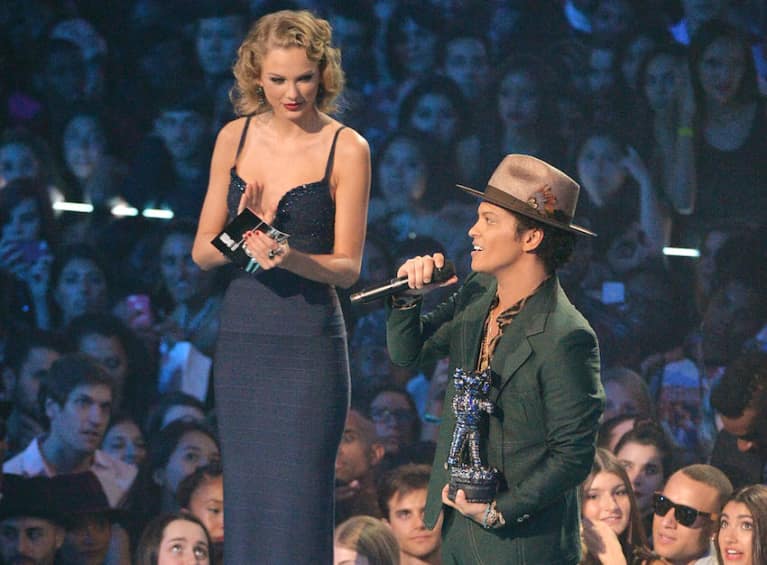 As if there wasn't enough unconscious bias in the workplace already, a new study in the BMJ has revealed that your size also impacts your chances for success.
You might think that shorter people's Napoleon complex could propel them into positions of power, but it's actually the tall people, towering over you menacingly, who fare the best. At least that's the case for men. And for women, of course, the slimmer you are, the better. (Come on.)
So, basically, tall and slim—not short and stout—people make the most money. (Sorry, little teapot.)
Economists have long known that it pays to be tall. Many past studies have shown that an extra inch of height can be worth an extra $1,000 a year or so in wage. But the findings from the latest study, based on data from 120,000 British people, present the strongest evidence yet that size really does matter when it comes to success—that is, of course, if you define success by money.
The researchers, from University of Exeter Medical School, found that a shorter height (as estimated by genetics) leads to lower levels of education, lower job status, and less income, especially in men, and that a higher BMI leads to lower income and greater deprivation in women.
They saw that, for every three inches in height, a man's annual income goes up by nearly £1,500 (roughly $2,100). When a woman, however, is just 15 pounds heavier than another woman of the same height, she loses out on £1,500 every year.
Lower socioeconomic status is generally thought to cause shorter stature because of poor nutrition in childhood, and a higher BMI owing to the fact that calorie-dense food is readily and cheaply available. But the researchers wanted to answer questions about causality rather than association, which is why they turned to genetics.
The findings show that there may also be effects in the opposite direction.
"Taller stature and lower BMI may causally improve socioeconomic status through discrimination against shorter and fatter people or differences in self esteem that affect employability," the researchers wrote.
*Sigh* Just when we thought we were getting somewhere with the body-positive movement, these findings reveal even more of society's inherent biases.
But remember that your genes don't necessarily have to determine your fate. People of all shapes and sizes have obviously been successful—and success is not one-size-fits-all.