Plus-Size Only Yoga Studio?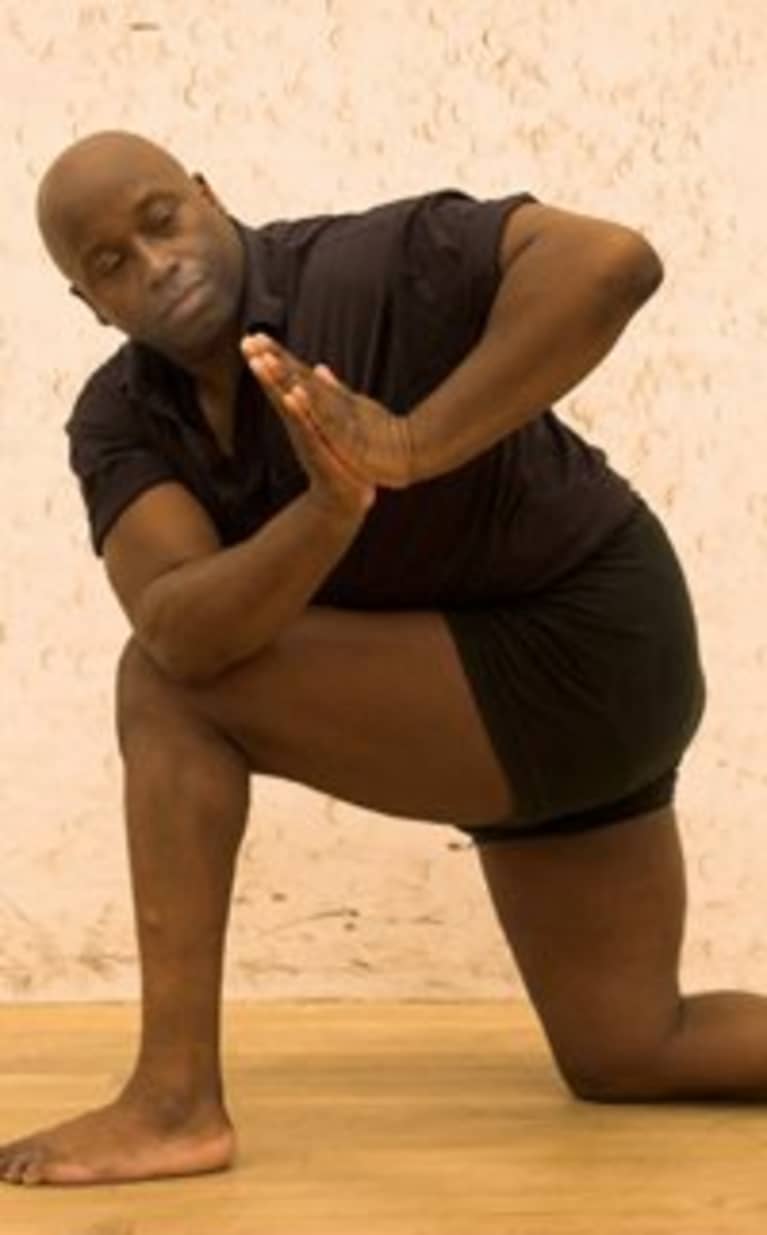 "When I tell 120-pound people they can't come, they get very offended, which I find fascinating," said Michael Hayes, owner and operator of Buddha Body. Why is this? The new yoga studio in NYC is 'strictly for the plus-sized practitioner' according to Reuters.
Hayes (pictured) went on to say that some students have lost over 30 pounds in his class, which focuses on breath, movement, props, and getting comfortable with your body:
"They're moving more freely, able to get to the floor more comfortably, and sitting cross-legged more easily. There's an emotional component. They trust more."
"If you feel big, you should come to my yoga class," he said. "If you feel comfortable in your practice, you don't need my class."
If the studio is introducing more people to yoga who would otherwise be intimidated, then we think that's a good thing. Though we wish nothing but success for Buddha Body, we also hope that it has a very high-turnover rate!
What do you think?