There's no denying that women have had a few setbacks this year. Planned Parenthood took a major blow, and with the pivotal new case Whole Woman's Health v. Hellerstedt, we're dangerously close to making abortion inaccessible to millions of women (despite DIY abortions being on the rise).
Women are still paid less and given fewer opportunities than men, shamed for having their periods, breastfeeding, and expressing themselves sexually, and blamed for being sexually assaulted.

But that's even more reason to celebrate International Women's Day today. This year's theme, #PledgeForParity, encourages individuals and organizations to sign a "parity pledge": committing to the promotion of gender equality in daily life and the workplace. We know there's still so much work to do, but we have to acknowledge the steps we're taking to get to equality.
This list far from covers it all, but it highlights some of the major wins for women this year:
We made big strides in menstrual activism.
This was the year we started talking about periods. News and social media finally put menstrual activists (like the woman who free-bled while running the London marathon) on our radar. We all got behind THINX, the company that makes period-proof underwear, when the MTA refused to put up its ads. Celebrities like Lena Dunham and Padma Lakshmi opened up about their painful struggles with endometriosis, a chronic condition of the uterus that doctors commonly misdiagnose as bad cramps.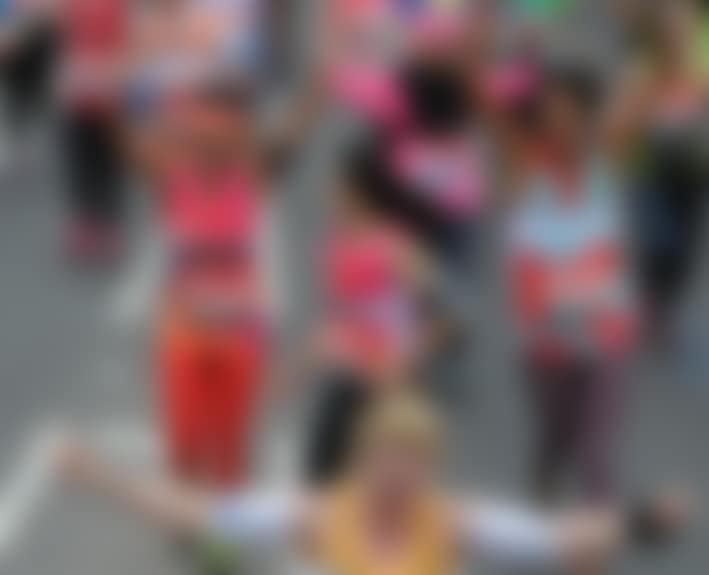 Because women are being more vocal about their needs, companies are taking safety much more seriously. CVS started carrying the DivaCup, a reusable menstrual cup made of health care-grade silicone, P&G and Kimberly-Clark decided to list ingredients for their pads and tampons, and LOLA, a company that makes 100% natural cotton and biodegradable tampons launched.
This is translating to legislation, too: State lawmakers in Wisconsin, Chicago, Utah, Ohio, California, New York, and Connecticut are making moves to eliminate the sales tax attached to feminine hygiene products.
And one brave CEO in London, Bex Baxter, is rolling out a new "period policy" that encourages female staffers to call in sick if their monthly cycle is causing too much pain, saying, "There is a misconception that taking time off makes a business unproductive—actually it is about synchronizing work with the natural cycles of the body."
The NFL made historic first-time female hires.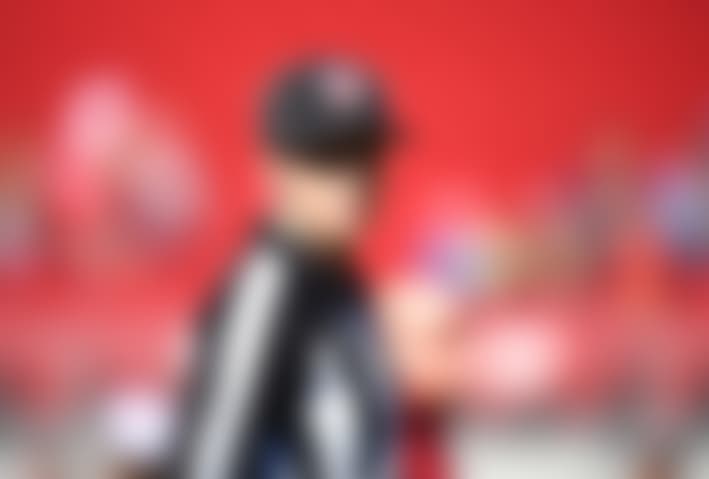 Though the NFL clearly a lot of work to do—specifically in how it deals with players accused of sexual assault and/or domestic violence—the organization had a couple of historic high points. Back in April, the NFL hired its first-ever full-time female game official, Sarah Thomas. She was also the first female to officiate an NCAA football game in 2007, and then the first woman to officiate a bowl game in 2009. And then in July, Jen Welter, who had already made history as the first woman to play a non-kicking position in a men's pro game, became the first woman to be hired to the NFL as a full-time coach.
The $10 bill will finally feature a woman.
If you take a bill out of your wallet, there's a 100 percent chance you'll see a white, male face. But that's finally about to change. Last June, U.S. Treasury Secretary Jack Lew
announced
that a redesign of the $10 bill will feature a woman for the first time since Martha Washington briefly appeared on the $1 silver certificate in the late 19th century.
Lew said he would announce which woman was chosen before the end of the year, and that the bill would go into circulation after 2020, in time for the 100th anniversary of the 19th amendment, which granted women the right to vote.
But who will it be? Harriet Tubman? Susan B. Anthony? Rosa Parks? Eleanor Roosevelt? The Treasury wants your help deciding.
Women scientists banded together to combat sexism in their fields.
We know that women are underrepresented in the sciences, but it's not for lack of trying. Hope Jahren, a geochemist and geobiologist, recently argued in a New York Times essay that the disparity is due to the rampant sexual harassment in STEM that goes unpunished.

Back in June, Nobel Prize-winning biochemist Sir Tim Hunt caused a stir with a sexist statement he made at a women scientists' conference in South Korea. Advocating for single-sex labs because women are too "distracting," he said, "You fall in love with them, they fall in love with you and when you criticize them, they cry."
The #distractinglysexy trend is phenomenal. Here I am shoulder-deep in cow rectum, so seductive! pic.twitter.com/fz0v5fygTK
— justmeness (@VanessaAdams6) June 11, 2015
Thankfully, women scientists around the world took to Twitter, using the hashtag #DistractinglySexy to post photos of their unglamorous lives in their respective scientific fields—from the lab to the farm—to mock Hunt's absurd comments.
In August, after a photo of engineer Isis Wenger taken to help promote a recruitment campaign attracted a barrage of ignorant comments, saying she wasn't "remotely plausible" as a picture of "what a female software engineer looks like," Wenger started the hashtag #ILookLikeAnEngineer to break stereotypes about the industry, and it caught on like wildfire.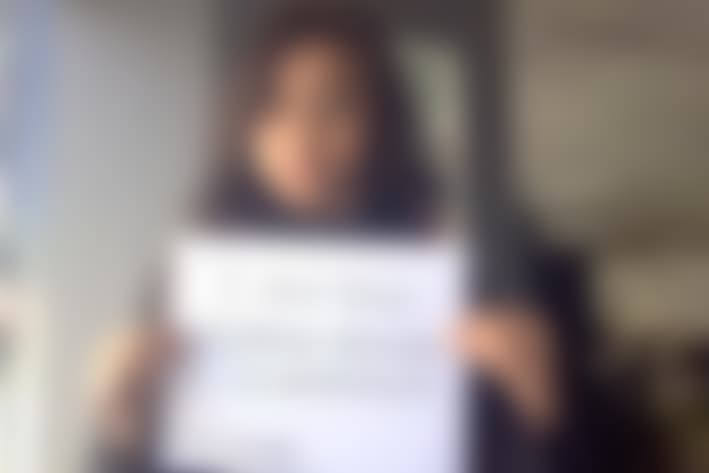 Strong, powerful women took over magazine covers.
German Chancellor Angela Merkel was the first women in 29 years to be named TIME Person of the Year, a title she earned for many reasons, including controlling the world's fourth largest economy, managing Europe's economic crisis, and opening Germany's borders to thousands of refugees ... just to name a few.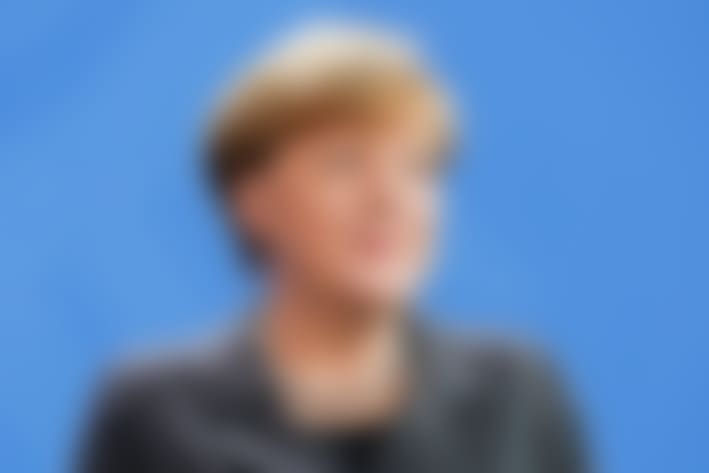 And then Serena Williams became the first female athlete in 32 years to be named Sports Illustrated's Sportsperson of the Year. (It only took winning 21 Grand Slam titles and four Olympic gold medals for the honor to be bestowed upon her.)
Speaking of Sports Illustrated, the magazine was a lot more inclusive this year in its annual swimsuit edition, with more body and age diversity in its pages than ever before. UFC champ Ronda Rousey was on one of its three covers, proving that strong really is the new pretty, and Ashley Graham, a size 16, nabbed another cover. Graham also appeared for the second year in a row in a Swimsuits for All ad alongside British Ghanaian curve model Philomena Kwao and 56-year-old model Nicola Griffin, the oldest woman to ever appear in the magazine's nearly-nude showcase of women.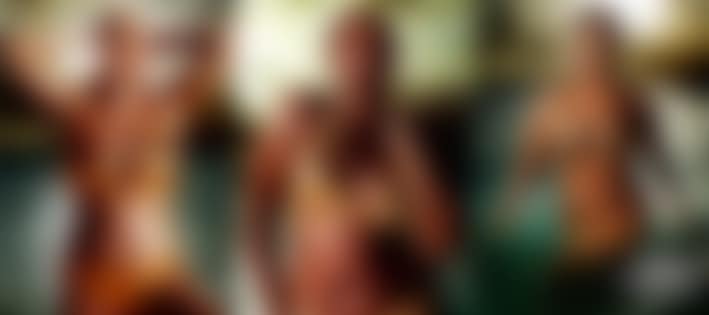 The tech world got a little more welcoming to women.
In order to bridge the tech education gap, President Barack Obama included a $4 billion Computer Science for All initiative as part of this year's proposed federal budget. And 100Kin10—an alliance of universities, nonprofits, and government agencies that aims to provide classrooms with 100,000 new STEM teachers by 2021—just acquired about 50 new partners, including Girls Who Code.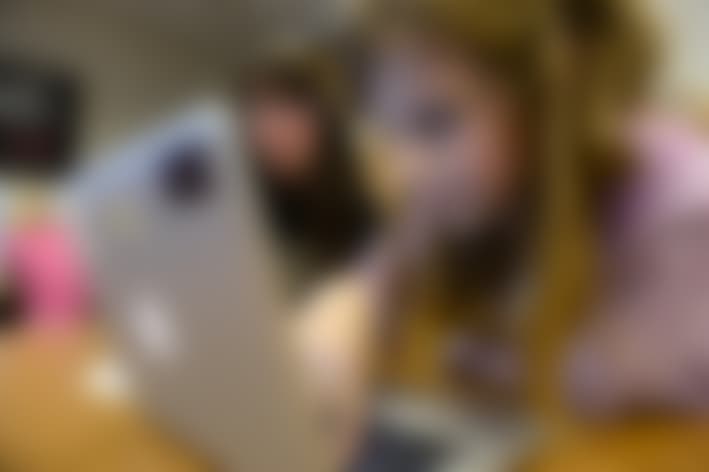 Not enough US companies give new mothers ample paid time off, but some tech companies are trying to change that. In August, Netflix said it would start offering "unlimited" parental leave for employees during their first years as parents. Microsoft, Amazon, and PayPal also increased the length of their parental leave programs in the past year.
The military opened its doors—all the way—to women.
The military still handles sexual assault in the worst way possible—by retaliating against the victim—so it's hard to consider anything a win in that kind of culture. But this year, it did take a few small steps toward equality: In January, it lifted all gender-based restrictions on military service, meaning that women can finally serve alongside men in combat arms units, and also increased paid maternity leave to 12 months.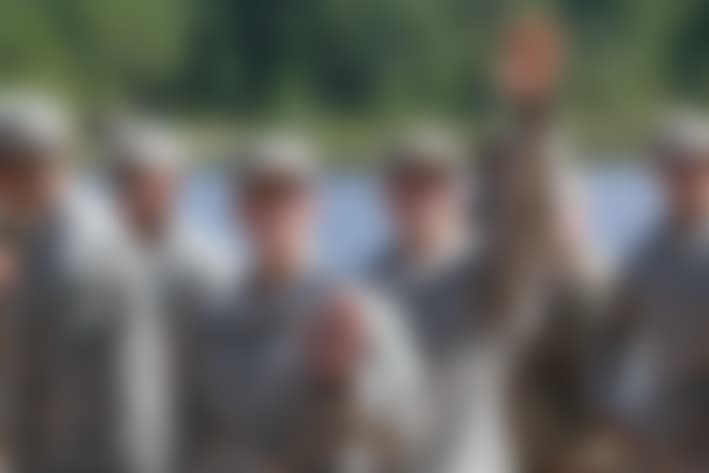 The U.S. Army's Ranger school, a grueling, two-month long course considered to be one of the toughest in the military, was finally opened to women in September. Captain Kristen Griest and 1st Lieutenant Shaye Haver, both in their twenties, became the first women to graduate from the program. Lisa Jaster, a 37-year-old Army Reserve officer, was the third.

Women in Hollywood got vocal about sexism in their industry.
Not only did Viola Davis make history in September as the first black woman to ever win an Emmy for best lead actress in a drama, she also delivered the best speech of the night: "The only thing that separates women of color from anyone else, is opportunity. You cannot win an Emmy for roles that are simply not there."
"This is what happens when determined women get together."
—Sharmeen Obaid-Chinoy
Then, in October, actress Jennifer Lawrence penned an impassioned
essay
asking why her male co-stars get paid more than she does: "I'm over trying to find the 'adorable' way to state my opinion and still be likable! Fuck that," she wrote. "I don't think I've ever worked for a man in charge who spent time contemplating what angle he should use to have his voice heard. It's just heard."
And at the Oscars in February, after winning for Best Documentary Short, Pakistani journalist and filmmaker Sharmeen Obaid-Chinoy emphasized the importance of telling the story of the film's subject—the survivor of an honor killing—and the fact that films like hers are only made if women work to make them happen: "This is what happens when determined women get together," she said.
Women broke governmental ground.
In December, elections for municipal councils in Saudi Arabia marked the first time women in the country were allowed to vote and run for office, and a total of 20 women were elected for local government seats.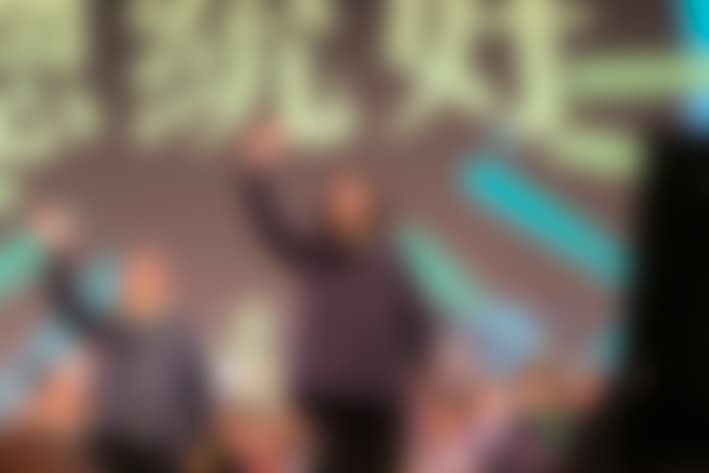 And then, in January, the people of Taiwan elected their first female President, Tsai Ing-wen, a US- and UK-trained lawyer and leader of the Democratic Progressive Party (DPP). In her victory speech, she said Taiwan was entering a "new era."
Oh, and here in the US, we're the closest we've ever been to electing a female president. We'll just have to wait and see if we go in for the Hill.