10 Things You Never Knew Your Fitness Tracker Could Do
Fitness trackers keep getting better — and everyone's noticing. Soon, your company or insurer might even offer financial incentives for you to get in on the trend. This week, the Associated Press reported that one new program allows workers to buy a pricey Apple Watch for just $25 by meeting their exercise goals for two years.
Oscar, a health insurance company for consumers, offers a free Misfit step tracker to members, who can earn up to $1 a day for reaching their personalized daily step goals. FitBit even offers a corporate wellness program to their big-name clients.
And it's not just steps they're counting anymore—from tracking your REM cycles to coaching you through a tough workout, these wearables really can do it all.
1. Act like your personal trainer.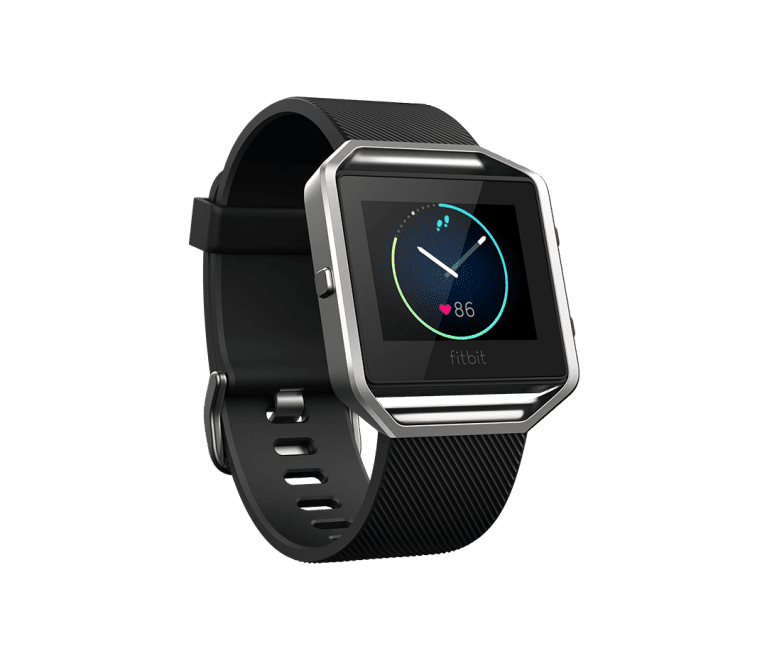 The FitBit Blaze ($199.95) has a color touchscreen where you're coached through workouts as you do them. See ya, weekly personal trainer fee.
2. Pick your favorite tunes.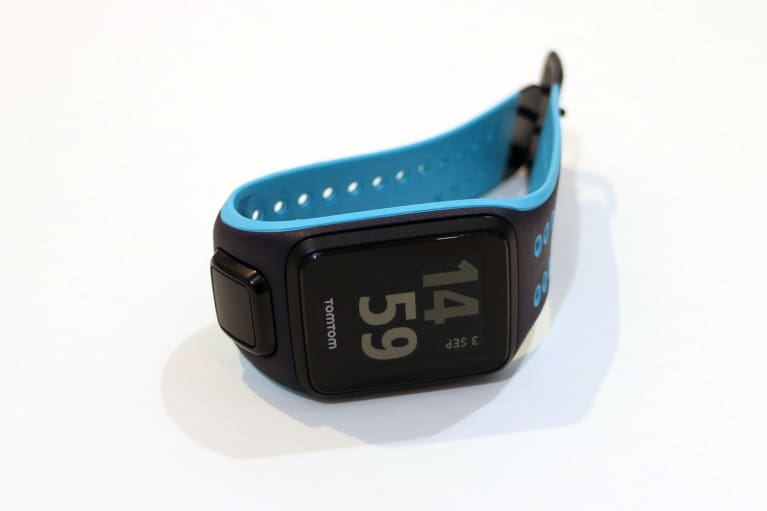 You can store up to 500 of your favorite songs on the TomTom Spark Cardio + Music watch ($246.99)—and listen to it with wireless Bluetooth headphones.
3. Provide daily fitness goals.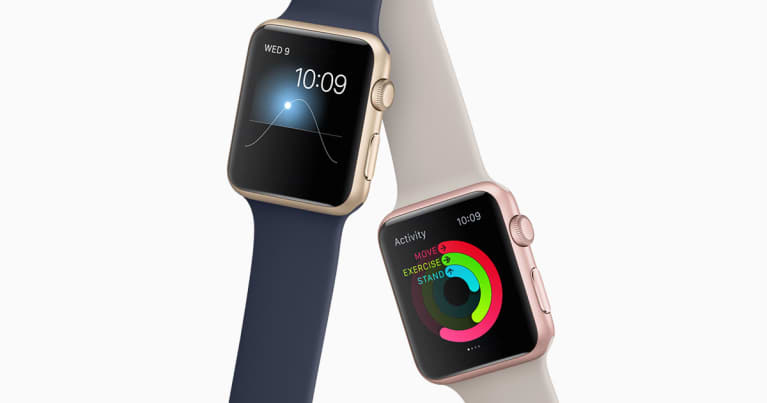 Not only does the Apple Watch ($249.99) give you detailed measurements during specific workouts (like cycling or running), it will also give you targeted daily goals on just about everything (including standing more).
4. Be your best accessory.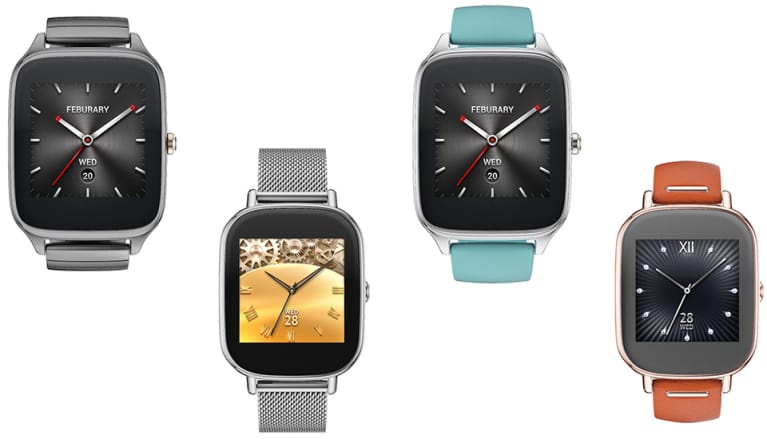 Google Android Watch (pictured, Asus ZenWatch2, $149.99) offers over 30 different faces, and several different band options so your smart watch doesn't look like everyone else's.
5. Seriously track your sleep.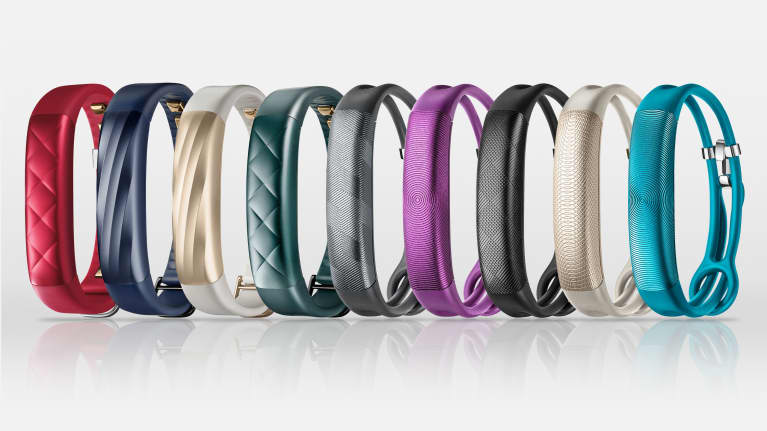 Jawbone's UP3 model ($108.98) will tell you if you had a light or deep sleep, and how long your REM cycles lasted.
6. Measure your heart rate.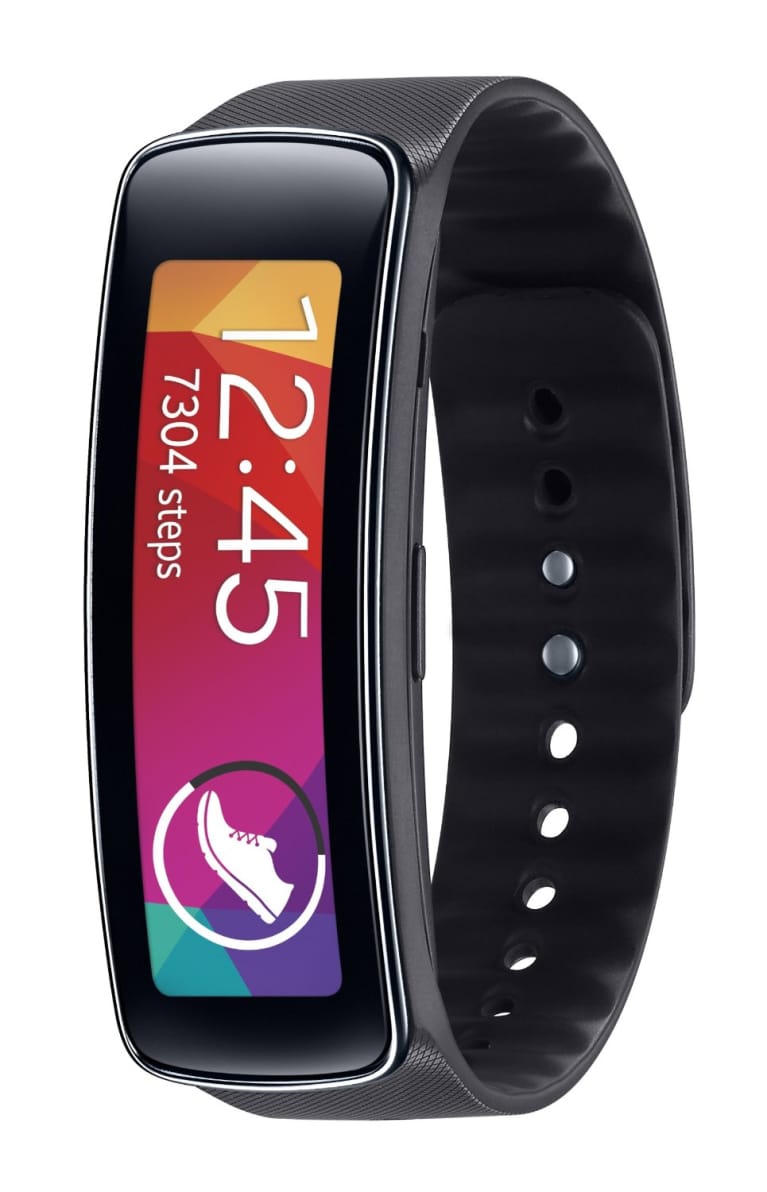 If you're looking for more health data than just a step count, the Samsung Gear Fit Watch ($149.99) is a good match. It has a heart-rate monitor that that's easy to view, even during your most intense workouts.
7. Urge you to stretch your legs.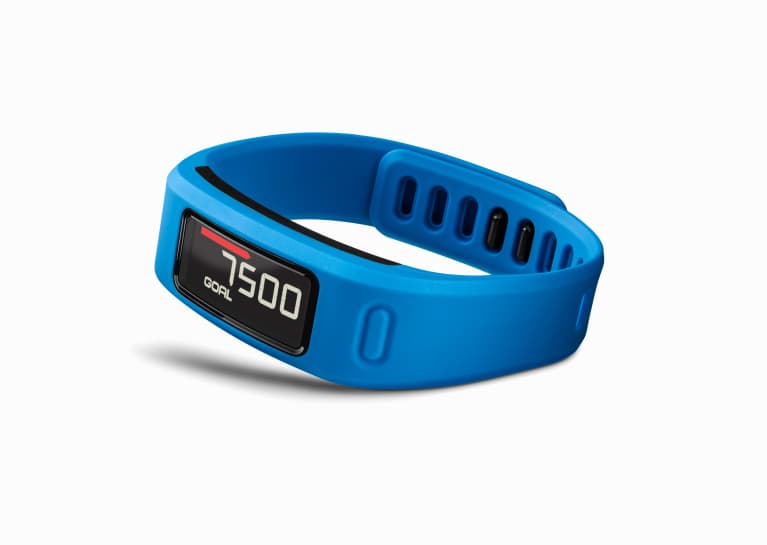 The Garmin vívofit® 2 ($99.99) displays a red "move" bar warning when you've been sitting too long. After one hour of inactivity, you'll receive a gentle sound alert.
8. Alert you to amp up the intensity.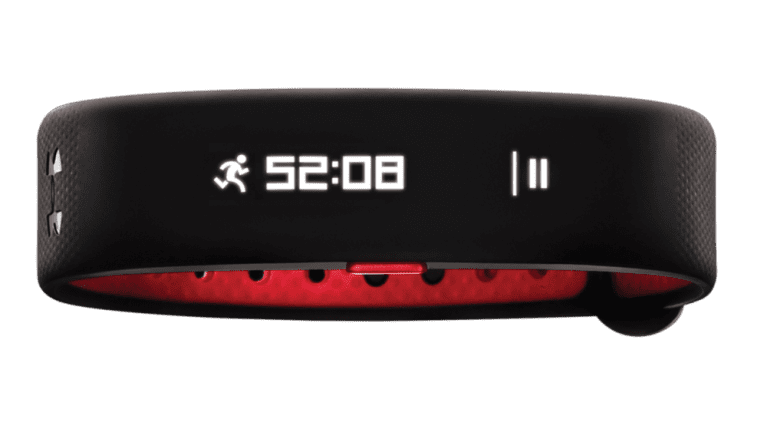 The Under Armour Band ($180.00) will let you know when you need to take your workouts up a notch.
9. Simplify fitness into a daily step count.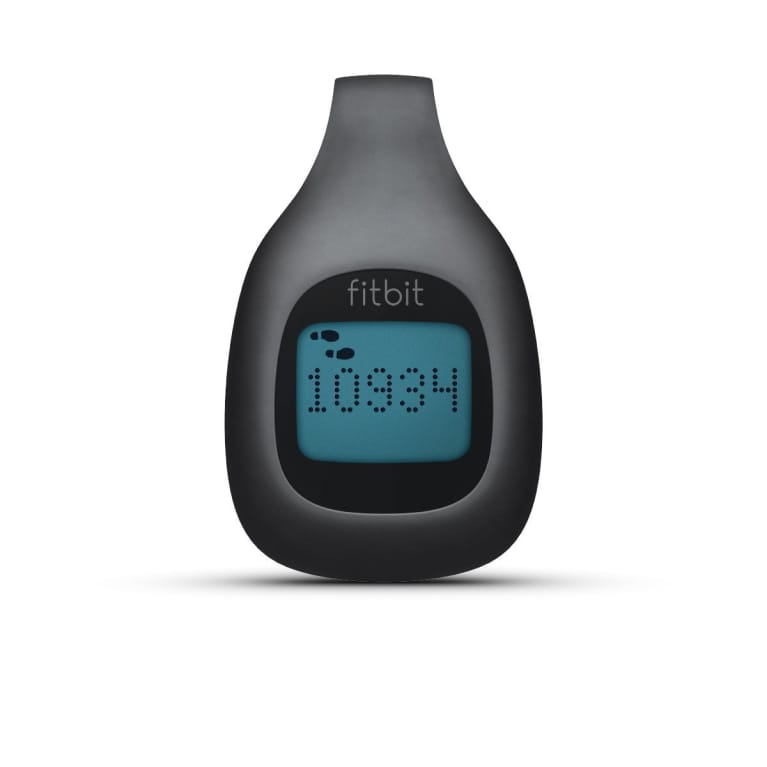 The appeal of this original tracker is its pure transparency. Forget the gizmos and gadgets, the FitBit zip ($59.95) tracks your steps, calories burned, and your most active minutes.
10. Tracks your fitness even when you forget to charge it.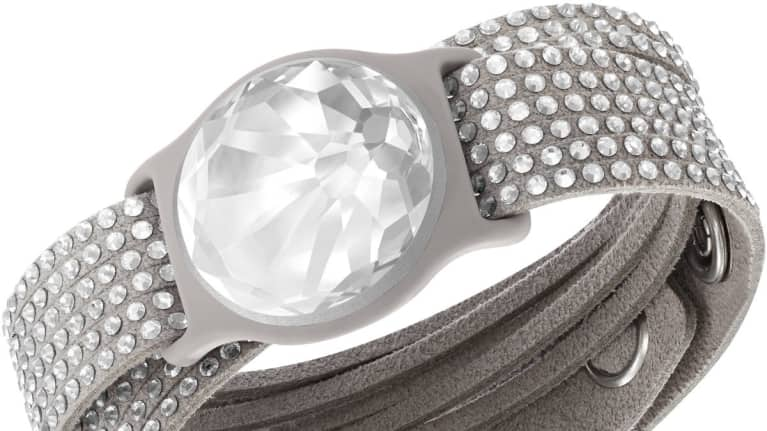 If you're into disguising your fitness tracker, check out the Misfit Swarovski Activity Crystal Slake Set ($169). The crystal tracks your sleep, activity, and doesn't need to be charged (battery lasts for six months).
Related reads: