6 Books That'll Breathe New Life Into Your Wellness Routine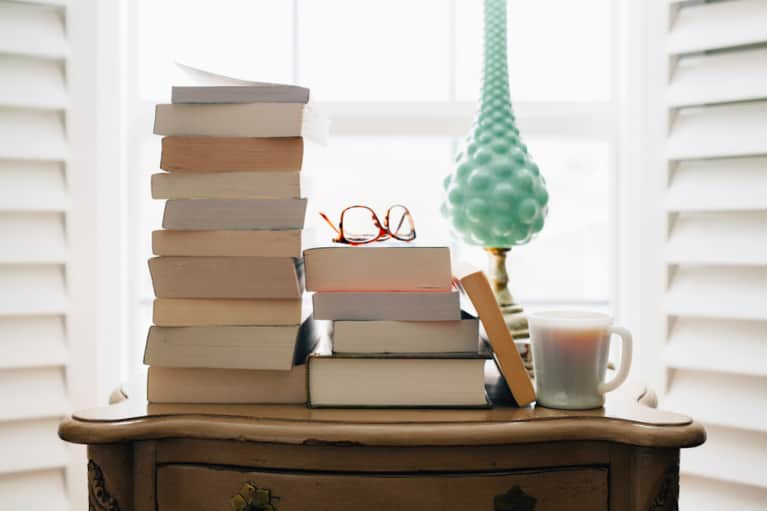 As spring approaches, we tend to focus on renewal. This is an inspiring time to renew your commitment to healthy habits, pursue new paths to insight, and set positive intentions for growth. So, in anticipation of spring's spirit of rebirth, here are a few incredible reads to help jump-start (or just reinvigorate) your wellness practice.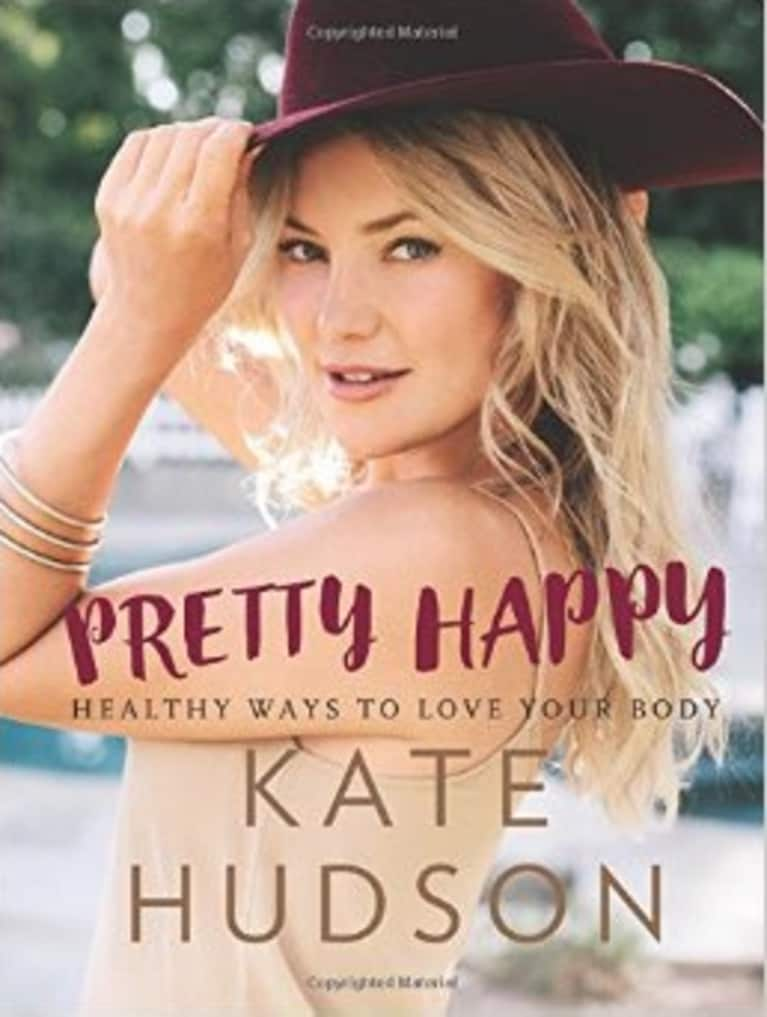 When you get in tune with your body, you realize pretty quickly that "perfect" is not the goal. It's to feel good in your body. That's what leads to confidence, to feeling and looking fit, and to being happy. Kate Hudson is constantly on the move, with a life full of work, kids, and other relationships. In Pretty Happy, Kate shows how she honors her relationship with herself through exercise, healthy food choices, and constantly assessing and reassessing her progress and goals, instead of holding herself to unrealistic standards and giving up when she falls short.
When Jon Gabriel weighed more than 400 pounds, he struggled with walking, sleeping, and working. His life was a constant battle between emotional and physical satiation. He was slowly killing himself with food. Through his study of biochemistry, Gabriel came up with the hypothesis that your body has internal logic that determines how fat or thin you are.
According to this theory, the way to lose weight is not to struggle or force yourself but to understand the internal logic and make it work for you ."Stop dieting, start living" is the fundamental principle of Jon Gabriel's approach to health.
Self-Compassion: The Proven Power of Being Kind to Yourself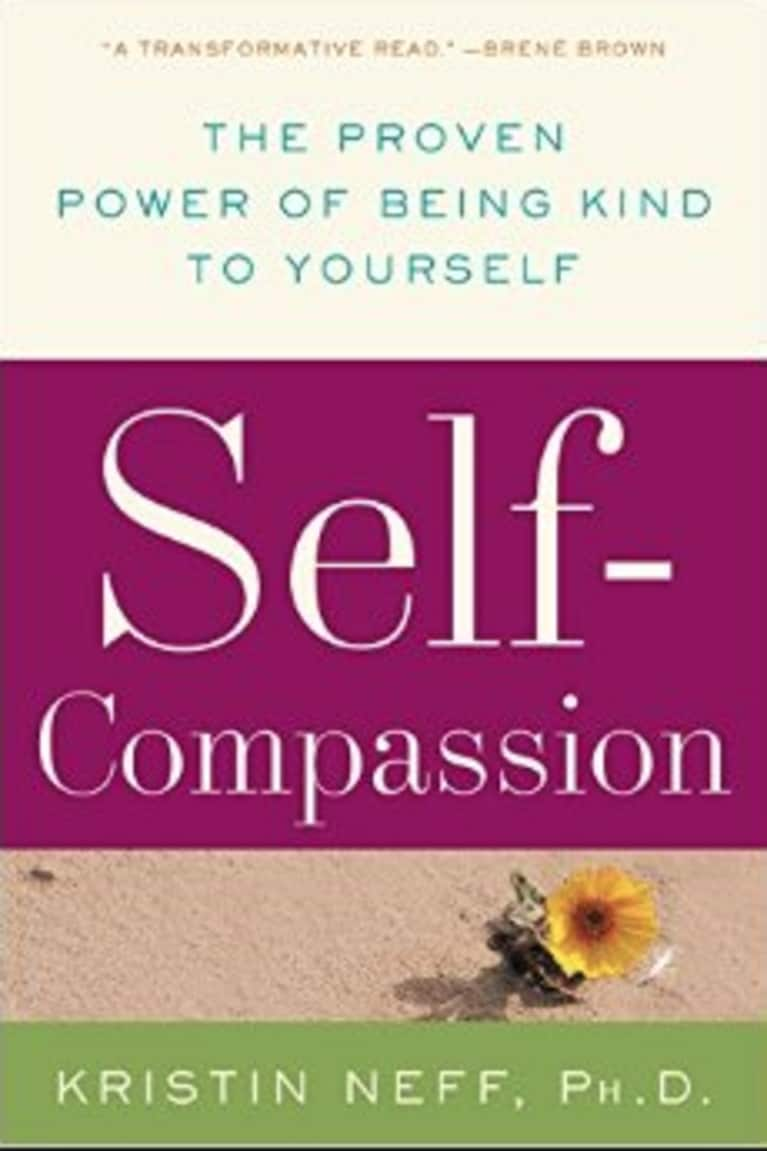 Kristin Neff, Ph.D., says it's time to "stop beating yourself up and leave insecurity behind." This book offers expert advice on how to limit self-criticism and offset its negative effects, enabling you to achieve your highest potential and a more fulfilled life.
More and more, psychologists are emphasizing self-compassion in the treatment of their patients — and Dr. Neff's extraordinary book offers exercises and action plans for dealing with every emotionally debilitating struggle, be it parenting, weight loss, or any of the other trials of everyday living.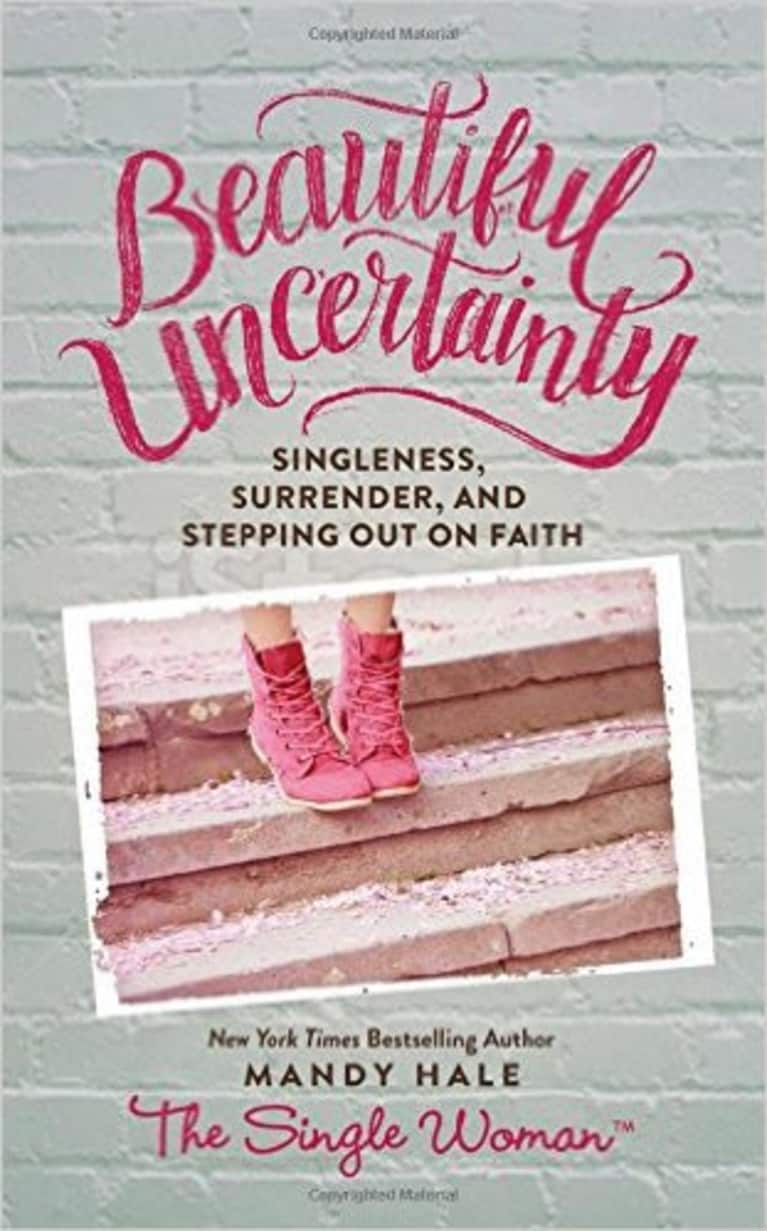 New York Times best-selling author Mandy Hale has shown women how important it is to be secure in their singleness by being smart, strong, and independent. In her new book, she reminds us never to settle or to miss out on the beauty that can be found in seasons of waiting.
Starting with relationships, and branching into areas like career, friendships, and faith, Mandy guides us to a vision of what we can achieve if we look beyond our circumstances, never settle for less than what God intends for us, and find beauty and purpose in every phase of life.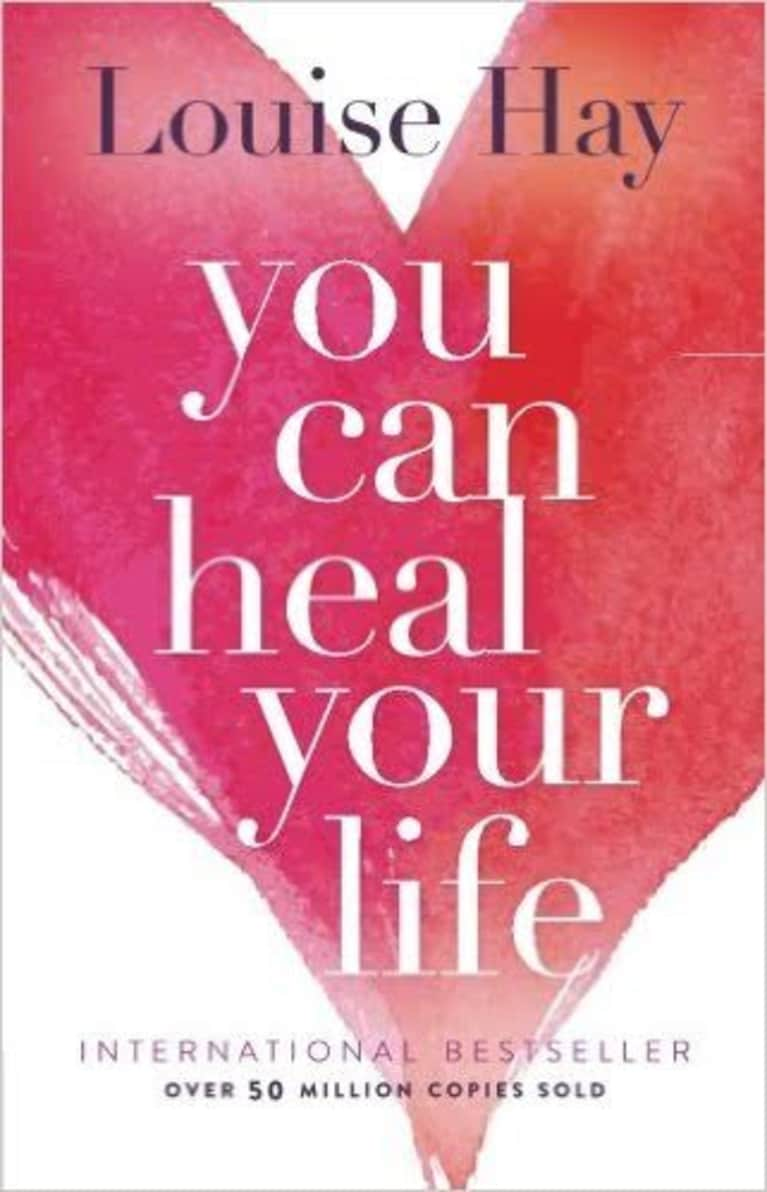 Louise L. Hay is a world-renowned leader in the self-help field. Her key message is, "If we are willing to do the mental work, almost anything can be healed." Her experience, including honing strategies to help fight her own cancer, has resulted in deep, transcendent wisdom about self-healing.
Wanderlust: A Modern Yogi's Guide to Discovering Your Best Self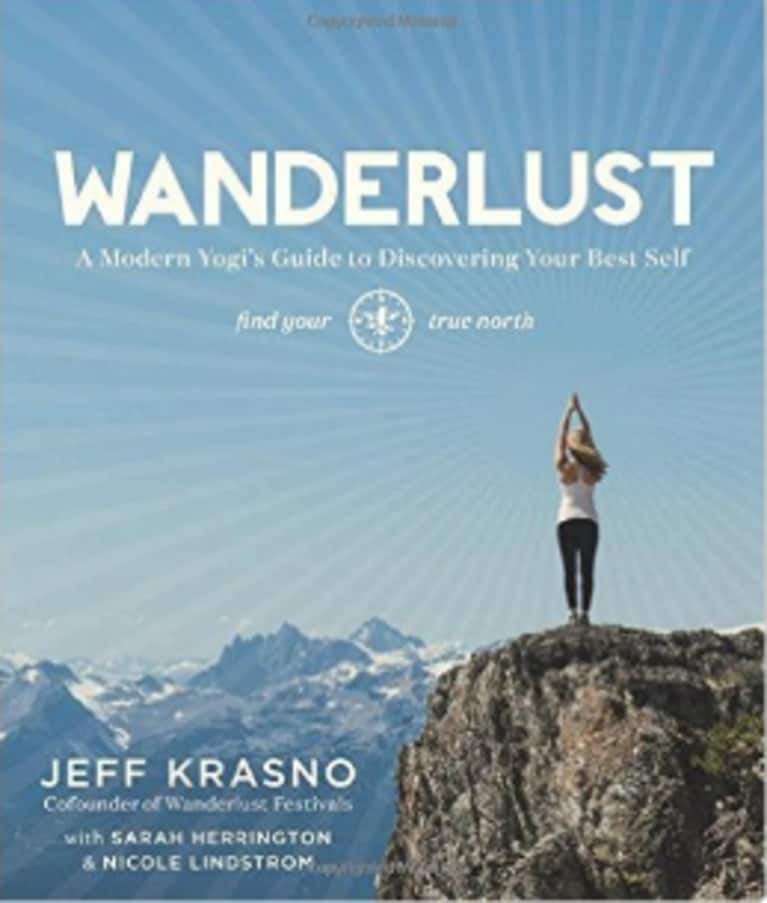 Like the wildly popular festivals that have taken the yoga world by storm, the book Wanderlust is a road map for the millions of people working to cultivate their best selves. For the 20 million people who grab their yoga mats in the United States every week, this book shares a perspective on yoga beyond the mat — as a broader principle for living.
Wanderlust helps readers navigate their personal path and find their own true north, translating the true heart of yoga into other practices, ways of thinking, activities, and more.