Yoga Helps Kids With Autism In Florida School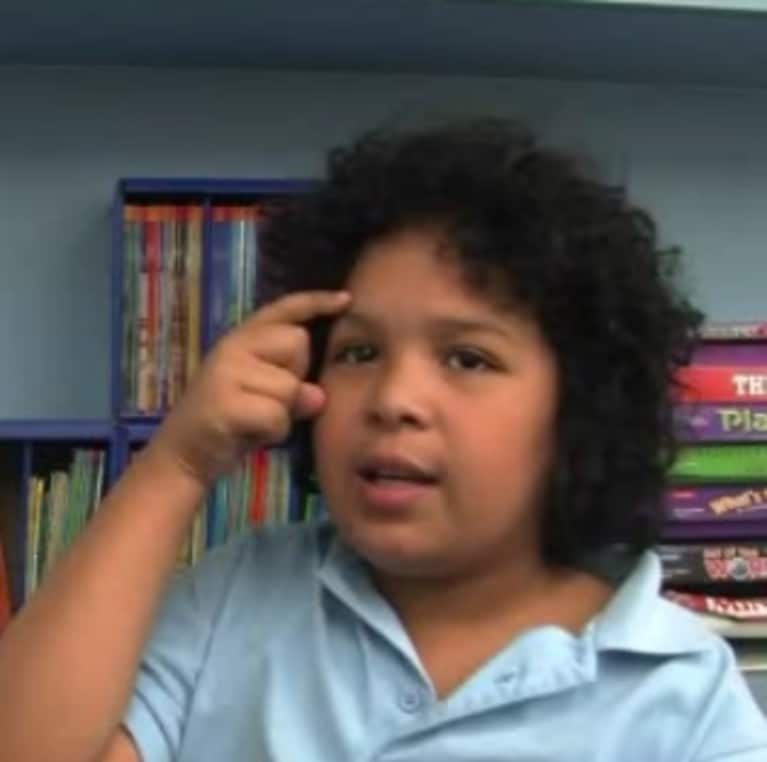 A school in Florida has turned to yoga to help children with autism. The results are not only amazing but inspiring as well.
Autistic children often have difficulty relaxing, but the South Florida Sun-Sentinel reports that's where yoga comes in with poses like "pretzel" and "superman."
Louise Goldberg , one of the founders of the yoga program says, "Children with autism don't like change. They like predictability... We have a ritual beginning and ending, which gives them comfort. We offer challenges gradually. The postures make them feel better and teach them to redirect their energy before an [emotional] explosion."
Another teacher adds, "Everyone tells them to relax, but this teaches them what it means to relax. This shows them that relaxing is safe and comfortable.
Namaste to that!