8 Incredibly Positive Facebook Accounts To Inspire You Every Day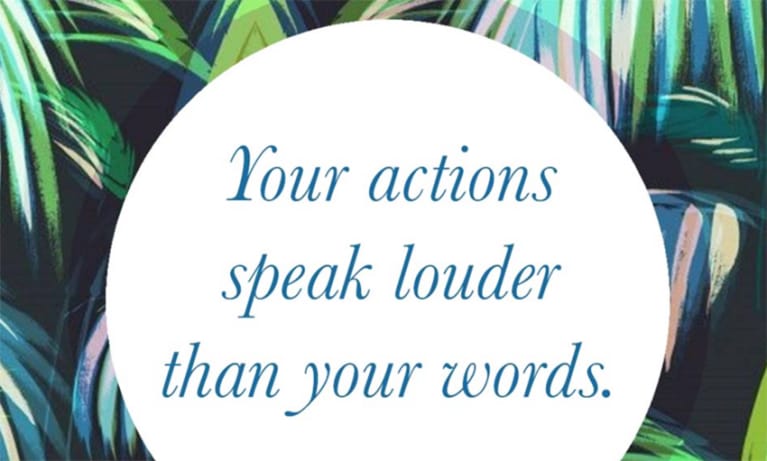 So you had a bad day or maybe a bad week. Maybe it's an awful month or, even worse, it's just been a hell of a year with no end in sight. You might feel totally alone. You might feel like no one understands and nothing can make it better. But you're sharing the earth with billions of people who have felt pain and despair. And a lot of those people have come out stronger on the other side.
For a small step in the right direction, start with a couple of clicks. The Internet is overflowing with resources dedicated to encouraging optimism, happiness, and gratitude. These inspirational Facebook pages are chock-full of happy. Start checking these pages every day, and your state of mind will improve in greater and greater magnitudes.
Don't Sweat the Small Stuff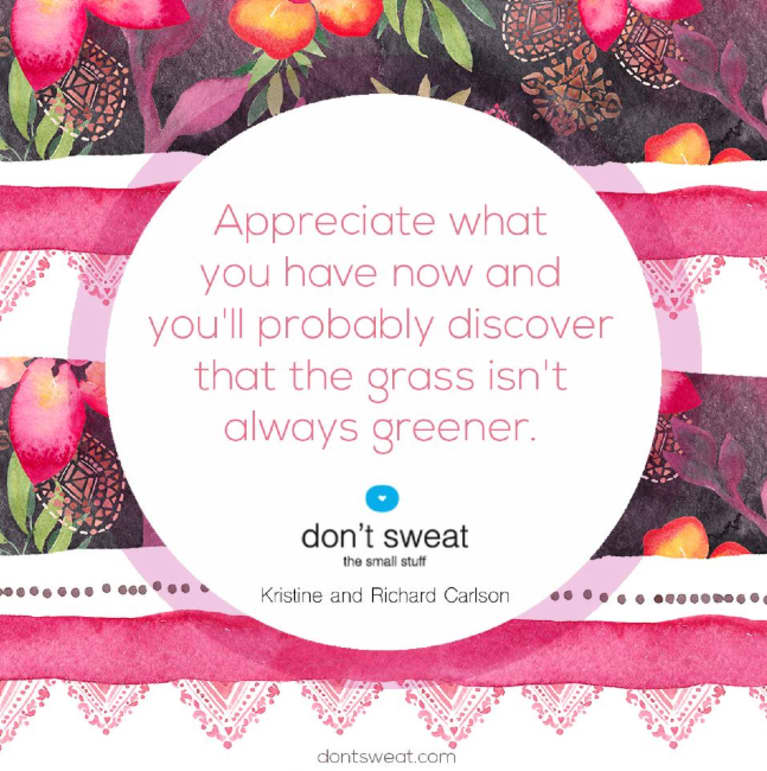 From the team behind the international best-selling book series Don't Sweat the Small Stuff, this page will help you stress less about the minor annoyances of life so you can have more peace and joy.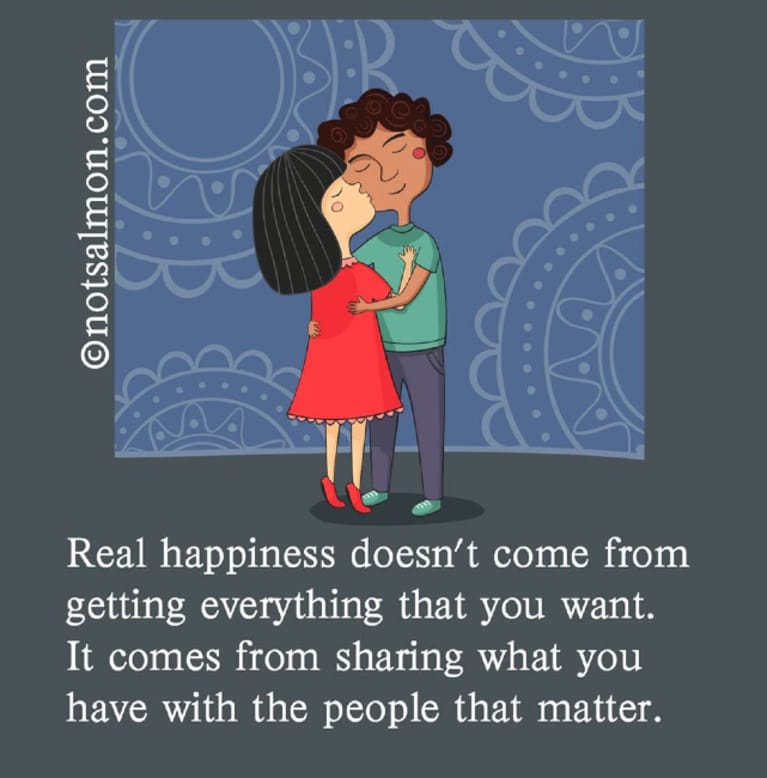 Karen Salmansohn is a best-selling author, award-winning designer, and founder of notsalmon.com. She designs inspirational messages to help you feel and do good!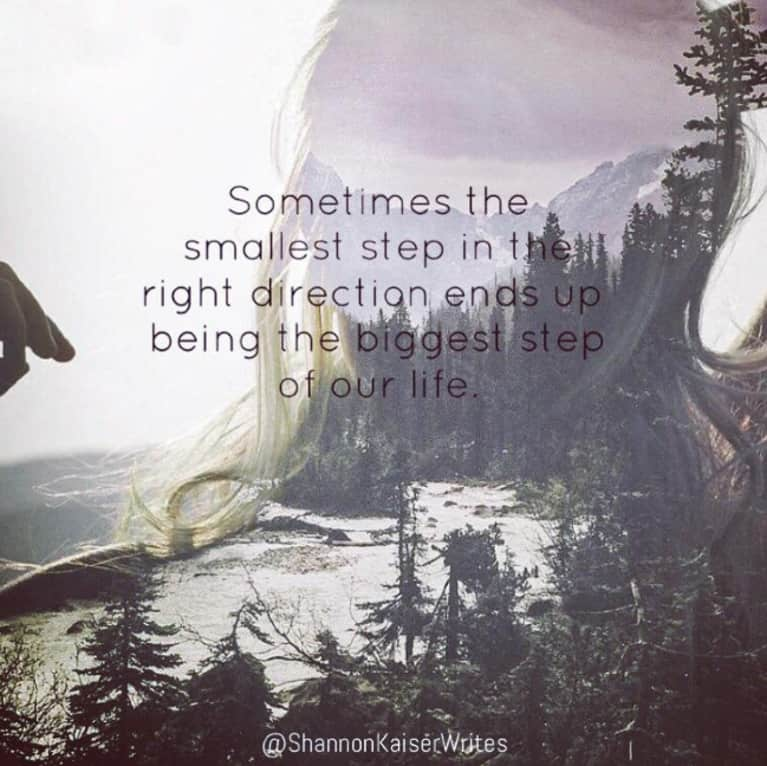 Shannon Kaiser is the best-selling author of multiple books about happiness and the founder of playwiththeworld.com. An ex-advertising art director, she left it all behind to follow her heart and become a writer, and today she uses her design chops to create mantras and share positive messages to inspire you to be more compassionate with yourself and find joy in the journey.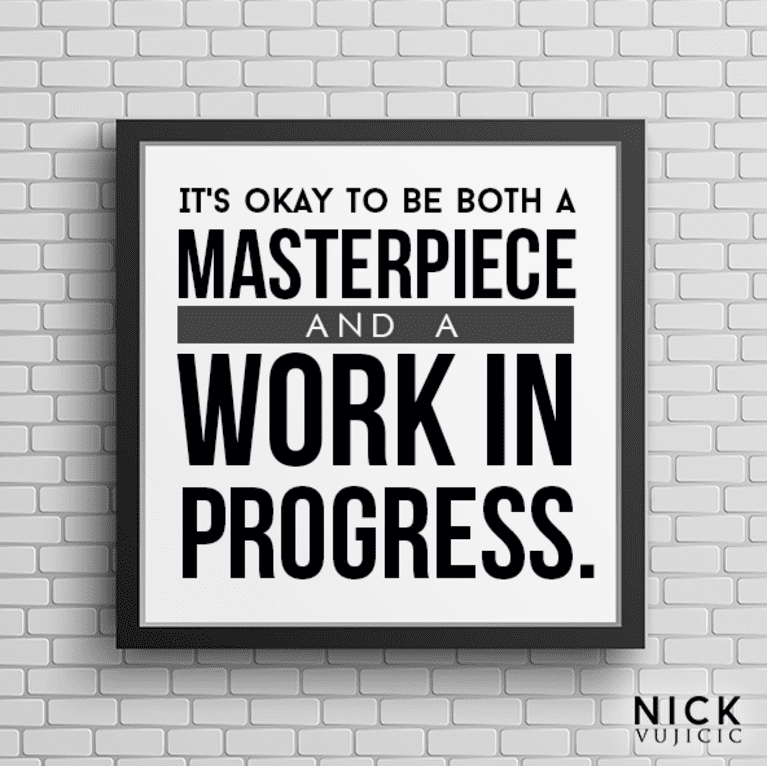 Australian-born motivational speaker Nick Vujicic was born without limbs but turned into a man without limits. He's a best-selling author, motivational speaker, and evangelist on a mission to empower people with messages of hope.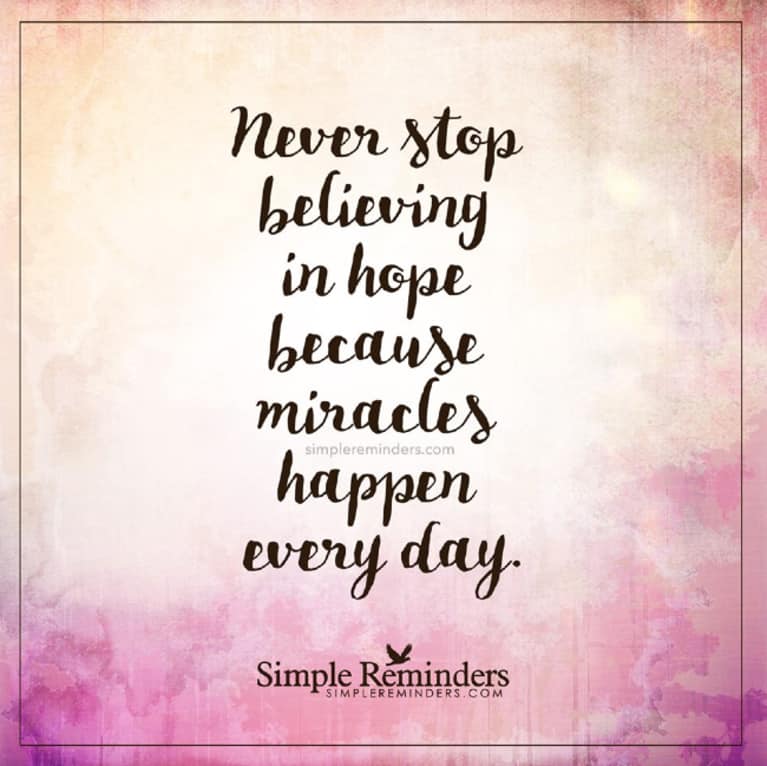 Married couple Bryant and Jenni McGill post daily messages to help you heal, transform, and thrive. Bryant is a thought leader and author whose messages reach more than 50 million people weekly through his publishing company and social following.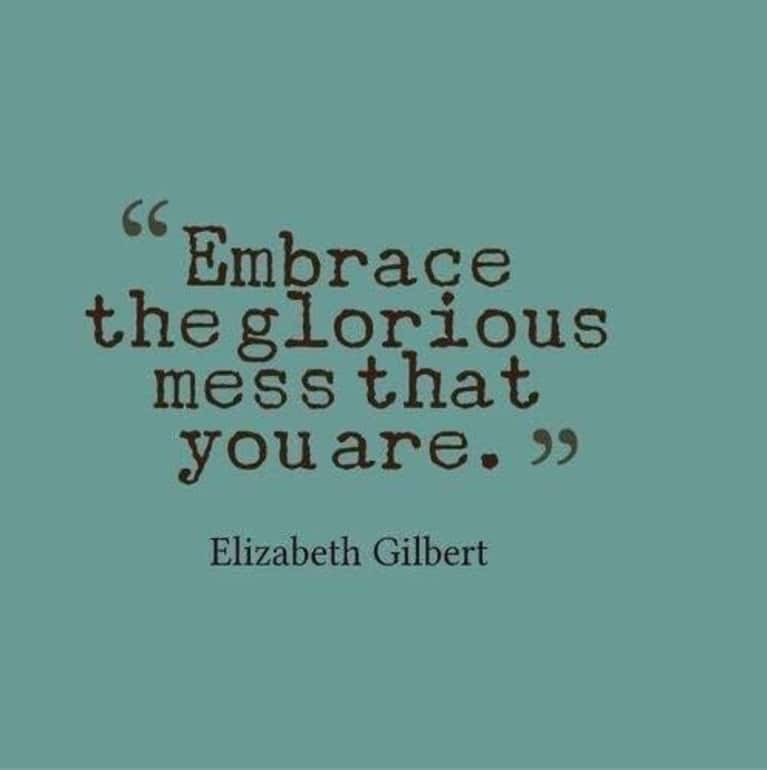 This is the official page of the author of Eat Pray Love and Big Magic, where Elizabeth Gilbert has created a community of devotees dedicated to living life more courageously with self-expression, joy, and love. Her social media posts help you find the ironic humor in this so-called messy life.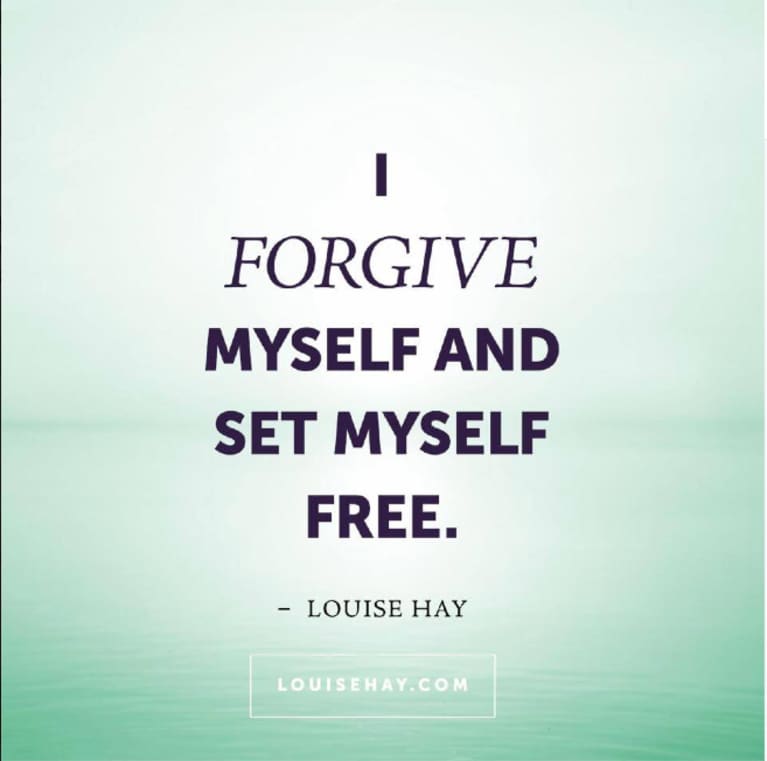 Louise Hay is a best-selling author, speaker, and inspirational teacher whose healing techniques, affirmations, and positive thinking have inspired millions worldwide. She is the founder of Hay House Publishers, and her Facebook page posts daily affirmations and healing messages to help you nurture the inside, so your outside will flourish.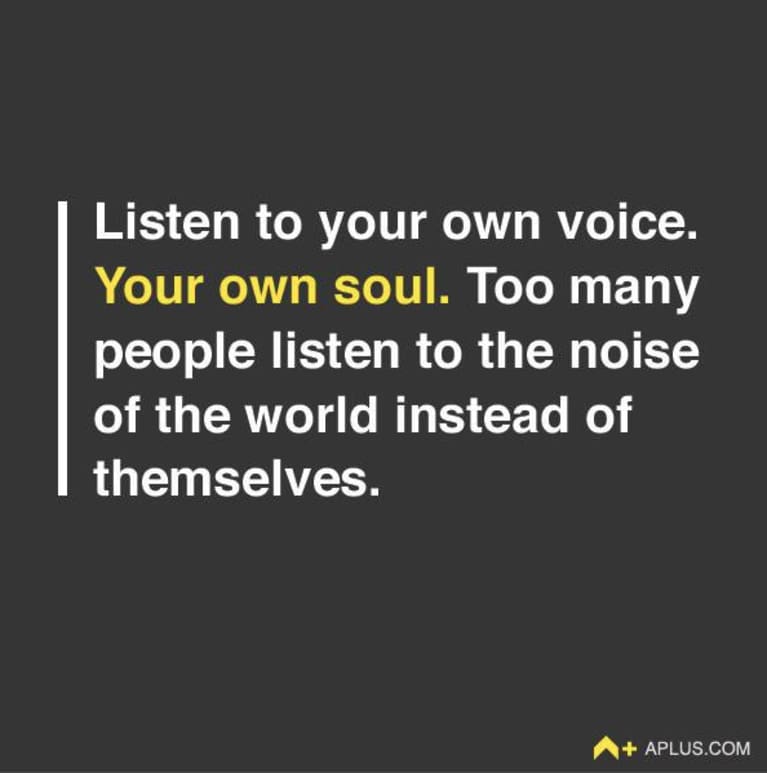 This Facebook account is the official page of the media news website A Plus, founded by Ashton Kutcher. The site only focuses on positive journalism so you know you'll feel better whenever you read it. Get daily posts that reflect the best in people and encourage you to think more optimistically by highlighting the good in humanity.