25 Pantry Staples For Anyone Considering Going Plant-Based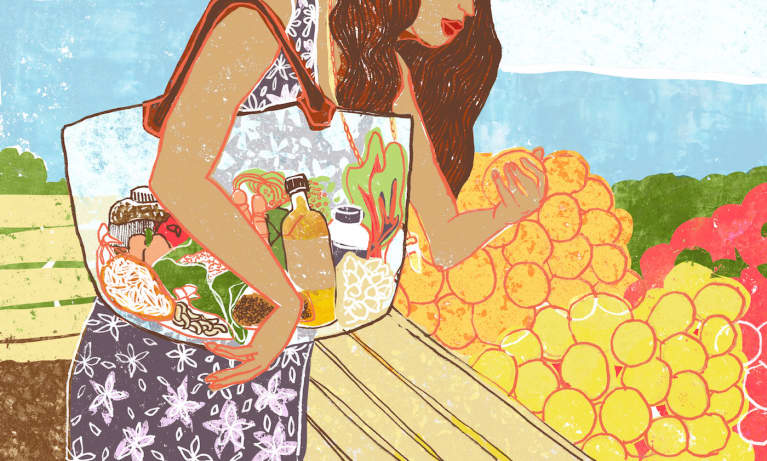 The one piece of diet advice that everyone can agree on is that we should all be eating more plants. A vegan (or plant-based) diet focuses on getting all nutrients from plant sources like vegetables, legumes, grains, nuts, and seeds.
Eating more plants and a plant-based diet, in particular, is being encouraged by more scientists and physicians, with good reason—crowding your diet with more plants means more vitamins, minerals, and antioxidants to support your body. Take for example, The Blue Zones, which is the term coined for areas of the world with the highest number of people living to over the age of 100. One aspect of their lifestyle that they all have in common is a plant-heavy diet with very small amounts of animal protein.
If you're new to a plant-based diet or just want to start eating more plants, you've got to be prepared, and the best way to do that is by stocking your pantry with animal-friendly foods.
Check out this list of foods that will take you from plant-based novice to plant-powered pro.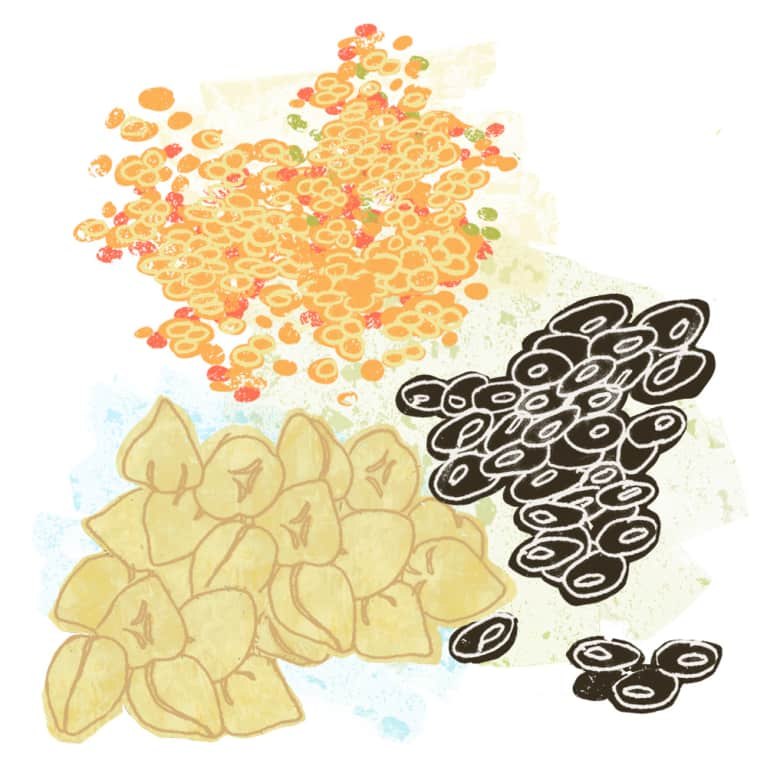 Plant-based proteins that will fill you up with good-for-you fiber and keep you feeling energized. Plus, they're affordable and good for your waistline. Throw them in salads, soups, tacos, and stir fries.
Chickpeas
Black beans
Lentils (all kinds)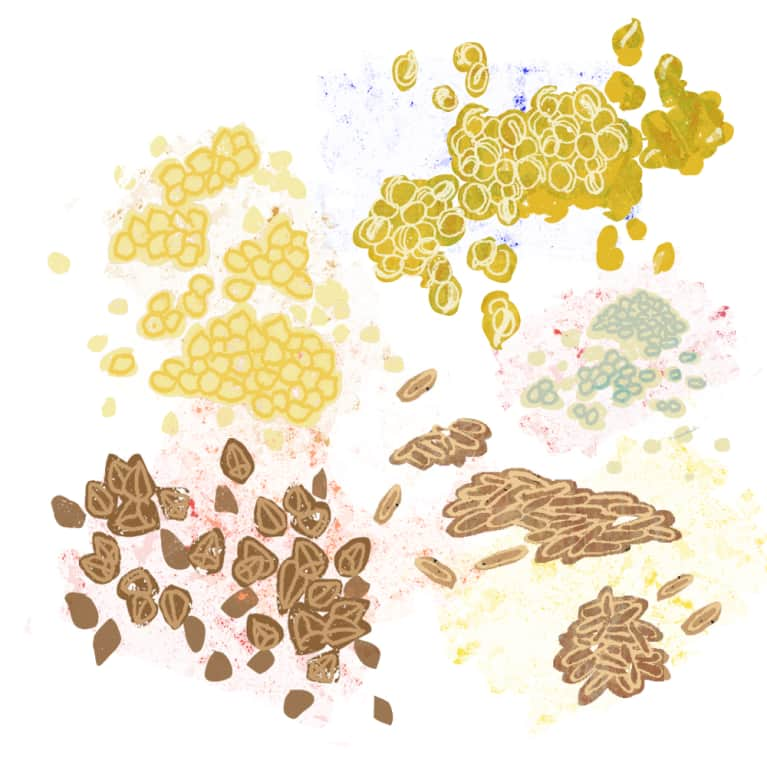 Hearty grains are a good source of protein and make a great base for bowls, curries, soups, stews, and side dishes.
Quinoa
Brown rice
Millet
Amaranth
Buckwheat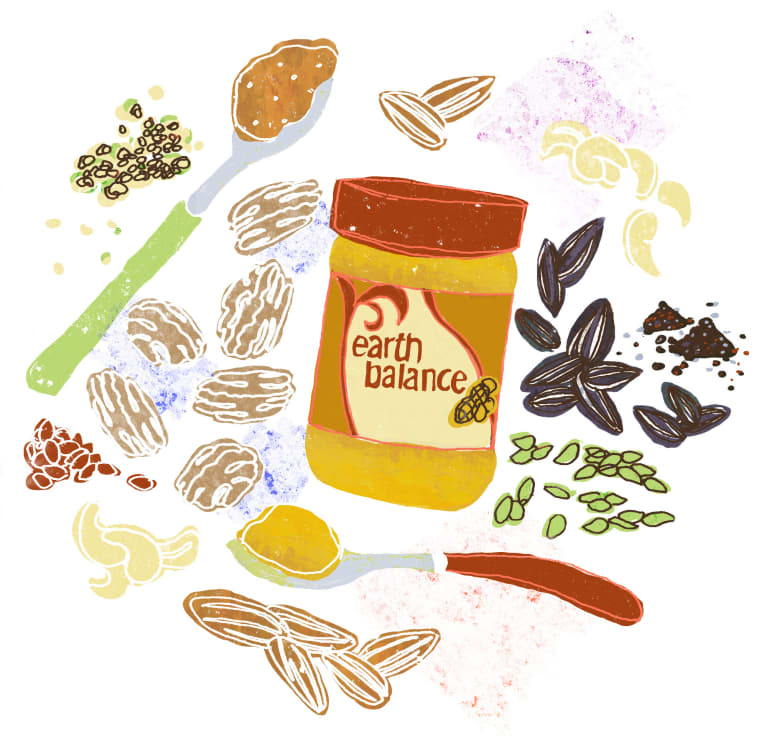 Nuts and seeds can be the base of a variety of different recipes like granola, pestos, dips, dairy-free milks and sauces, and snacks. These are nutrient powerhouses packed with omega-3 fatty acids, protein, and fiber.
Almonds
Cashews
Walnuts
Peanut butter (we love Earth Balance...and did you know peanuts alone are actually a legume?)
Almond butter
Pepitas
Hemp seeds
Chia seeds
Flax seeds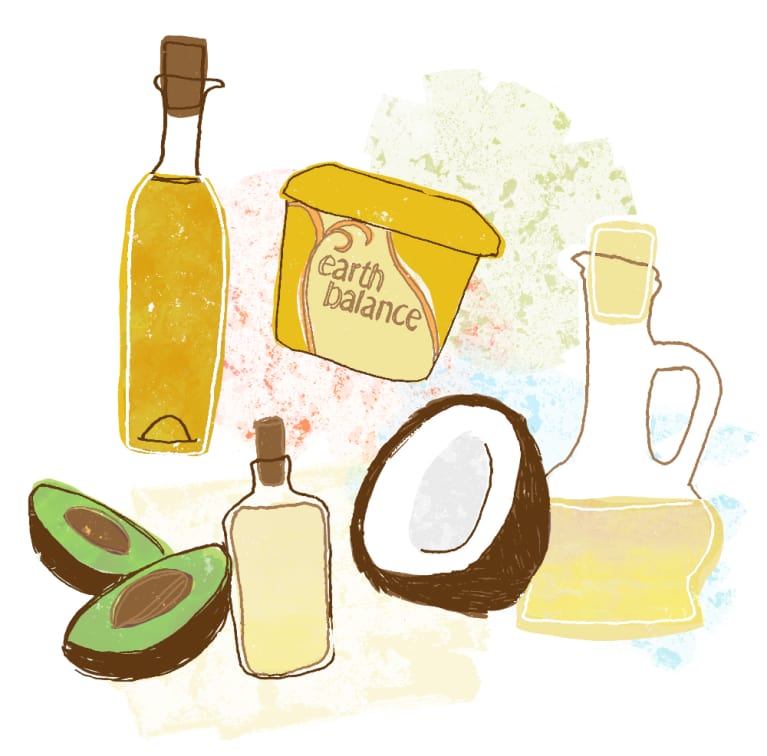 Including fats is key in vegan meals, as the fat helps your body absorb all the vitamins and minerals from the vegetables and plant-based foods you'll be eating. They're also great for baking with instead of using butter.
Extra-virgin olive oil
Coconut oil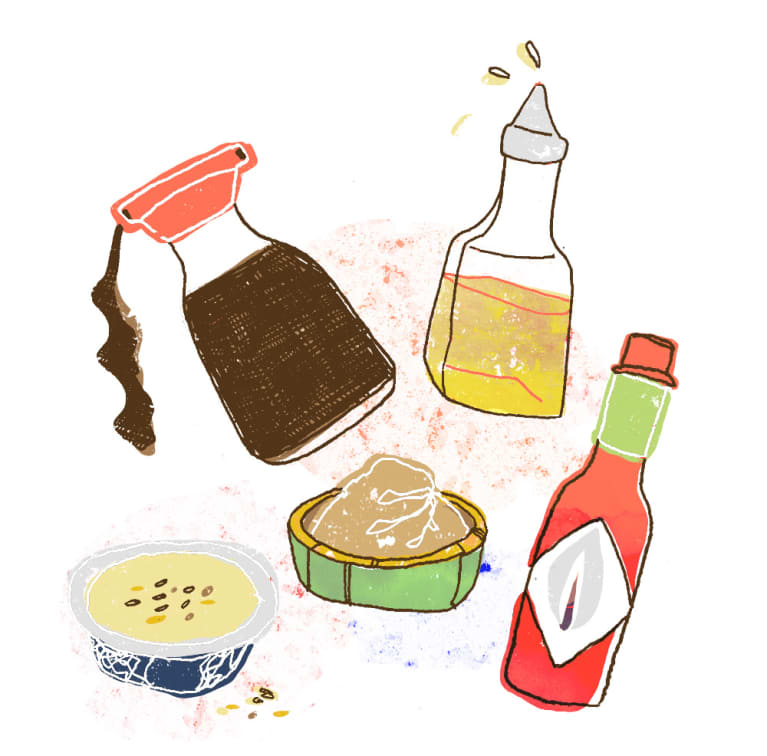 If you're just learning how to cook with plants, you're going to want a little extra spice, umami flavor, or creaminess with your meals. Luckily there are plenty of condiments to help with that. Condiments like miso can elevate everything from salad dressings to soups.
Hot sauce
Tahini (sesame seed paste)
Miso paste
Tamari (gluten-free soy sauce)
Vinegars (different varieties)