A Super Short Guided Meditation To Beat The Monday Blues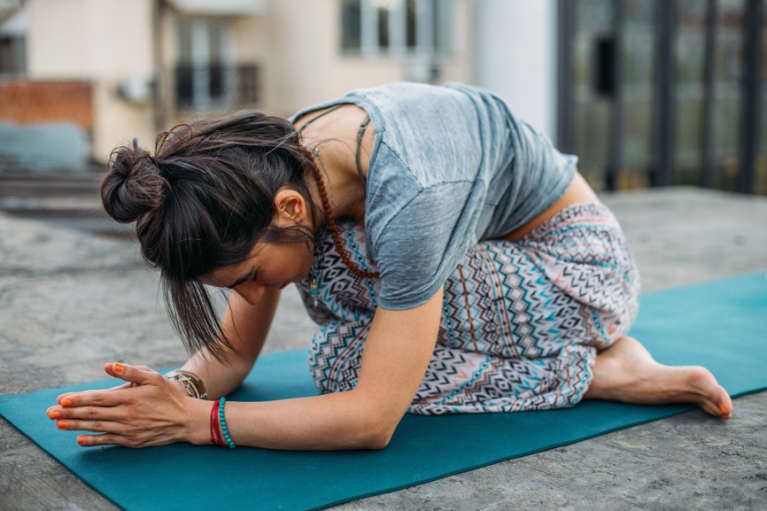 Anxiety can arise when things are unknown. Monday is a lot like that — you start your week not knowing where it might go or what twists and turns you might have to deal with.
Use this guided meditation to deal with that feeling and let your mind adjust to going with the flow and accepting the fear of the uncertain. It only takes five minutes, and it will help you start your week on a positive note! Press play, close your eyes, and relax.