10 Things You Need To Know Today (February 25)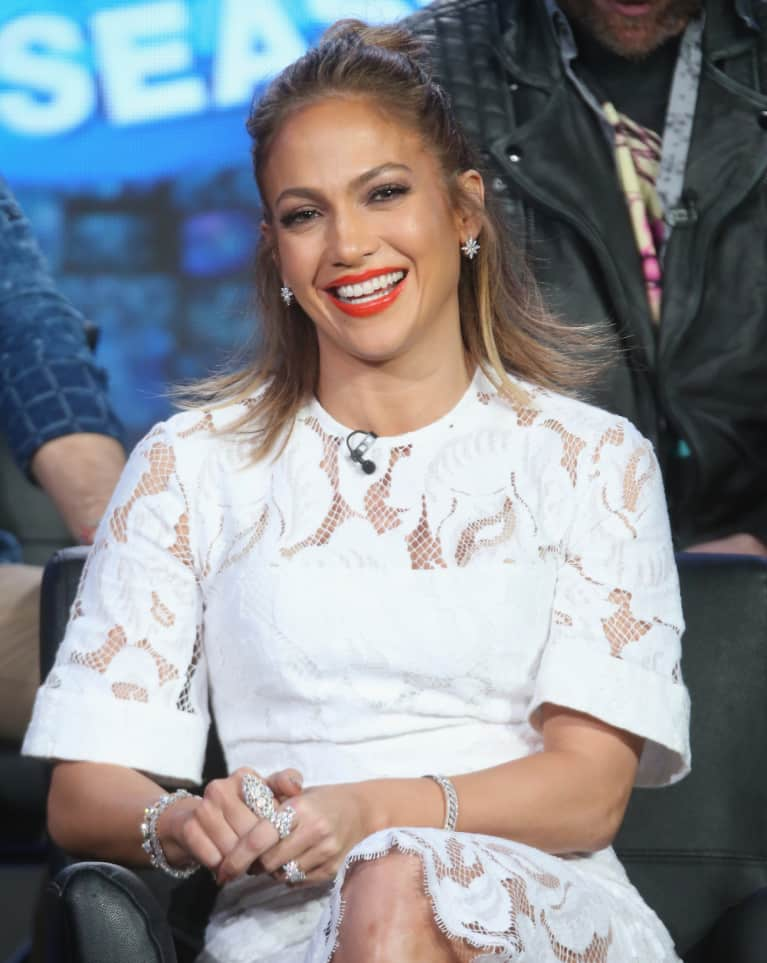 1. J.Lo is working on her fitness game, and her followers approve.
Her recent makeup-free post-workout selfie received 530,000 likes on Instagram. (Instagram)
2. Mindfulness can help with lower back pain.
In a new study, older adults with chronic back pain who participated in an eight-week program on mindfulness were better able to deal with their pain compared to a control group. The program included breathing exercises, meditation, and mindful stretching. (Reuters)
3. China is building the world's largest waste-to-energy plant.
Once construction is complete, a third of trash in Shenzhen, China, will be converted to energy in a massive circular plant that is 1 mile in circumference. (Grist)
4. Junk food could be causing you to overeat.
A new study found that eating a serving of sweetened, high-fat foods caused mice to seek more food afterward, regardless of how full they were. Researchers think this mental phenomenon could be a driver of obesity in humans. (MedicalXPress)
5. This new women's lifestyle boutique is winning fans.
Housed within two locations of the Dick's Sporting Goods chain, Chelsea Collective has a 10-foot living plant wall and affordable athleisure. (Racked)
6. Michelle Obama is calling for kids nationwide to participate in a healthy recipe contest.
To encourage healthier lunches in schools, the first lady will be holding a recipe contest, the winners of which will be invited to a Kids' State Dinner at the White House. (The White House)
7. Facebook is (sort of) acknowledging the range of human emotion with five new reaction buttons.
You can do more than just "like" things now. Facebook has rolled out "love," "haha," "wow," "sad," and "angry" response emoticons, so you can have at least six feelings to any given post. One small step for man. (TechCrunch)
8. The UK has aggregated and synthesized a wide variety of studies in hopes of painting a picture of a "normal" sex life for its citizens.
Surprising takeaways include these: 12 percent of people have sex with a "friend with benefits," 18 percent of people haven't had sex in the last year, and sex between gay women lasts longest (30 to 45 minutes). (BBC)
9. Meet your new favorite organic fast-food joint.
You can thank former NBA star Ray Allen and his wife for Grown, which is set to open in Miami in March. (Business Insider)
10. A spa for people who really love beer and relaxing.
Based in Sisters, Oregon, Hop in the Spa offers all your standard spa treatments, but they all contain beer in some form. (Mashable)