A Sneak Peek Inside The New Malibu Wellness Retreat That Costs $10,000 A Week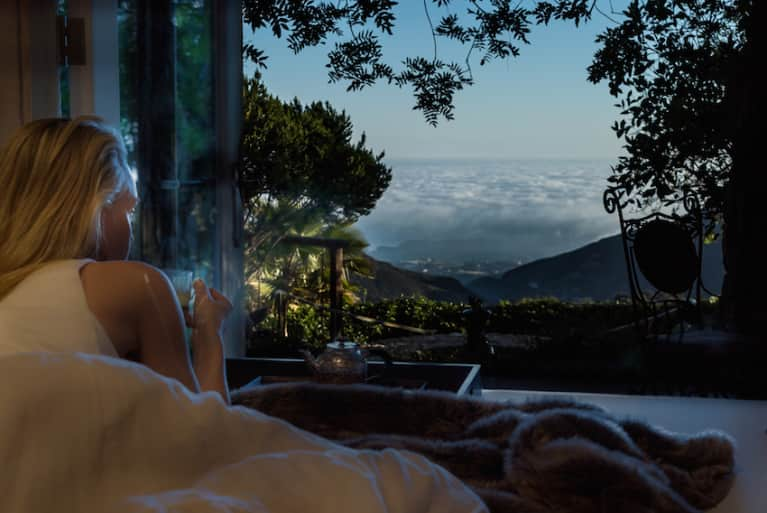 February 23, 2016 — 17:59 PM
Travel can be taxing more than it is relaxing. Between the flights, the itinerary, and the unfamiliar territory, it's no wonder we feel so ready to come home after a trip. We're exhausted.
But we just don't think that would be the case at Aja Malibu, a new mind-body-spirit retreat in Malibu's Latigo Canyon.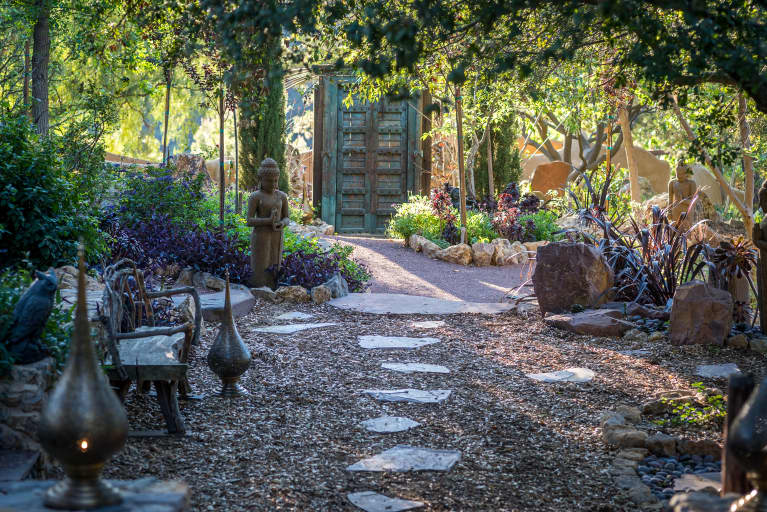 Since more travelers are seeking out places that bring calm to the chaos of traveling, wellness retreats have become mainstream. The popularity of places like Miraval and Canyon Ranch has paved the path for larger, wellness-focused hotel chains like EVEN Hotels and 1 Hotels.
But Aja takes wellness retreat to a whole new level.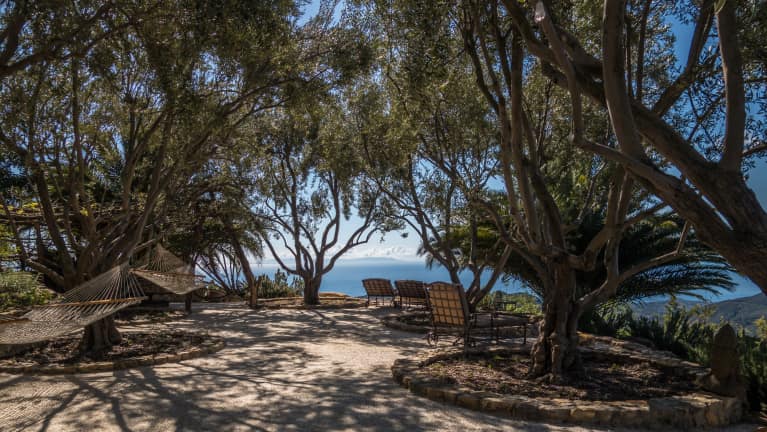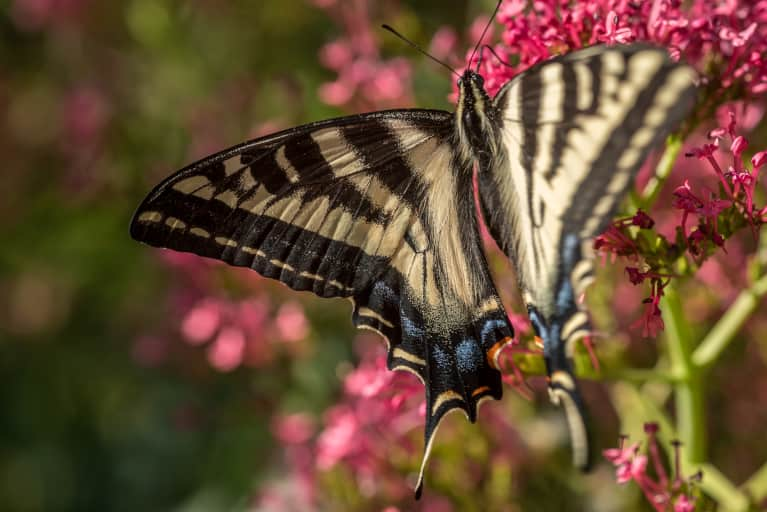 Hidden on 23 acres of property once owned by nature-loving President Roosevelt in the Santa Monica Mountains, Aja has got everything a wellness maven craves: cleansing biodynamic plant-based vegetarian cuisine, experiential workshops, and meditation and spa treatments which harness plant, sound, color, and vibrational energy.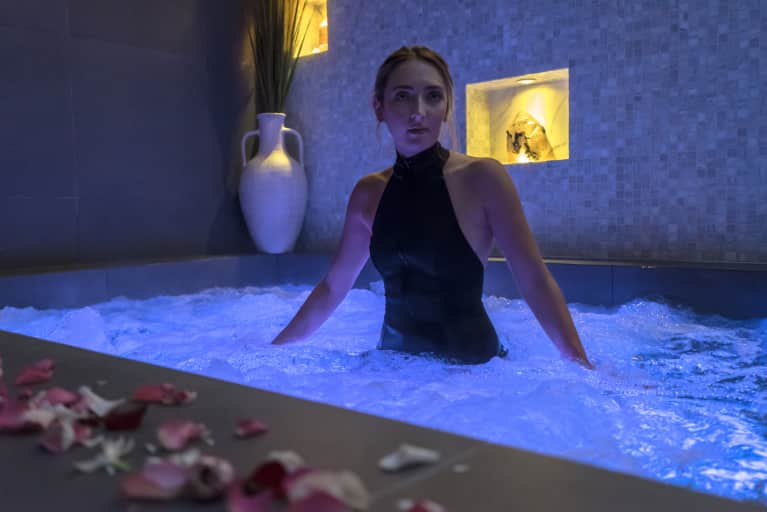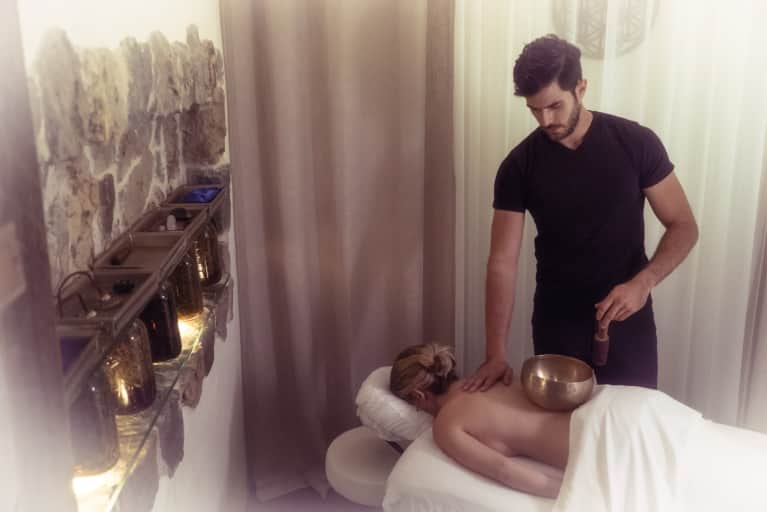 Australian artist Inannya Magick spent seven years transforming the property into a holistic hideaway. It's got seven chakra-themed gardens and an apothecary where guests can make their own herbal elixirs and plant-based beauty and bath products.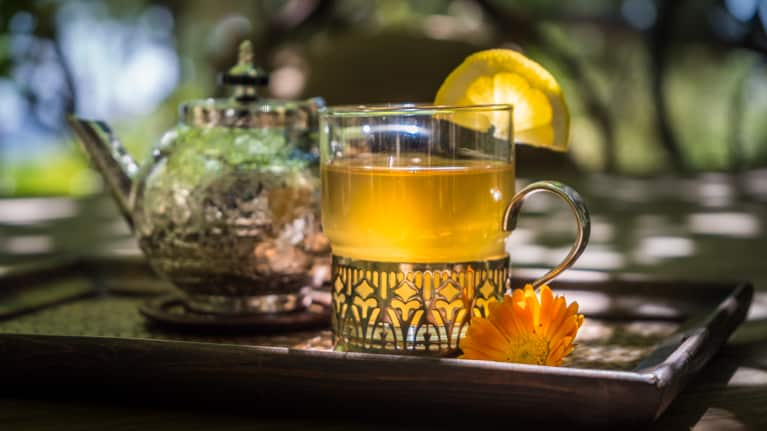 Aja doesn't identify as a hotel — rather, it's a "home with a heart." Its crazy attention to detail earns it this title. The walls are embedded with thousands of crushed rose quartz crystals and carved with blessings, and the entire property is covered in statues and artifacts collected from Inannya's 40-country wellness journey.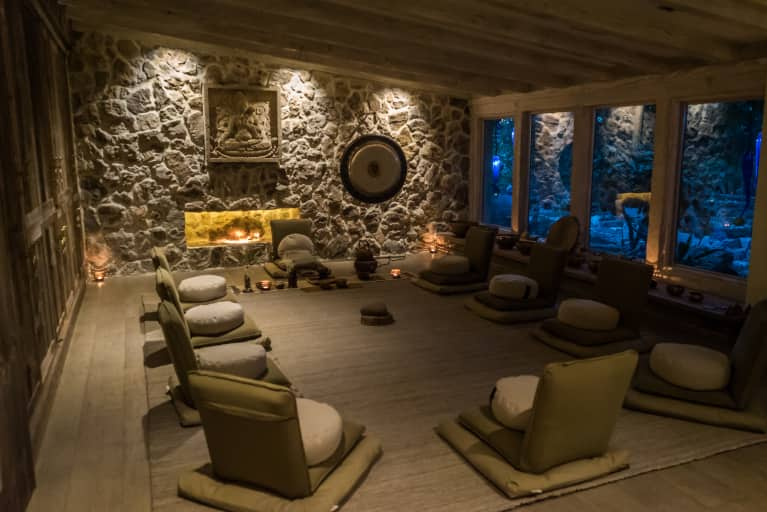 Plus, everything on site is all-natural and sustainable — from the shampoos to the cooling systems.
And unlike on other vacations you might take, you definitely won't be falling off the healthy-eating wagon. But you also won't just be gulping down green juice after green juice. Aja has developed a low-glycemic, low-nut, gluten-, wheat- and dairy-free menu made of foods harvested on-site from the property's biodynamic vegetable and medicinal herb gardens.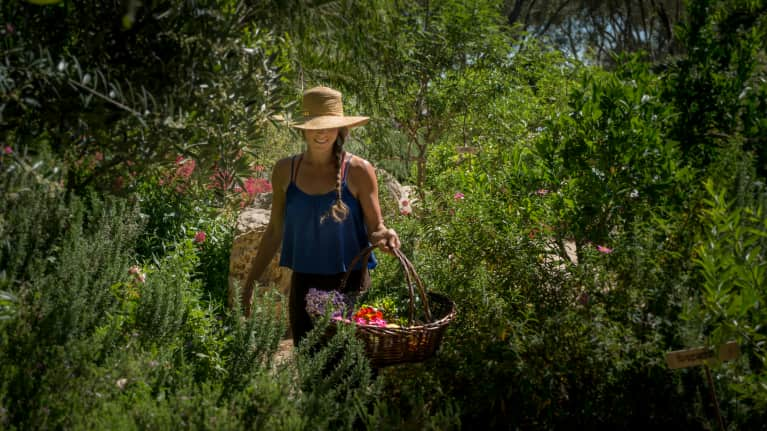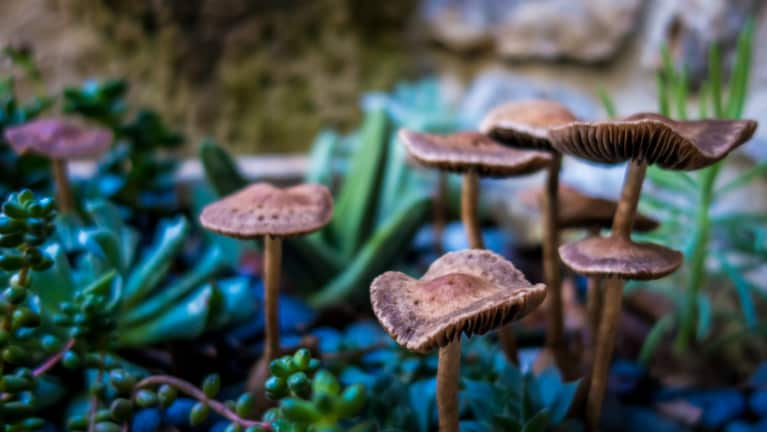 The one catch: It's $10,000 a week per person. So, you know, even if you can't afford that, you can take a visual vacation from the comfort of your own desk. You won't get the "daily wisdom workshops, tea ceremonies, edible garden tours, experiential nature exercises, fire & moon ceremonies, meditation and daily hikes in the local canyons" they provide, but hey, we can close our eyes and pretend we're there instead.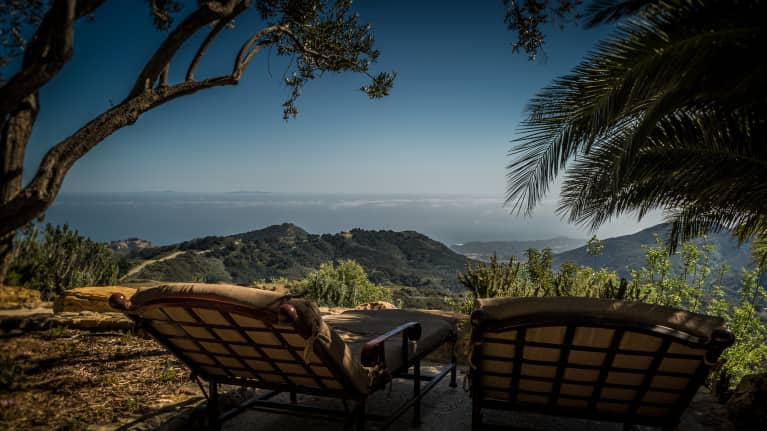 Aja Malibu opens in Spring 2016. If you have the budget for it, let us know just how balanced your chakras feel afterward.