10 Books Guaranteed To Make You Feel Beautiful From The Inside Out
mbg Contributor
By Emma Mildon
mbg Contributor
Emma Mildon is a millennial activist, co-host of 11:11 podcast, and best-selling author of Evolution of Goddess and The Soul Searcher's Handbook.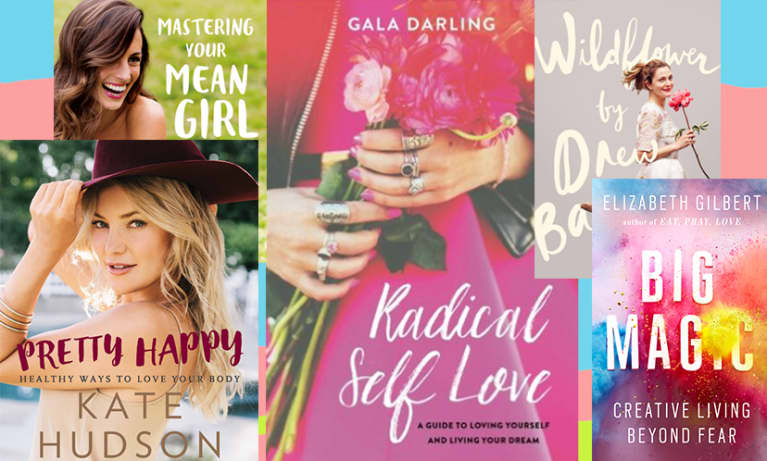 Our editors have independently chosen the products listed on this page. If you purchase something mentioned in this article, we may
earn a small commission
.
Dang, you have one fine-looking soul. Think of these 10 books by powerful females as red lipstick for your self-development, mascara for your third eye, bronzer for your soul. From tips on how to master your sassy side with Melissa Ambrosini to advice on how to live a healthier, happier life with Kate Hudson, these self-love reads have got you covered.
Get ready to finish the last page feeling amazing about your body, mind, and soul.
Pretty Happy: Healthy Ways to Love Your Body by Kate Hudson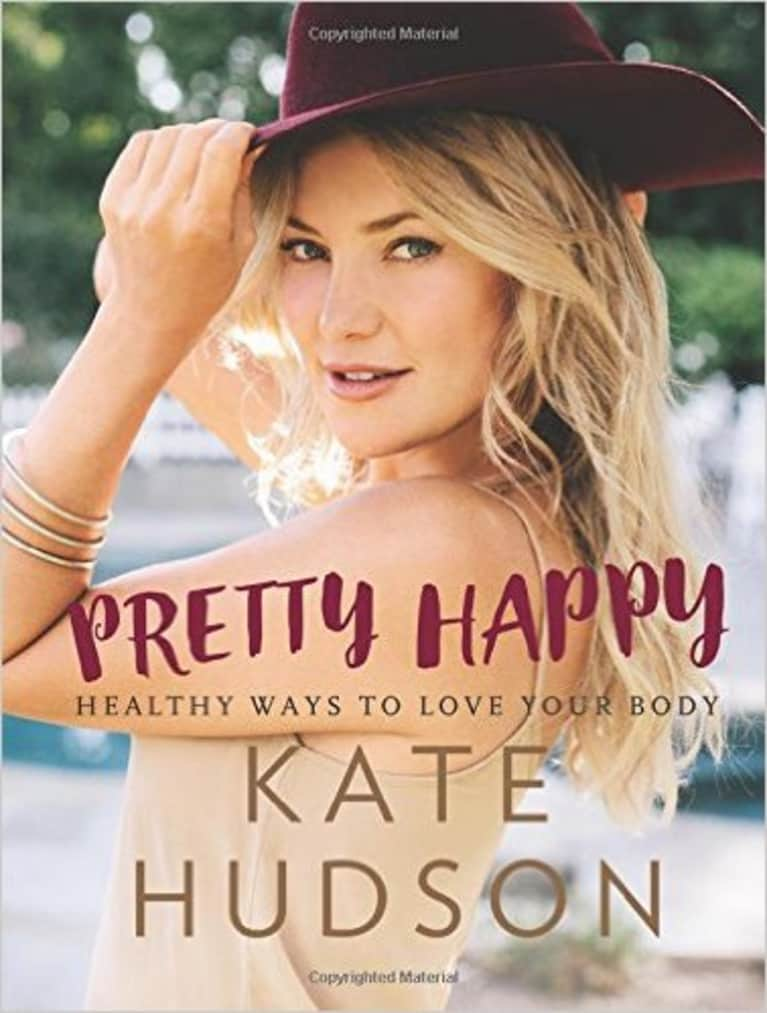 Kate Hudson opens up about her personal journey to self-love in this surprisingly relatable book.
"When you understand yourself and connect to how you can become body smart, you realize pretty quickly that the perfect, the ideal is not the goal. Instead, the goal is feeling good in your body," she writes.
Pretty Happy sounds pretty damn good.
Balancing in Heels: My Journey to Health, Happiness, and Making It All Work by Kristin Cavallari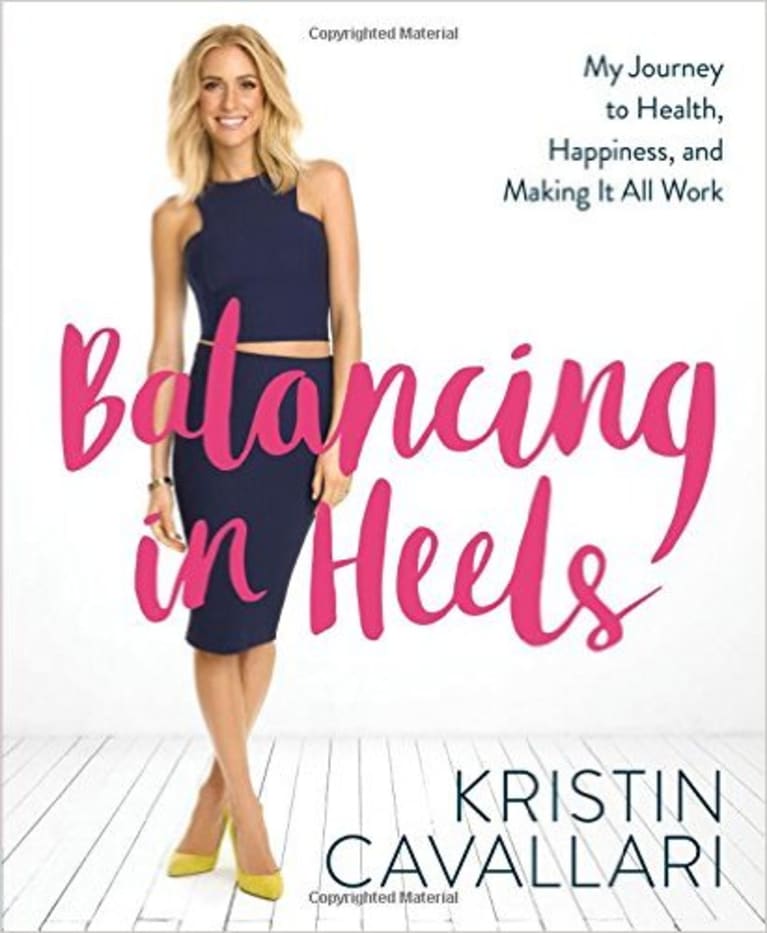 Get some insight into Kristin Cavallari's journey, and learn how she balances the good, the bad, and the ugly of reality stardom.
Read along as she opens up about the amazing effects her healthy diet and exercise routine have had on her happiness and well-being.
The Soul Searcher's Handbook: A Modern Girl's Guide to the New Age World by Emma Mildon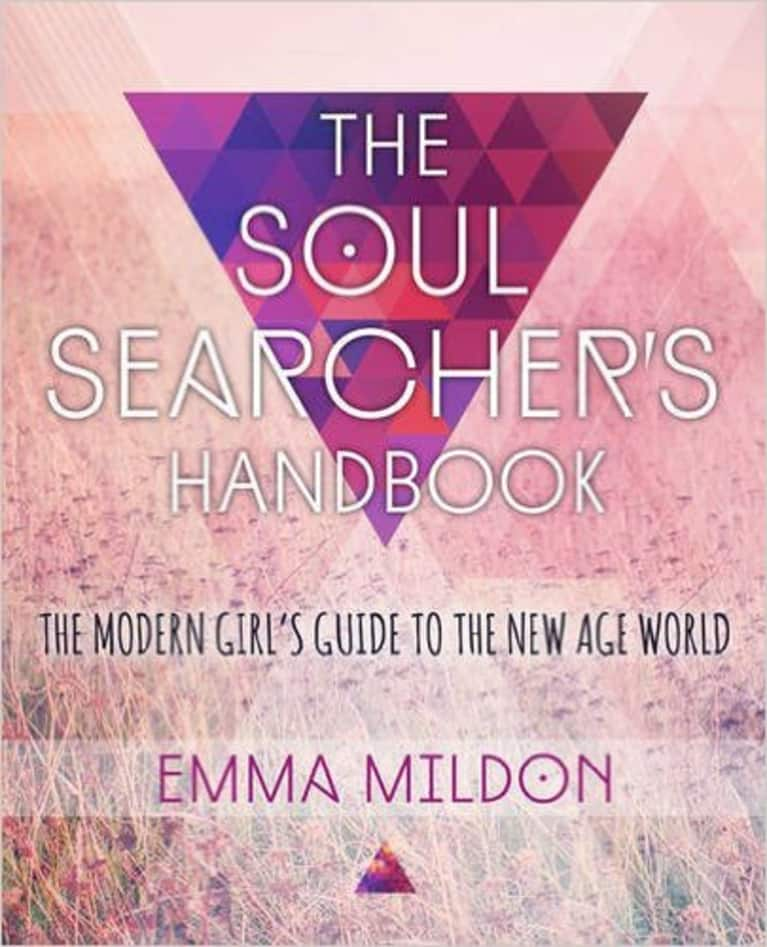 Check out my new book for a guide to holistic living in the modern world. It covers all things soul and spirituality and will leave you transforming your bedroom with feng shui, your body with yoga, and your mind with meditation.
From crystals and chakras to aromatherapy and astrology, I've got you covered.
Radical Self-Love: A Guide to Loving Yourself and Living Your Dream by Gala Darling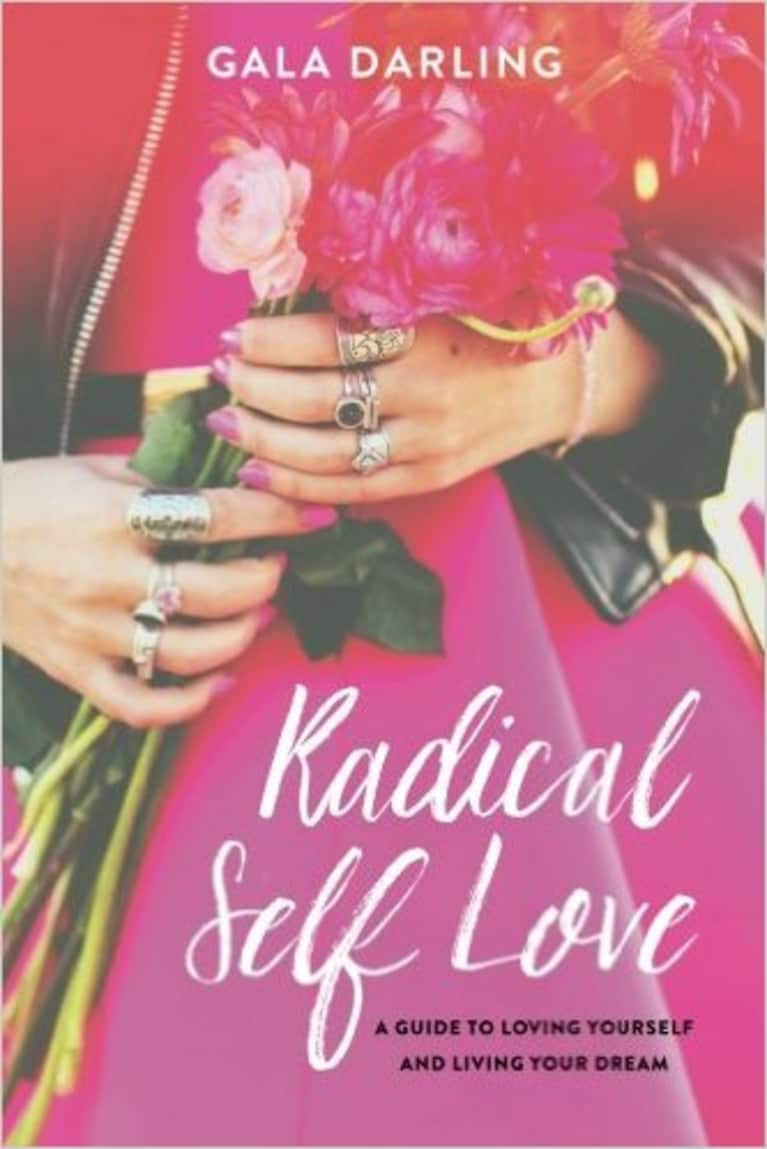 In this book, Gala Darling dishes out lashings of straight-shooting self-love tips and hands you tools to ensure the road ahead is filled with nothing but magic, miracles, bliss, and adventure.
"I believe that radical self-love can go hand in hand with a ruby-red lip ... that learning how to love yourself can be a party: streamers, disco balls, helium balloons, and all!" she writes.
Ready for some radical self-love? Cue glitter bombs!
Strong Looks Better Naked by Khloé Kardashian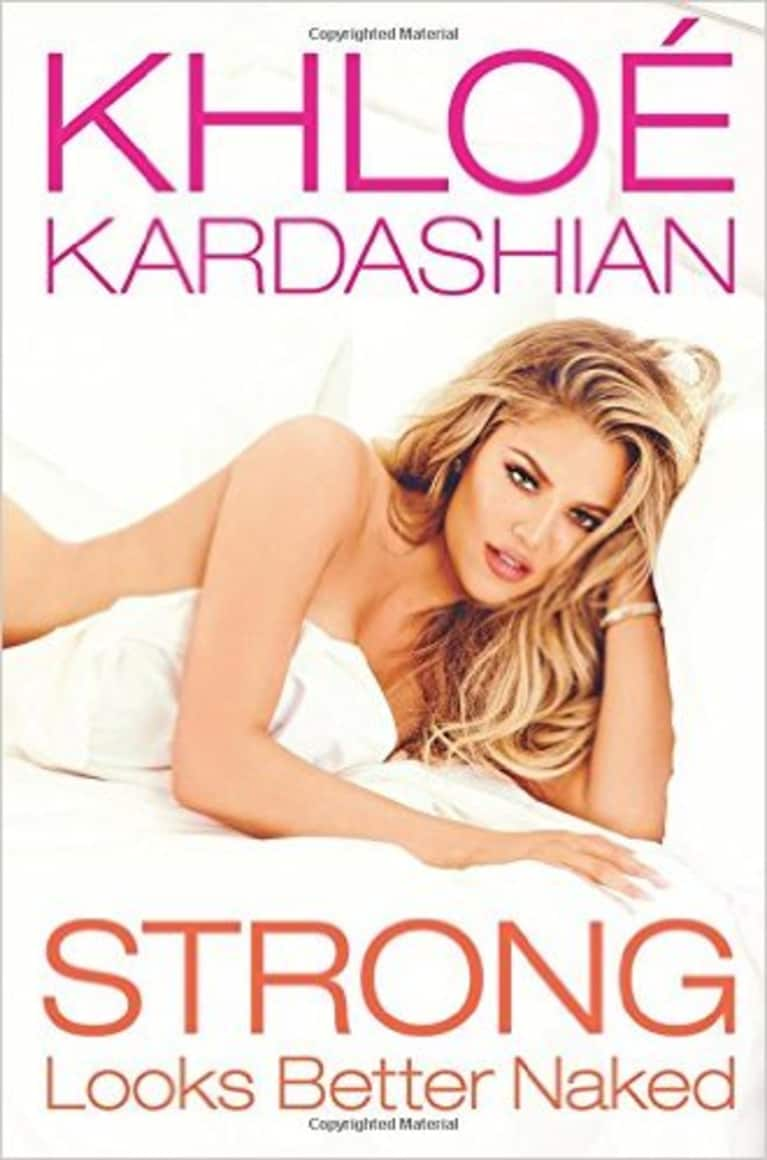 Following a very public struggle to find her identity, Khloé Kardashian shares her struggles with weight, relationships, and self-image, and dives into what they've taught her about finding strength in the mind, body, and heart.
Mastering Your Mean Girl by Melissa Ambrosini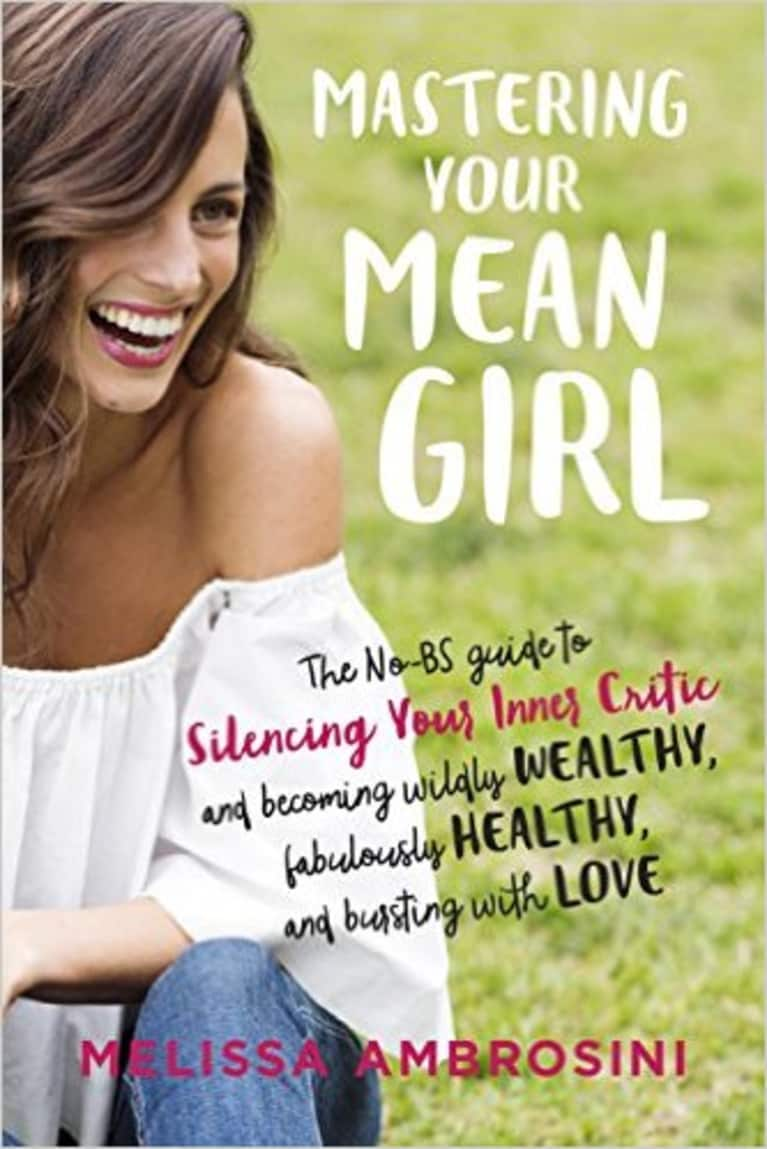 Everybody has a not-so-flattering side, and this book will tell you how to send your inner mean girl packing. Melissa Ambrosini gives you the straight-shooting, no BS toolbox to silence the sneaky voice inside your head telling you that you're not good enough, smart enough, skinny enough, whatever enough. Because in reality, you so are!
Prepare to break up with the mean side of yourself and burst through the other side of awesome into a healthy, wealthy, and loving life. Peace out, negative self-talk. It's over.
Wildflower by Drew Barrymore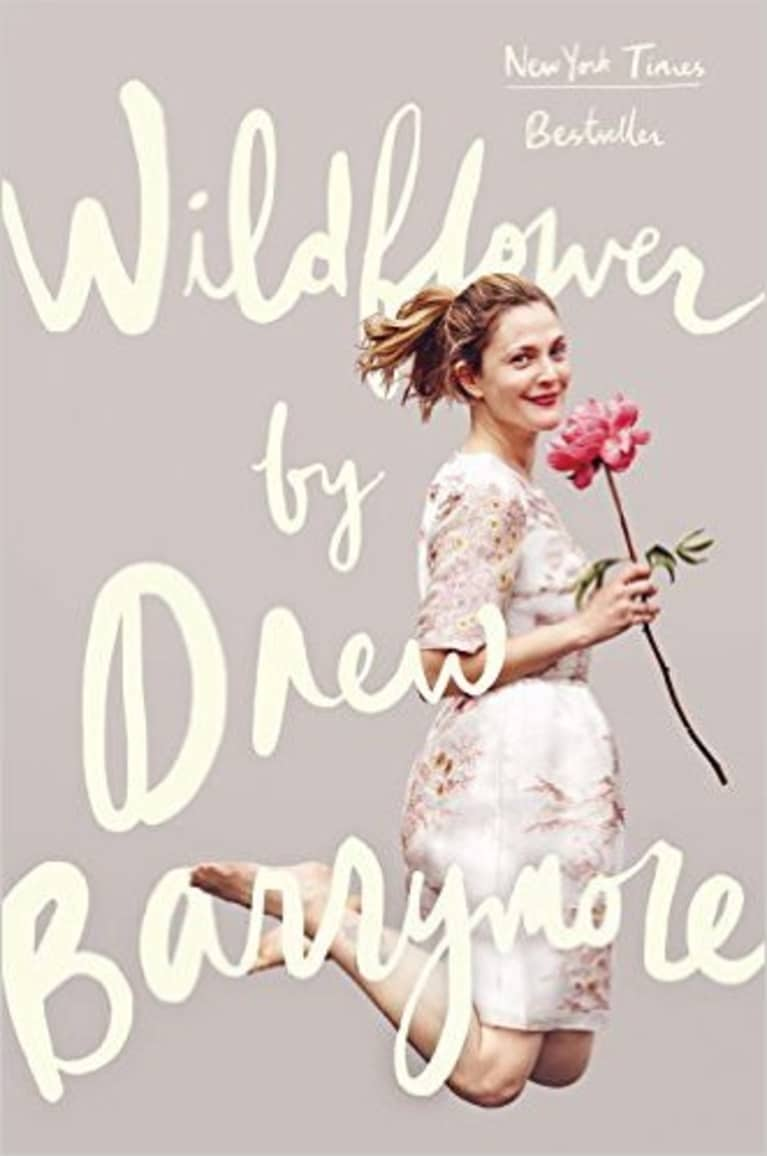 From the age of 14, Drew Barrymore has written down the adventures and lessons that have led her to the successful, happy, and healthy place she is in today. This is the first public collection of these stories, and they offer some illuminating advice on relationships, love, and life.
Aim True: Love Your Body, Eat Without Fear, Nourish Your Spirit, Discover True Balance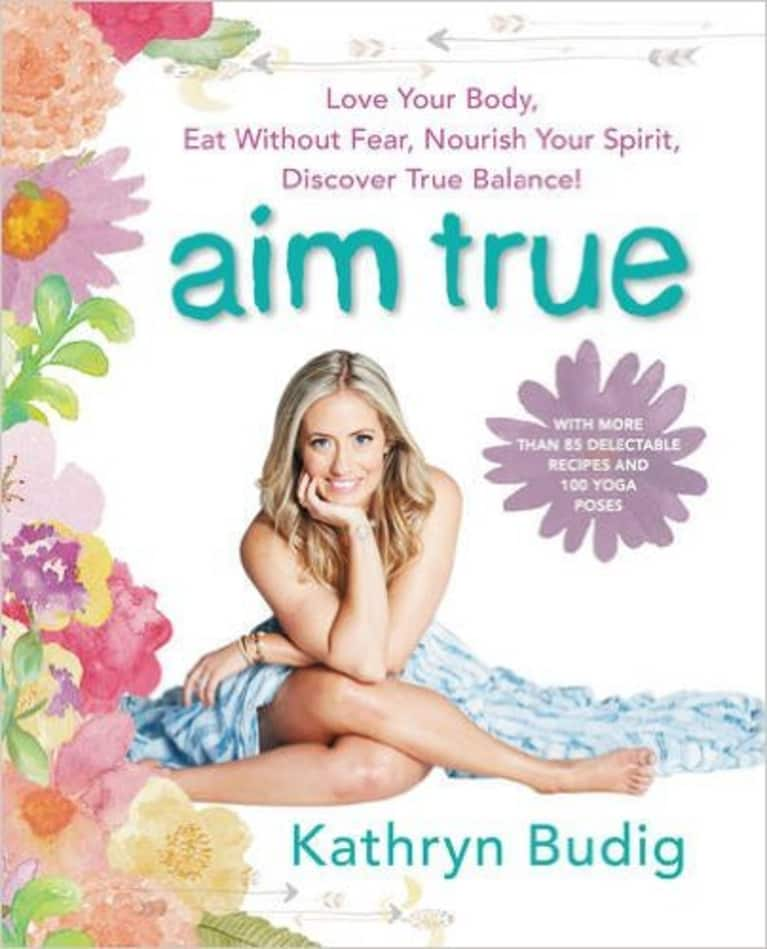 Yoga teacher and holistic guru Kathryn Budig offers up her secrets to living well. This book includes six yoga sequences and more than 85 recipes, meditations, and homeopathic healing tools to ensure your whole self is nourished, healed, and most importantly — loved.
Better Than Before by Gretchen Rubin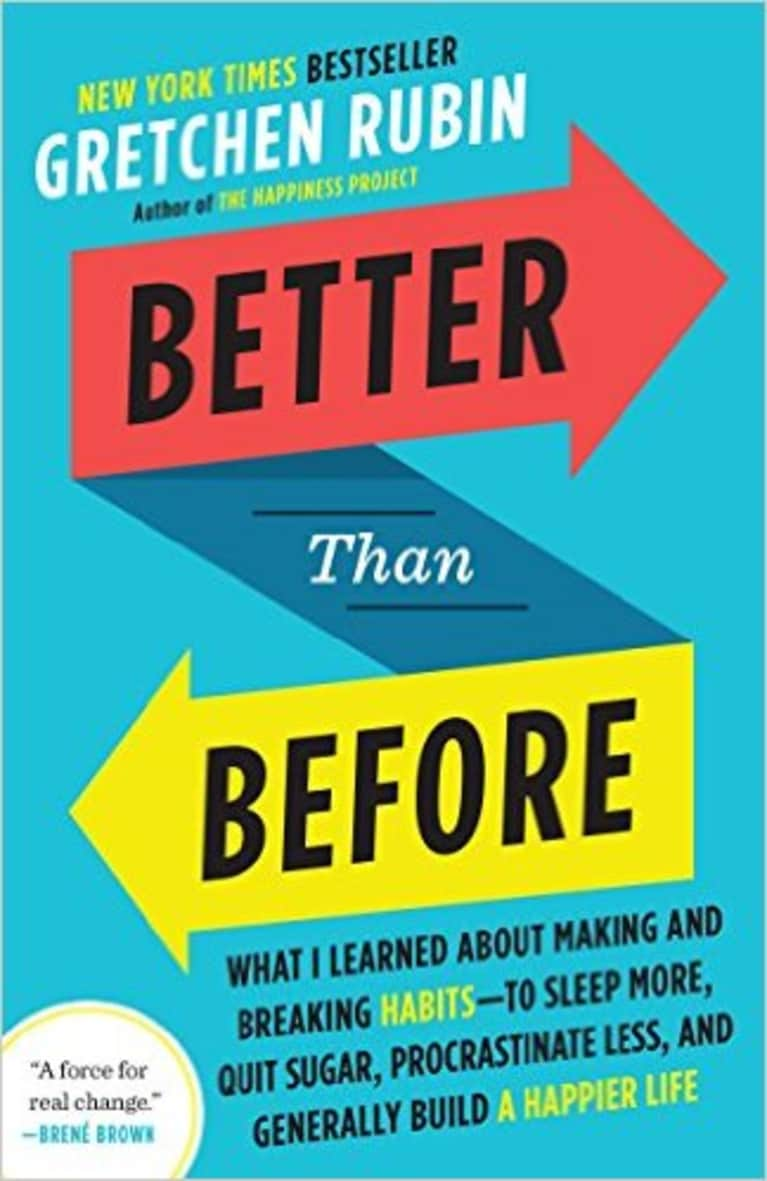 How do you achieve that beautiful life you've been dreaming about? According to Gretchen Rubin, it's all about your habits.
Whether you want to get more sleep, stop checking your phone, maintain a healthy weight, or finish an important project, habits are what make change possible. This book will give you all the tools you need to curb your bad habits and kick-start new ones.
Big Magic: Creative Living Beyond Fear by Elizabeth Gilbert