9 Empowering Twitter Accounts To Follow For Instant Inspiration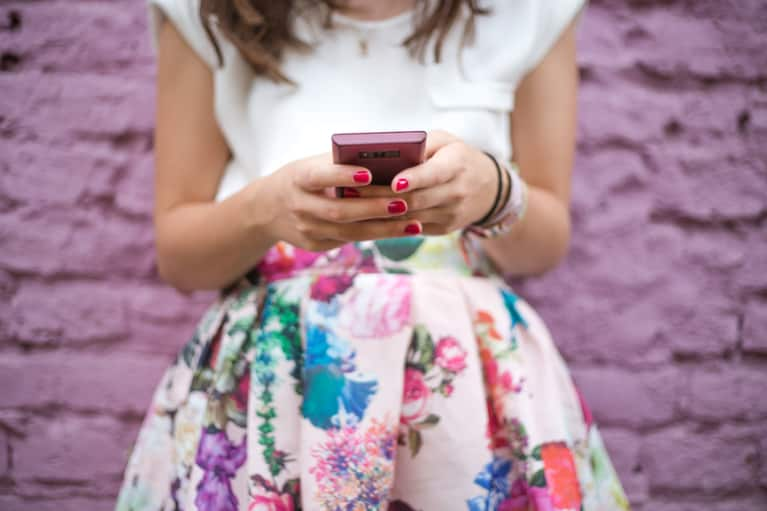 Maybe you had a bad day or you just feel down and out. Instead of letting the day get the best of you, look for inspiration to pull you out of a funk.
These nine Twitter accounts are dedicated to helping you make the most of each moment, one positive message at a time. So, if you're looking for a daily dose of happiness, check out these empowering tweeters.

Mandy Hale, NYT best-selling author and female empowerment coach, created this dynamic feed, in which she writes about life as a single woman. She helps followers find peace of mind and self-love through uncertainty and the space in between relationships.

Idil Ahmed, successful entrepreneur and internet tycoon, shares a day in the life of doing what you love. Her inspirational messages strike to the heart of humanity and will remind you that being human is a glorious thing.
Shannon Kaiser, happiness guru and best-selling author, is committed to helping followers find their happy. Named one of the Top 100 Women to Watch in Wellness by mindbodygreen and Athletica, she pumps out positive messages daily.

NYT best-selling author Gabby Bernstein shares daily reminders to help you move through fear by returning to love. Teaching a course in miracles, she tweets loads of love. She was also named one of the top 100 Women to Watch in Wellness by mindbodygreen and Athletica.

Marie Forleo is a successful entrepreneur and founder of the popular online business training program B-School. Marie is committed to helping followers make a difference and be their happiest, wisest, and most loving selves.


International playgirl and author of Radical Self-Love, Gala Darling shares tweets to help you feel love in each moment. She's on a mission to help you adorn yourself, adore your life, and be the rainbow you truly are.
Lori Deschene is the founder of the popular website Tiny Buddha and a best-selling author. She shares simple wisdom for complex lives, daily quotes, tips, and stories to help us help ourselves and one another.

Repeat NYT best-selling author, wellness activist, and cancer thriver Kris Carr motivates followers to be healthier and happier one recipe at a time.