Women Might Actually Be Better Developers Than Men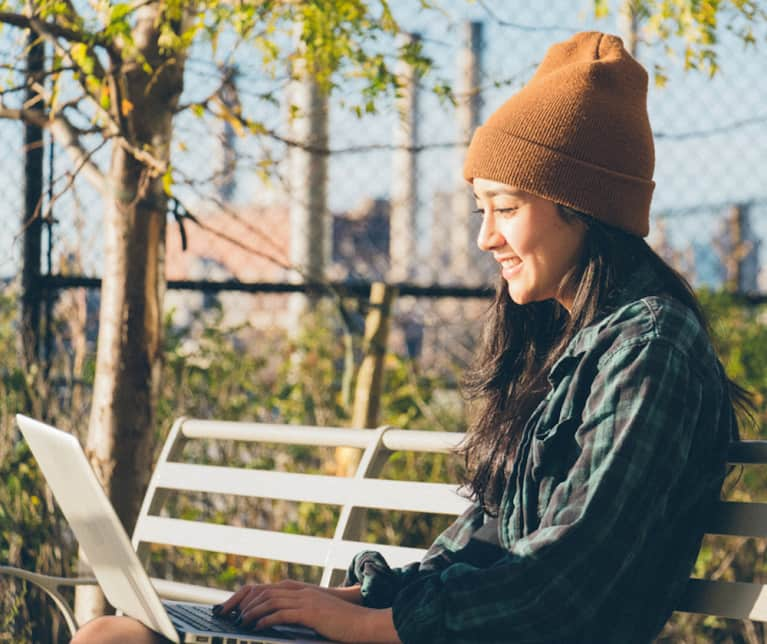 There is no small amount of research to suggest that female developers are as skilled at coding as their male counterparts. There's even more research demonstrating how poorly those skills are represented in the software industry — a workforce that's 80 percent male.
But a new blind study from GitHub (a popular open-source platform developers use to collaborate and troubleshoot their own projects) suggests women coders might actually be better than their male counterparts. (Like, way better.)
A team of six scientists reviewed three million pull requests (suggested code contributions), hypothesizing that code suggested by women would be accepted less often than code offered by a man.
It turns out offerings from women are accepted at a higher rate than men's — but only if users don't know they're women.
GitHub doesn't require any gender identification from users, but some upload profile pictures that make clear gender distinctions.
Code suggested by women who couldn't be identified as such, was accepted at a rate of 78.6 percent, while code suggested by men in the same gender-blind circumstances was accepted 74.6 percent of the time. Once you bring gender identification into play, the acceptance rate of female contributions plummets, dipping far below the acceptance rate of men's code suggestions.
So, what does that mean for the tech world? One of the study's co-authors explained, "There's a strong belief among developers in open source that the process is a pure meritocracy. This research casts doubt on that belief."
"If women aren't making software, the end software may be somewhat exclusionary. The software industry (and, in the end, the public) is missing an opportunity when women are excluded, whatever the reason for that exclusion."
"Women's acceptance rates dominate over men's for every programming language in the top ten."
Imagine what we'd get done in a world where women dominated the tech sector. Seems like a goal worth working toward.