Twitter Perfectly Captures Single Life In Three Words, Just In Time for Valentine's Day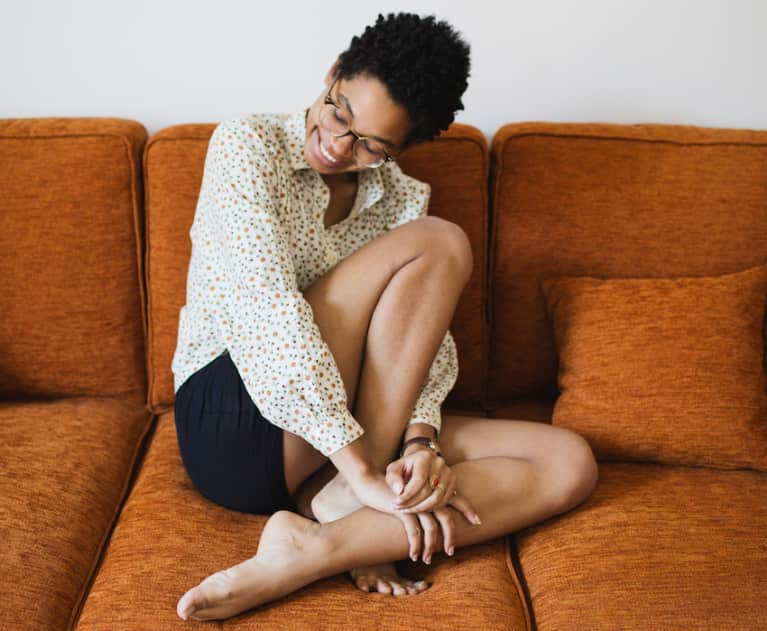 February 12, 2016 — 15:32 PM
Being single on Valentine's Day has to suck, right? You just sit there in your sweats all day, stuffing your face with whatever's in your fridge, bitterly scrolling through your Instagram feed, which is inundated with saccharine boyfriend- and girlfriend-dedicated posts.
Well, actually, no. The choice is up to you. This goes for taken people, too: You don't have to give into the pressure that the card aisle at the drugstore puts on you.
Singledom has such a sad "cat lady" stigma — and research has even supported the idea that married people are generally happier with their lives and that loneliness could cause people to die prematurely (not scary at all!).
But it seems that singles are uniting to combat the oppressive force that is Valentine's Day, using humor and self-empowerment, with the hashtag #SingleLifeIn3Words — popularized by last night's episode of @midnight on Comedy Central. Because research has also said that alone time is essential for clearing your mind and combatting depression.
Many people used it as a chance to empower themselves:
Others went the let's-not-take-this-too-seriously route:
And apparently, a lot of people would prefer food and Netflix to having a cuddle buddy:
So, this V-Day, sit back, relax, binge-watch the show of your choice (no need to compromise!), and enjoy not having to live up to some commercialized notion of romance.