11 Things You Need To Know Today (February 12)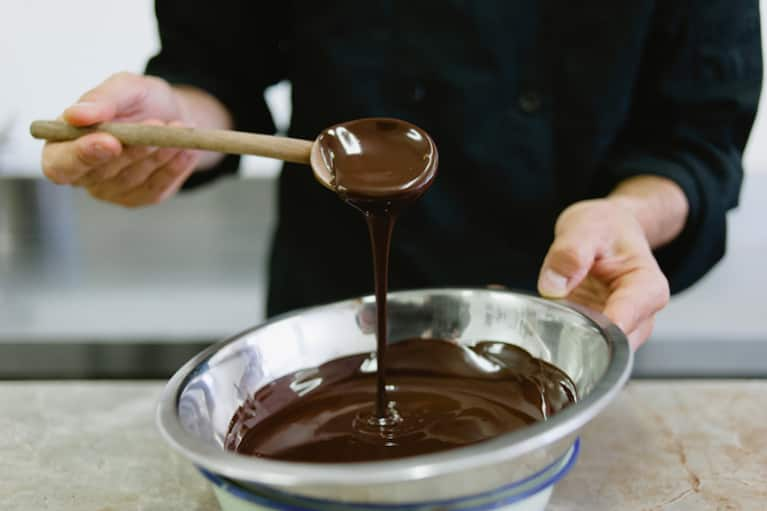 February 12, 2016 — 10:32 AM
1. Feel free to eat that entire box of chocolates.
Just in time for Valentine's Day ... chocolate is good for your heart and skin; it tames prenatal stress and can even help with chronic
fatigue. (CNN)
2. The "Real Housewives of New Jersey" star Teresa Giudice wants to be a yoga teacher.
During her time in prison, she practiced yoga every morning and aspires to produce her own yoga DVD. (People)
3. Even more reasons to love coffee.
Don't throw away those coffee grounds. Check out these clever ways to get the most out of your morning brew. (And this doesn't even cover a good DIY body scrub.) (Tasting Table)
4. Finding your "biological prime" will make your day better.
Discovering what hours of the day you feel the most naturally energized will help you be more productive and get the most out of your day. And if all else fails, reach for the green tea. (Business Insider)
5. Dementia rates might not be as bad as we thought.
A large new study suggests that a more educated population and better cardiovascular health is leading to a decline in new dementia cases. The researchers aren't sure if more education leads to healthier habits, or if it's beneficial for other reasons. But they say the findings provide hope that a healthy lifestyle can help prevent the disease, and that dementia rates won't be as high in the future as once thought. (NY Times)
6. How to eat alone in New York City.
There's a simple joy in taking yourself out to eat. Here's how to do it right. (NY Times)
7. Barley is being praised for its health benefits.
Some are calling the grain the next "superfood" thanks to a small new study. Participants who ate barley-rich bread every day for three days showed improvements in their metabolism, appetite control, blood sugar, and insulin levels. The researchers suggest it's due to barley's particular mix of dietary fibers. (Medical Daily)
8. Kim K. gets refreshingly real about parenting.
"I'm up at 4 a.m., pumping and delirious, hiding in my daughter's closet because if she sees I snuck out of her bed, she will start to cry AND I think she gave me a cold so I figure no better time to write a #StraightUp than now!" Kardashian West wrote on her website and app. (People)
9. Here are seven questions to ask yourself before you leave your marriage.
It's not a decision to make in the heat of the moment, and this article reminds you what elements you should really think through before making that call. (Huffington Post)
10. Fenway Park is hosting a big air snowboarding and skiing event.
Attendees include Olympians, and they'll be competing on a 140-foot-high snow ramp. (MLB)
11. You're biased, even if you don't realize it.
The presentation given to Google employees about unconscious biases reveals major insights on how and why our brains stereotype. (Business Insider)