Hammock Enlightenment from Eoin Finn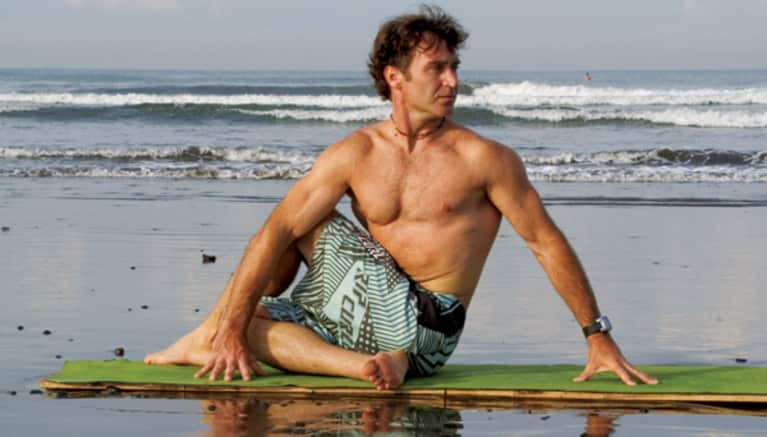 Do you want to create a life filled with more love, optimal health, and community? Eoin Finn explains why there's a simple starting place for all of this -- a hammock!
I wasn't kidding when I said when you meet Eoin or attend one of his yoga classes, you might get a hug -- as he starts off his inspirational and insightful TED Talk with hugs!
Eoin talks about the importance of connecting to nature (did you know that buildings that have trees have a lower crime rate than buildings without trees?) -- and goes on to talk about how the "hammock represents all the values that we need to reinstate in our society."
Enter Hammock Enlightenment!
Here you go: