The Heart Feeds Itself First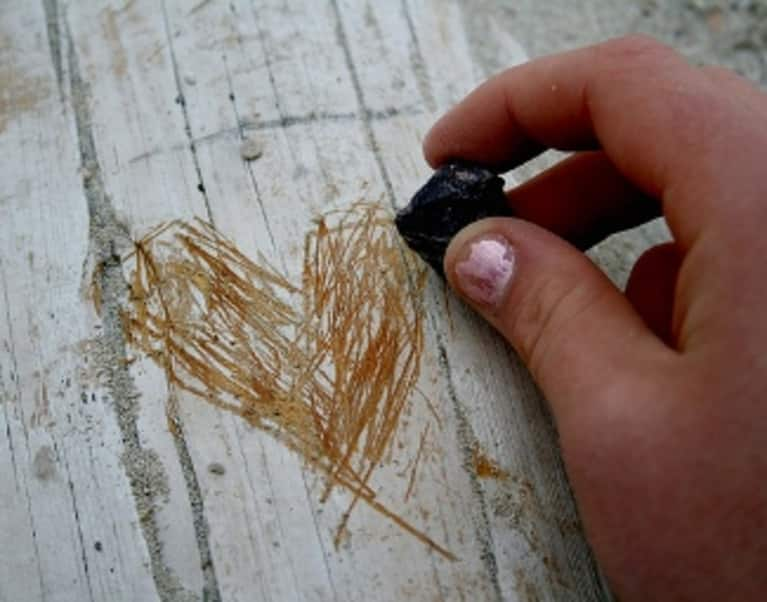 You might have heard this physiological fact: the heart has its own private supply of oxygen-rich blood which it circulates back to itself. Its #1 priority is to take care of itself, so as to have the strength to send blood to the rest of the body. It makes perfect sense and is a good metaphor to describe the importance of taking care of yourself first before you can adequately take care of anyone or anything else.
It's not selfish; it's common sense and ingenious design. Not exactly a novel idea, but something many of us may need to remember.
Dr. Oz puts it this way: The heart doesn't sacrifice itself. Before it sends blood to the brain, lungs -- anywhere -- it sends blood to the coronary arteries. It feeds itself first so it's always there to keep pumping, no matter what. It's a good lesson for many mothers who sacrifice their own health to benefit their children.
I'd extend this not only to moms and their kids, but any of us who have work and family and friend obligations. We can all do a better job at meeting these obligations when we're not too tired and stressed.
image via flickr/pinksherbert