These Beautiful Photos Portray Wildlife Like You've Never Seen It Before
mbg is thrilled to announce a new partnership with the World Wildlife Fund — the world's leading conservation organization. Stay tuned for more on its incredible initiatives to protect our planet's most valued species and natural spaces.
Consider these incredible shots from photographer Will Burrard-Lucas your backstage pass to the animal kingdom.
In order to portray skittish creatures like hyenas, bush pigs, lions, and elephants in such incredible detail, Burrard-Lucas set up a camera "trap" around a watering hole in Namibia. He enclosed his camera in a protective case and set the trigger on a motion sensor so it would fire when wildlife passed through.
Three months of footage went into this beautiful collection of almost portrait-like photographs that offer a glimpse into the grandeur of this habitat. Scientists from the World Wildlife Fund plan to use them to study migration patterns and map out more protected wildlife areas in Africa.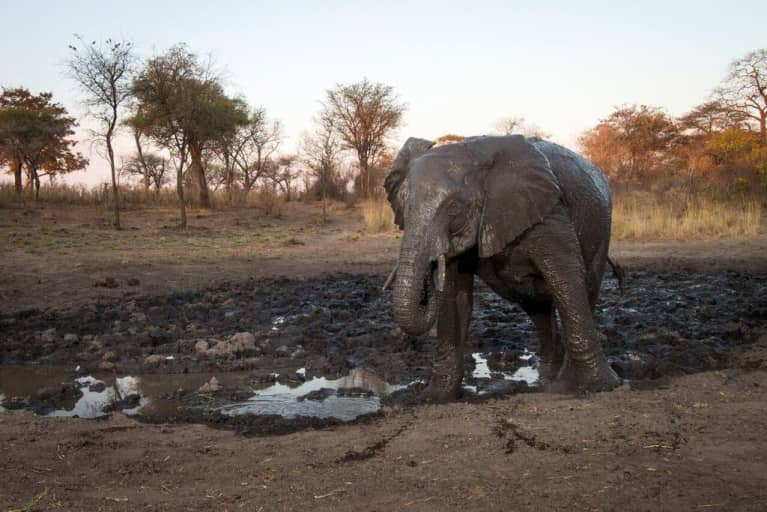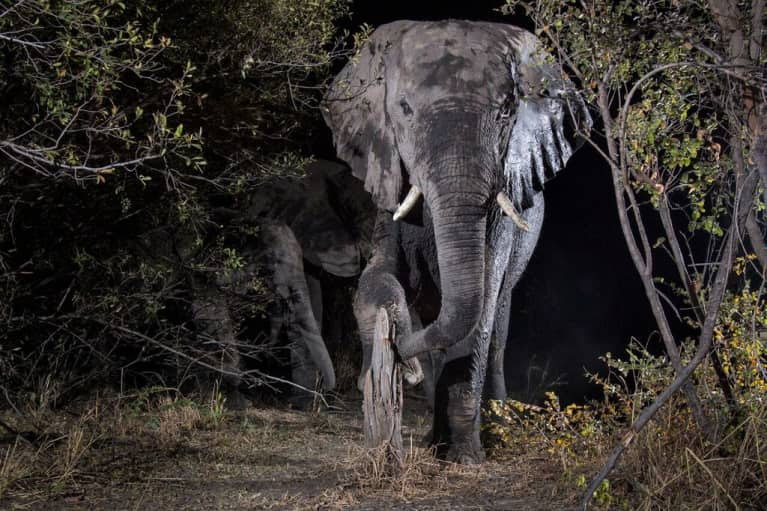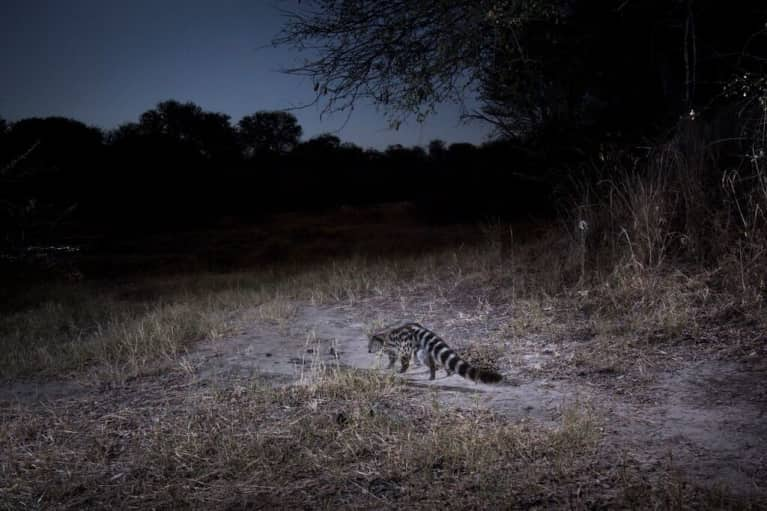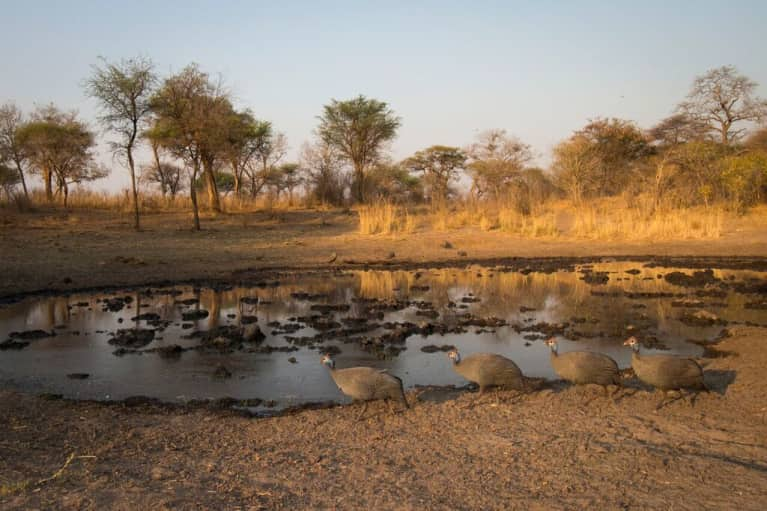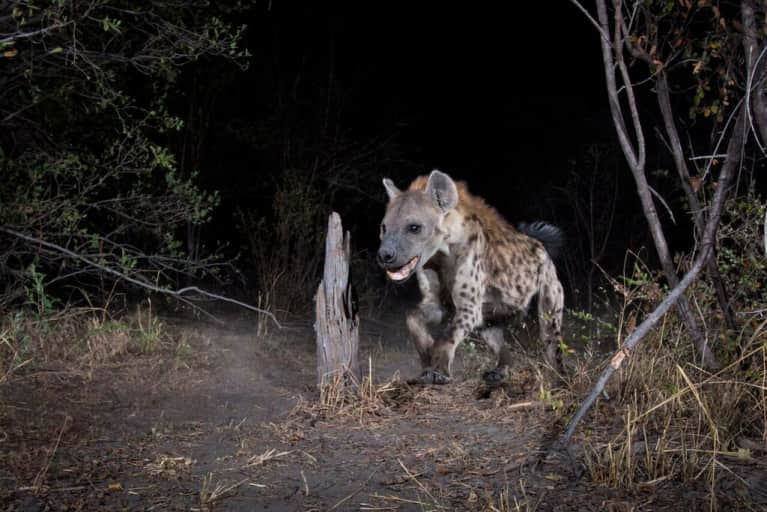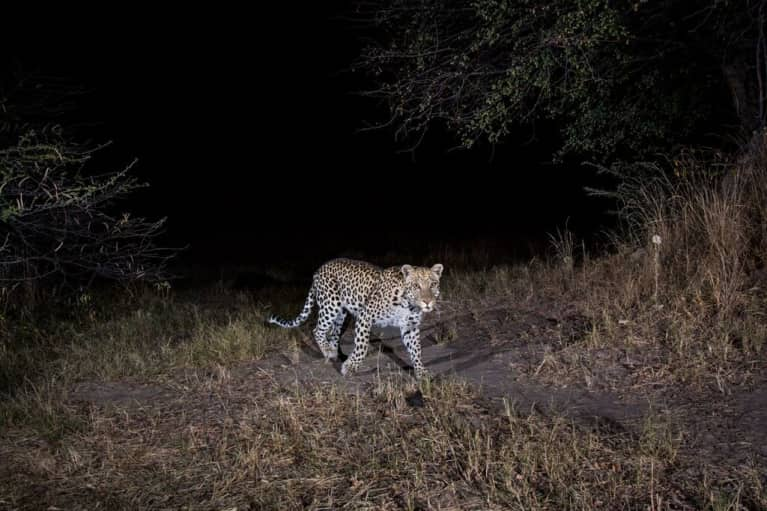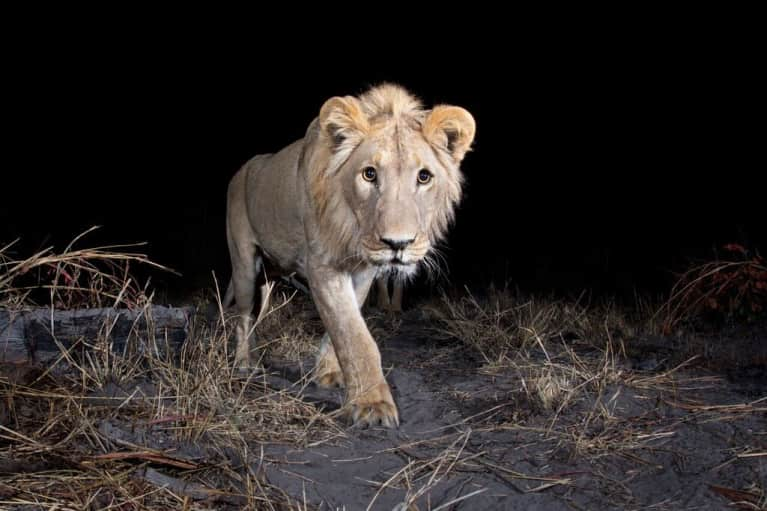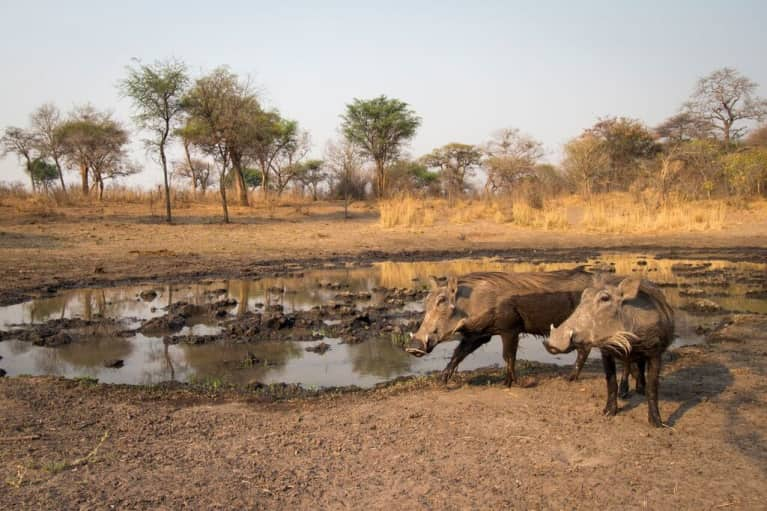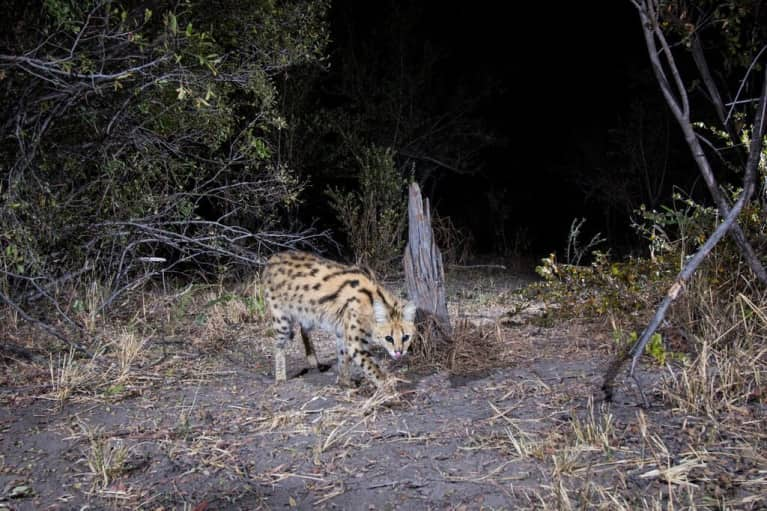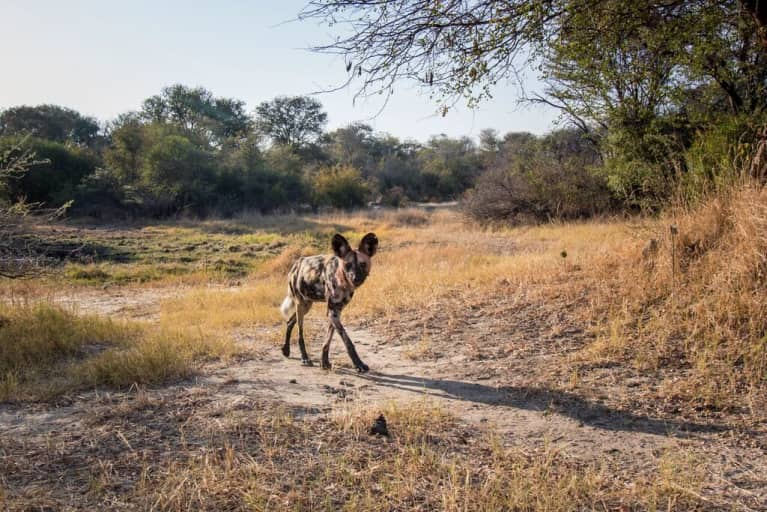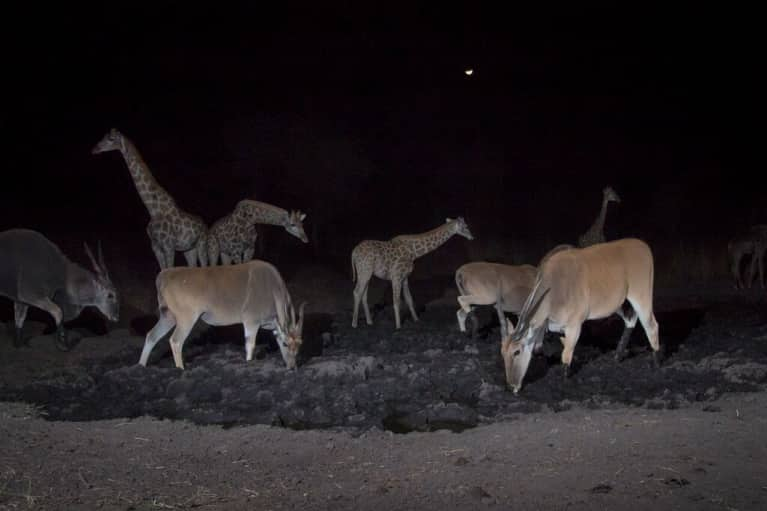 Click here to learn about Burrard-Lucas's process and check out more of his one-of-a-kind photos.