Manduka's New Clothing Line Is As Functional As It Is Stylish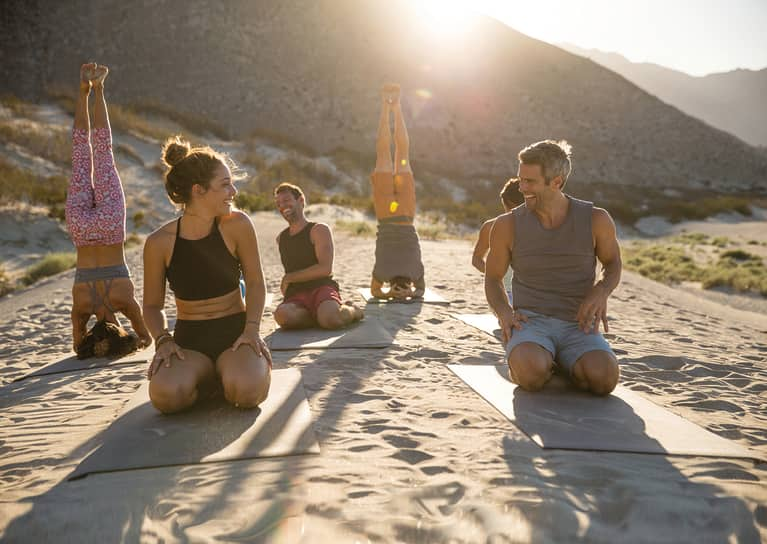 Ever since "athleisure" made it into Merriam-Webster's dictionary, it seems like a new brand is popping up every day. But one newcomer to the apparel scene stands out. Manduka's new #MadeForYoga line is committed not only to innovative styles but also to sustainability and, above all, yoga.
Manduka, known for its innovative yoga mats, launched its first apparel line last week. Inspired by Manduka's tight-knit community of teachers and students, the line is as flattering as it is functional. CEO Sky Meltzer and his team designed the line to be distraction-free during asana by removing zippers and buttons, and engineering fit so that, for example, a shirt won't ride up in downward-facing dog.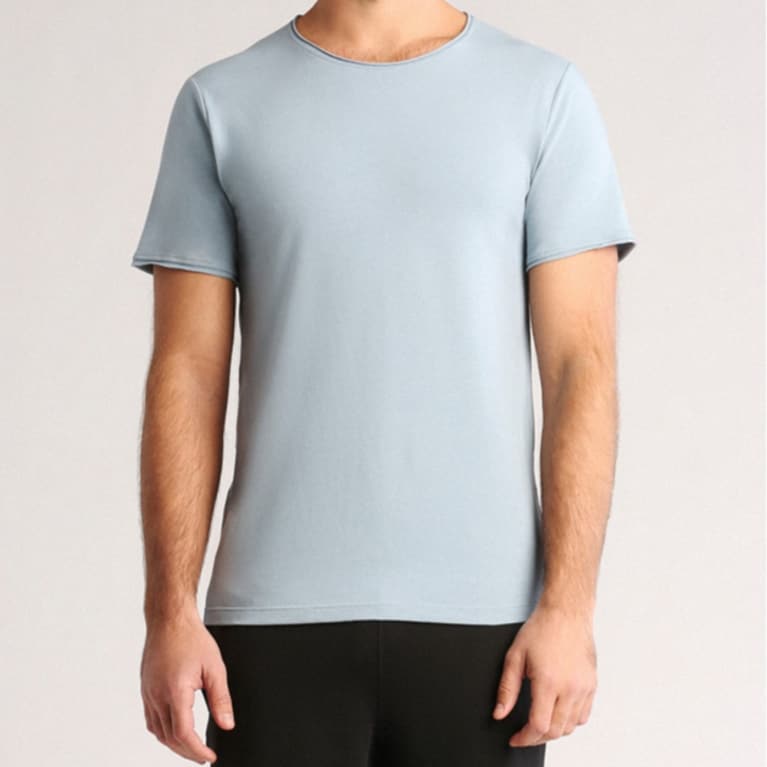 "Before we sketched our first design, we asked ourselves, does the world need another line of activewear? The short answer was yes," said Sky. "Yoga practitioners need apparel that is very specific and technically crafted for the practice, which includes inversions and a broad range of motion. They need a line that is made for yoga — offering less distraction on the mat and more focus on the powerful results that come with a good practice."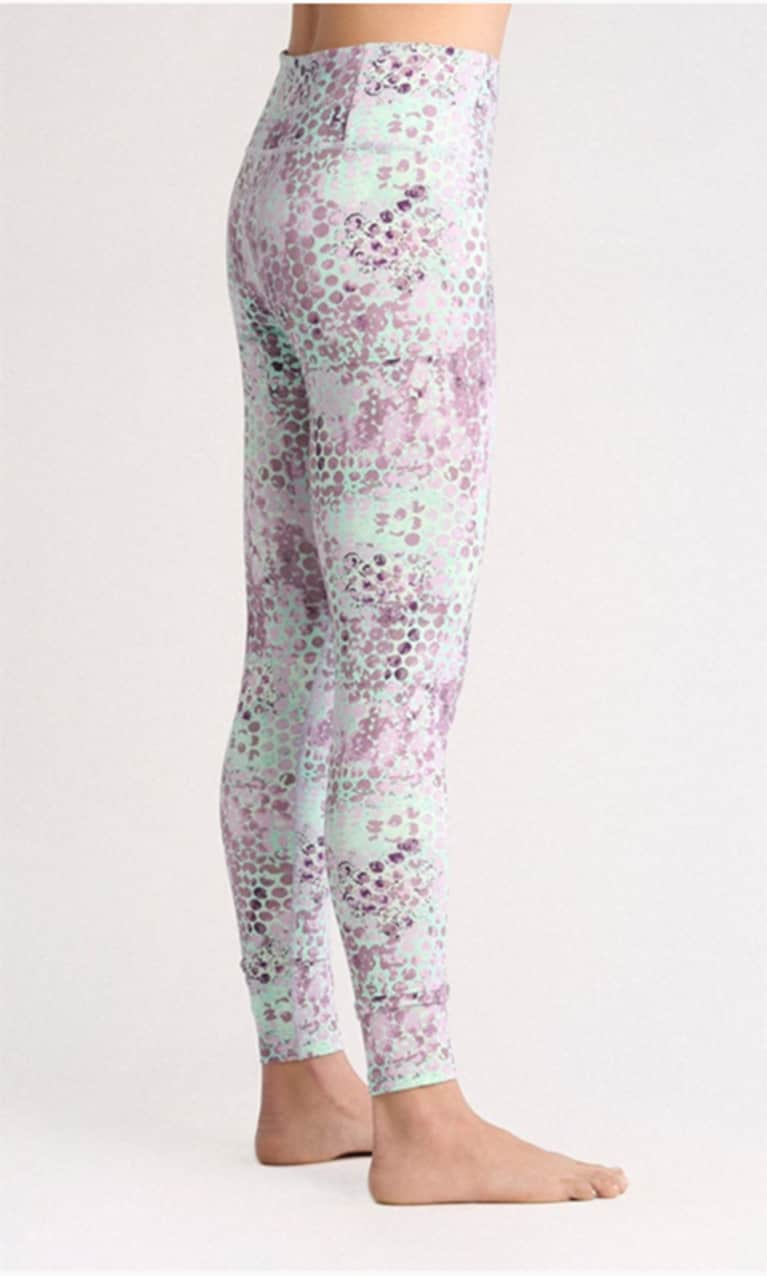 And if that's not enough of a sell, the line is made from sustainable materials (recycled polyester, hemp, and organic cotton), giving us even more reason to look forward to stepping on the mat.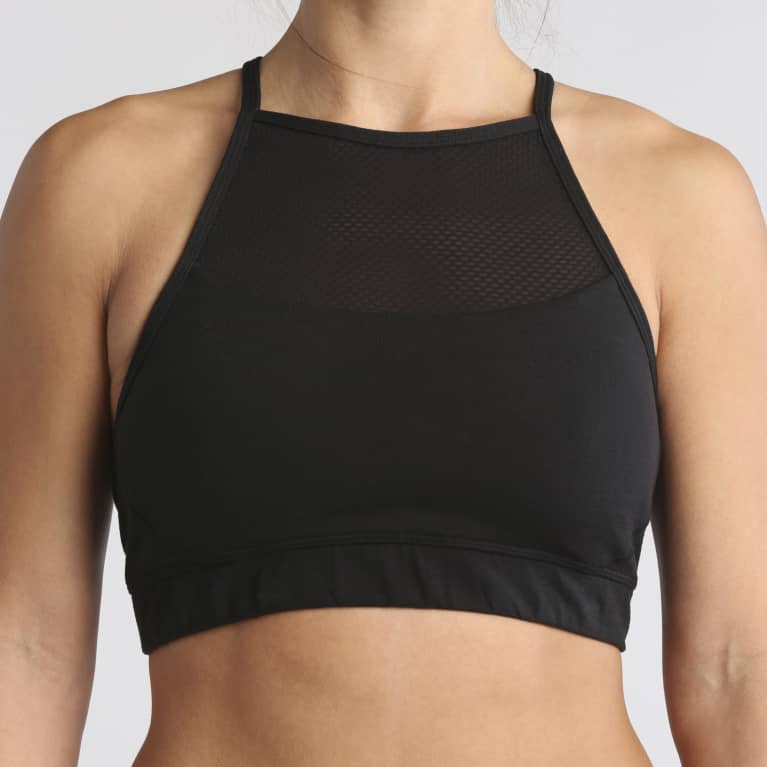 "I hope that it will inspire people to practice more yoga and get them excited to take a moment of mindfulness, wherever that is: on a yoga mat, in the classroom, in daily life, on the subway. We want to connect people to the root of yoga, which is to be mindful and in the present moment," shared Sky.
If wearing amazing, sustainable clothes is part of that process, count us in!
We are all #MadeForYoga. Each story is uniquely different yet equally inspiring. How has the practice transformed your life, inverted your perceptions, stretched your soul, twisted your standards? Share your story by tagging #MadeForYoga and also enter to win a suite of Manduka gear that is as Made for Yoga as you are.