Julia Child's Home In France Will Now Hold Cooking & Yoga Retreats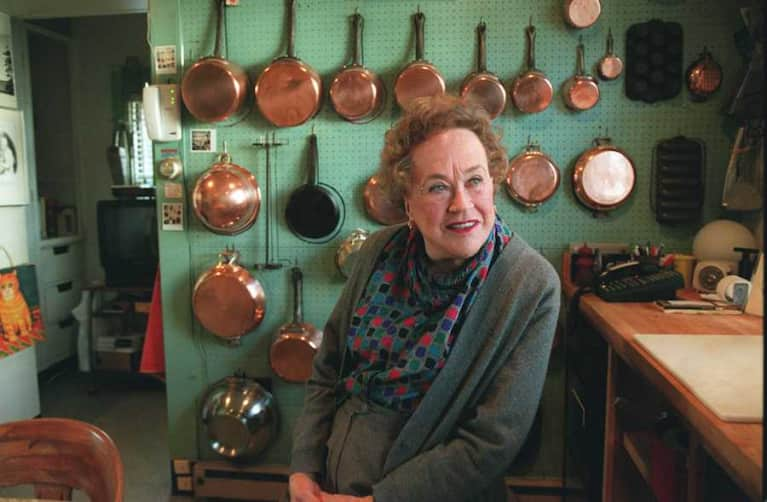 February 4, 2016 — 17:29 PM
If you've ever dreamed of spatchcocking a chicken and then getting your vinyasa on with Provence as a backdrop, you're in luck.
According to Boston Magazine, life coach Makenna Johnston has purchased La Pitchoune, Julia Child's home in France, and has plans to turn it into a center for culinary and yoga retreats.
Growing up watching reruns of Child's show on PBS, Johnston was immediately drawn to the property when she learned it was for sale.
It wasn't until after the Paris attacks in November of last year that Johnston got serious about the idea, telling Boston, "When [that] happened, I started thinking about how Julia Child was a total peacenik ... She was very involved in improving communities through food."
Along with her wife Yvonne — the head chef at "La Peetch" as the property is affectionately called — Johnston will run the center as a "cooking retreat with excursions in yoga," and wants it to function as "a home base for [culinary] exploration, peace, and community."
And though it might be hard to picture 6'2", apron-donning, knife-wielding Julia Child in Eagle Pose, this is certainly an idea we can get behind.