9 Things You Need To Know Today (February 4)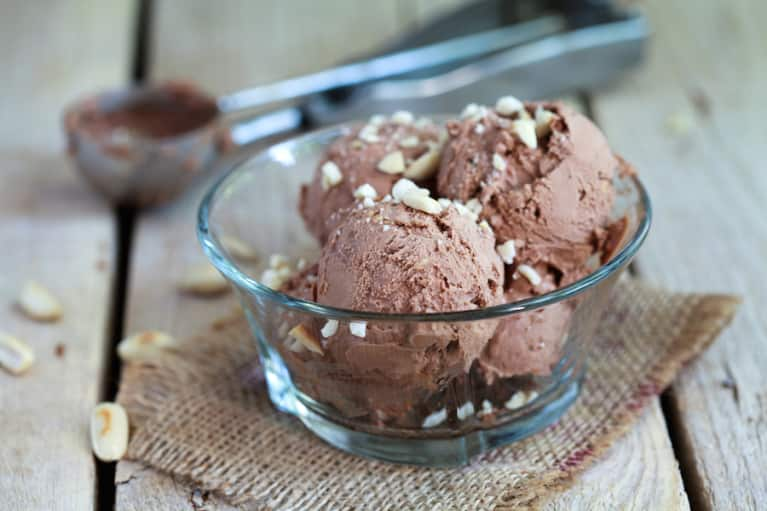 February 4, 2016 — 10:35 AM
1. Dessert lovers, rejoice! Ben & Jerry's new line of dairy-free ice cream is now in stores.
2. More and more kids are doing yoga in the classroom.
Bent on Learning, a nonprofit organization in New York City, is bringing yoga to 3,500 students in the city. (The Seventy Four)
3. Brooklyn is getting its very own Noma popup.
Hot on the heels of the Copenhagen restaurant's Sydney restaurant popup, us New Yorkers are lucky enough to get a regular fix of whole-grain rye bread and poppy-seed danishes starting this Saturday. (Grub Street)
4. A Los Angeles filmmakers group known as Made by Women produced a short video titled "Topless Women Talk NFL."
It brings attention to the NFL's reactions to domestic violence. (Washington Post)
5. Your wine is about to get more expensive.
Many California vineyards were damaged during last year's wildfires and huge quantities of grapes meant for wine had to be thrown out. (Eater)
6. Mom or Dad may be to blame for your sleep habits.
A genetic analysis from 23andMe found 15 different DNA locations associated with being "a morning person." (Fortune)
7. Leonardo DiCaprio to produce a movie on the realities of climate change.
The film will be an adaptation of Kayla Olson's young-adult novel, The Sandcastle Empire. (mbg)
8. The CDC urges young women to avoid booze unless they're using birth control.
In a new report released Tuesday, the Centers for Disease Control and Prevention urged women of childbearing age to stay on birth control if they're going to drink. Their reasoning? Women who drink are at risk of getting pregnant without knowing it, and they could expose their unborn baby to alcohol if they became pregnant. (CDC)
9. Students of color are majorly underrepresented in gifted programs, nationwide.
The U.S. Department of Education shows black and Hispanic students as making up 40 percent of American public school students, but only 26 percent enrolled in gifted programs. (The Conversation)