8 Books That Totally Changed My Life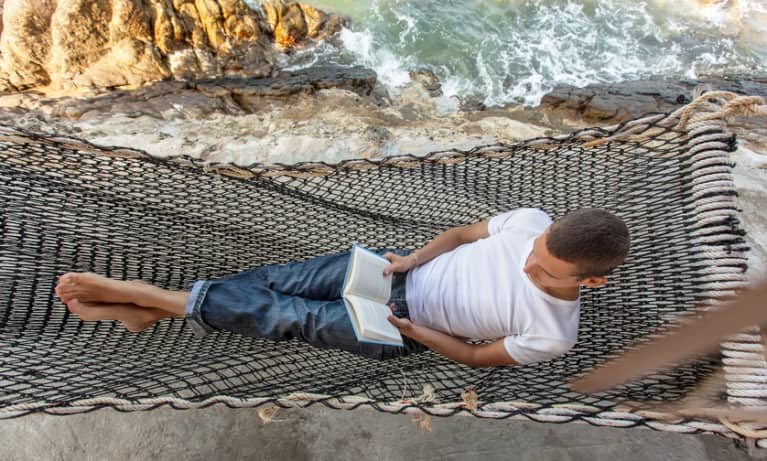 Our editors have independently chosen the products listed on this page. If you purchase something mentioned in this article, we may
earn a small commission
.
I wasn't expecting a burst of life-changing wisdom. But as I pulled back the cover, there it was — a life lesson hidden in the pages.
That's how it has always happened for me. Reading proves time and time again to be one of the best ways to seek wisdom and find new approaches to improving my life.
As the host of a podcast, I read a lot of books — at least one per week. So, in this article, I narrowed the list of my favorite books (not an easy feat) to eight. These are the books I turn to, time and time again, when I need comfort or encouragement.
Every book contains what I believe to be a wealth of wisdom, but I've pulled just one essential message from each — one that embodies its spirit and purpose.
Constructive Living By David K. Reynolds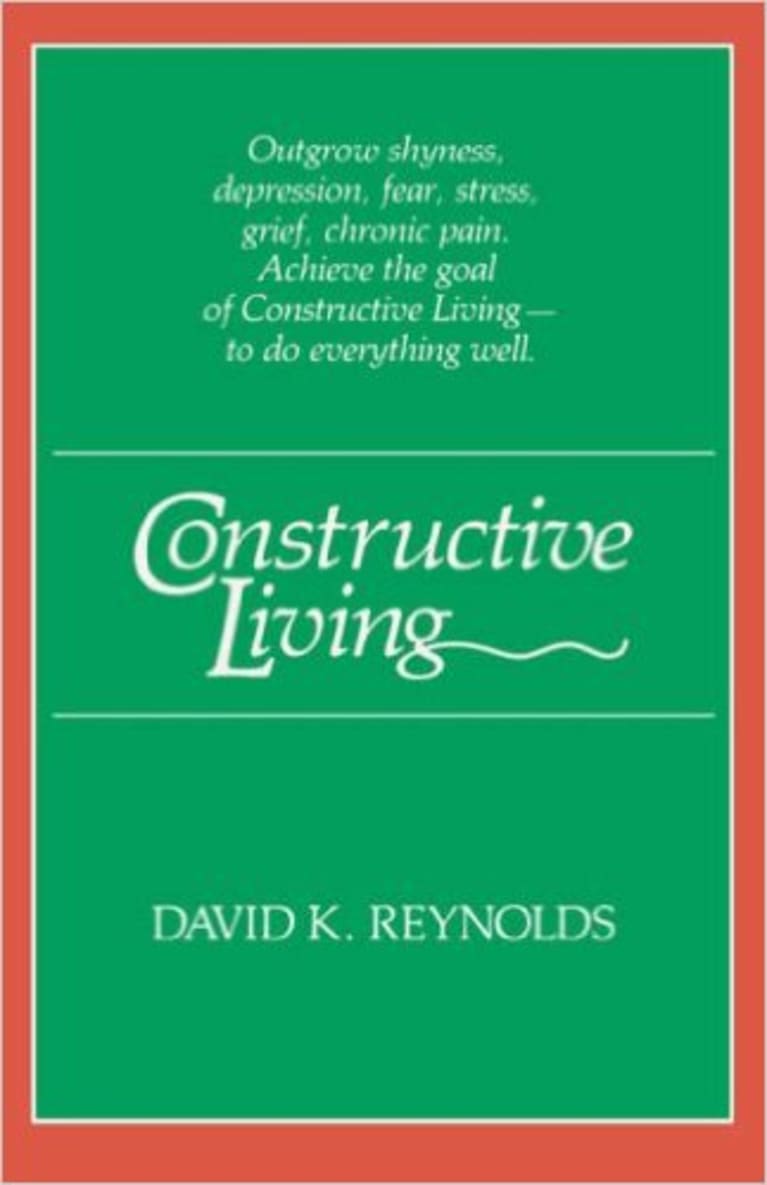 Constructive Living combines two of the most popular forms of Japanese therapy into one effective approach to life.
My Takeaway: We need to find the middle ground between emotion and logic.
"The goal is not to ignore or suppress feelings, but to accept them as they happen to be at the moment and then to get on with doing what is sensible and mature anyway."
The Happiness Hypothesis By Jonathan Haidt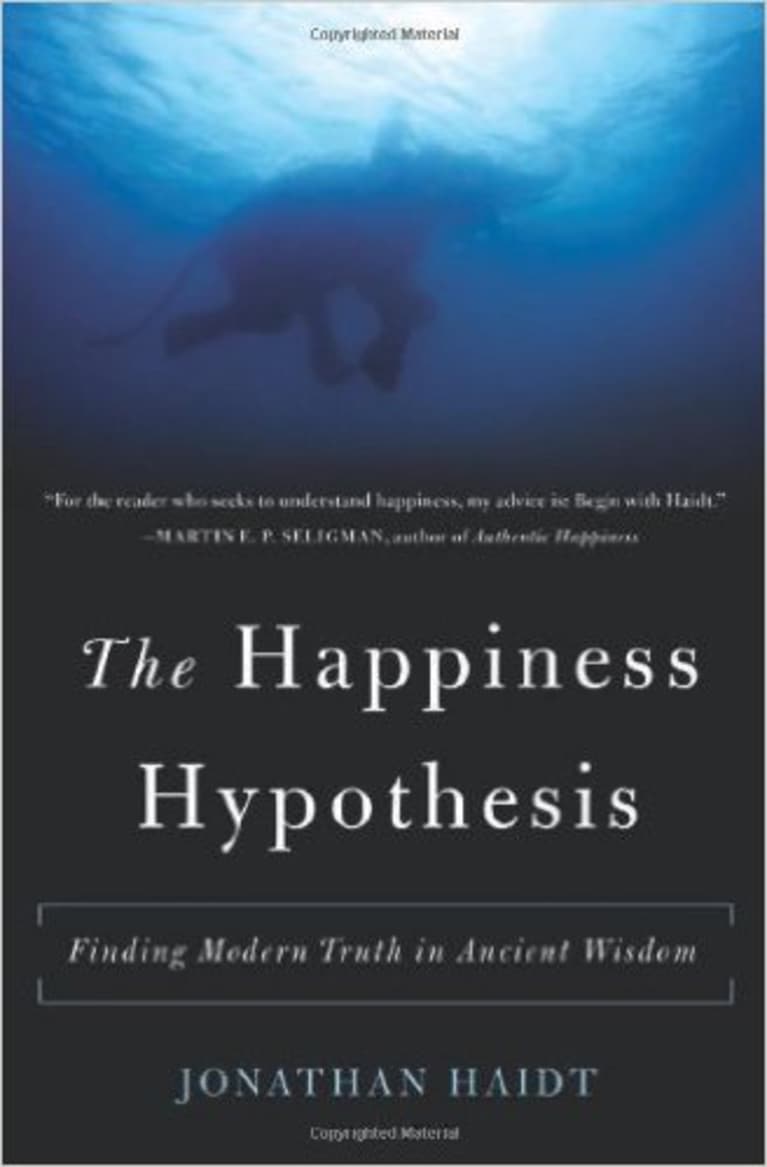 This book really hits at the crux of what it means to live a good life.
My Takeaway: Eastern thought suggests that happiness resides within. Western culture tends to emphasize that happiness is something external. Haidt says that it's both. We need to address both internal and external conditions to achieve complete happiness.
"I'll suggest that the happiness hypothesis offered by Buddha and the Stoics should be amended: Happiness comes from within, and happiness comes from without."
The 7 Habits Of Highly Effective People By Stephen R. Covey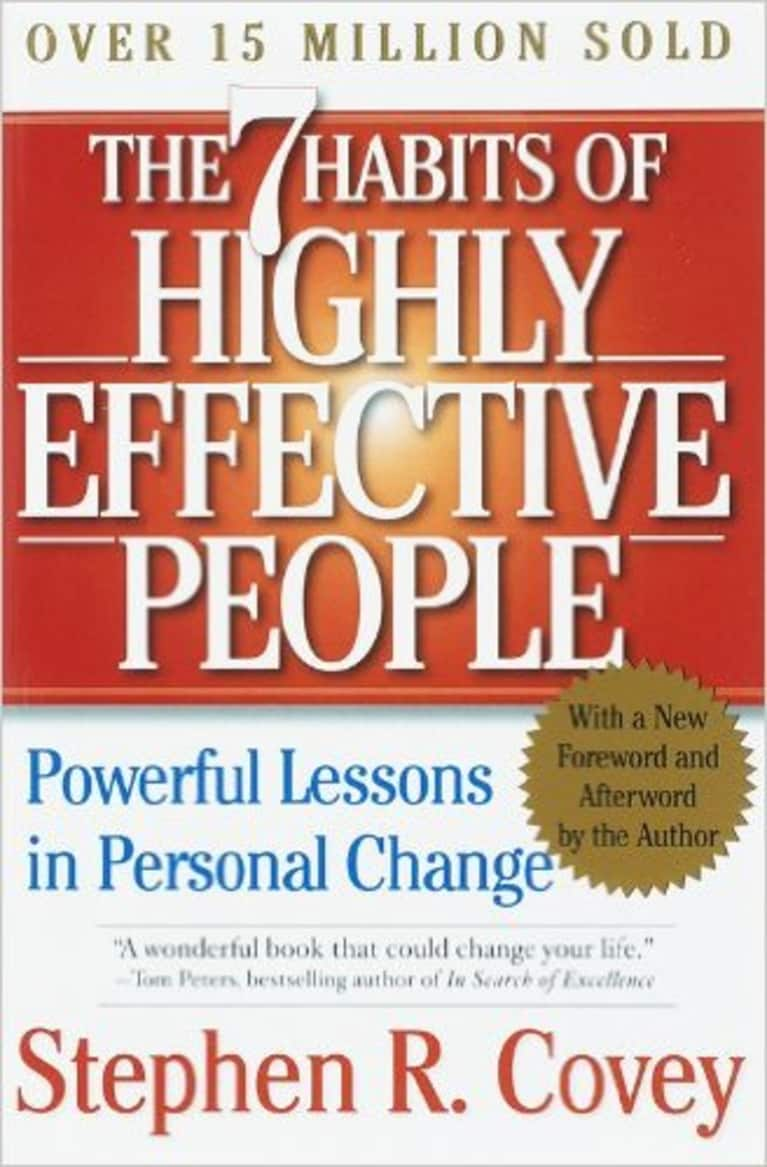 One of the first "self-help" books I ever read, this book has influenced me more than any other, in the 20 years since.
My Takeaway: Each of us has a circle of concern (everything we care about) and a circle of influence (things that we can do something about). The more time we spend working in our circle of influence, the bigger that circle grows. The more energy we spend in our circle of concern (outside of our influence), the smaller our influence on life becomes.
"Proactive people focus their efforts in the Circle of Influence. They work on the things they can do something about."
Letters To A Young Poet By Rainer Maria Rilke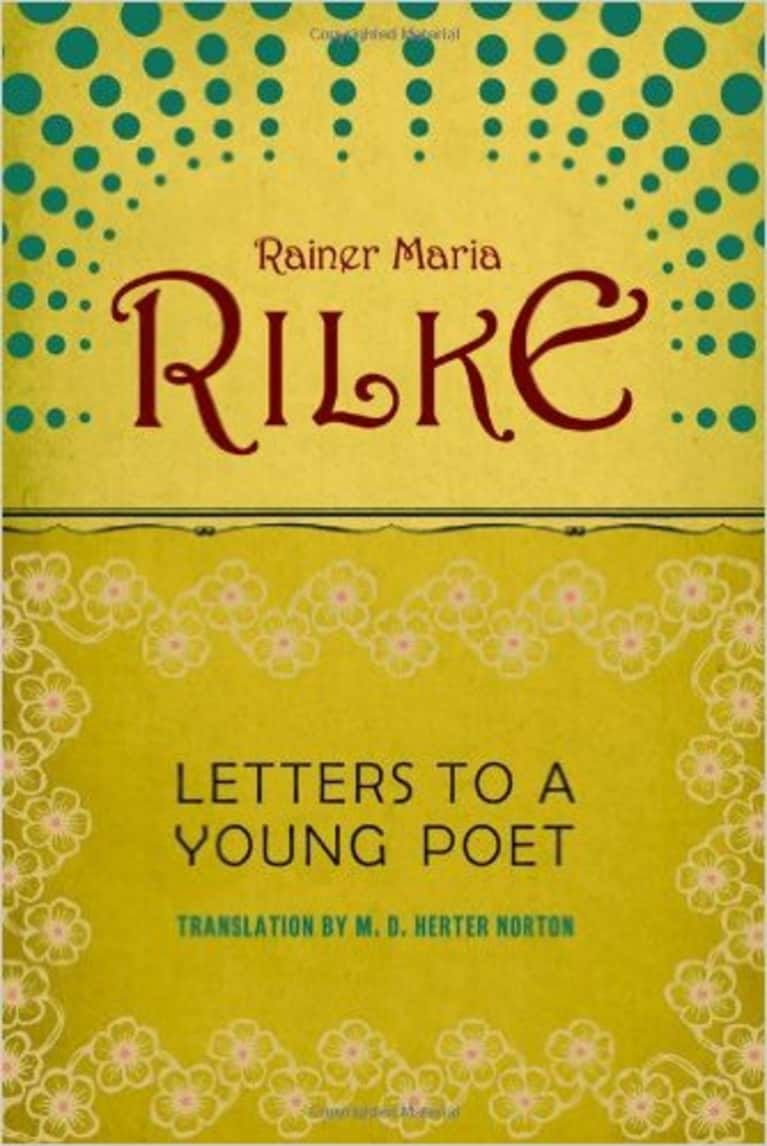 A collection of personal letters written by the renowned poet Rilke to a young aspiring poet, the book is calming and reassuring.
My Takeaway: Difficult things will inevitably happen. If we don't resist them, they can become tools for transformation.
"Why do you want to exclude any disturbance, any pain, any melancholy from your life, since you do not know what these conditions are working upon you?"
The Heart Of The Revolution By Noah Levine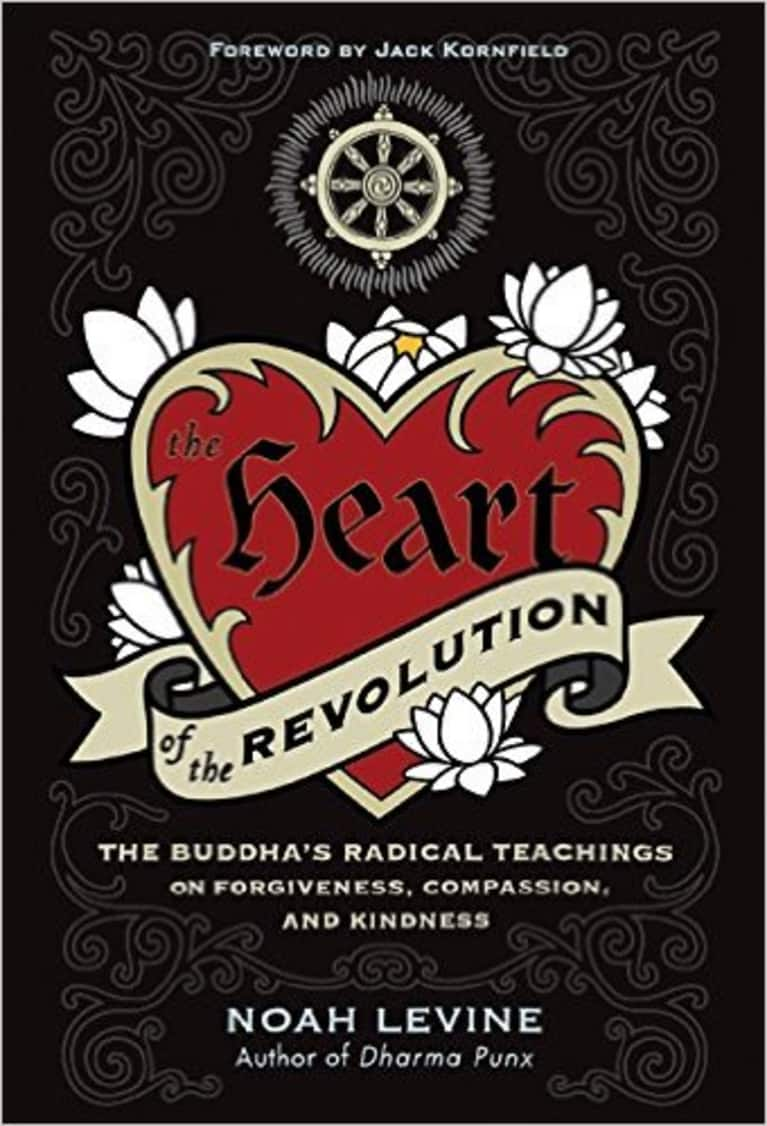 The third book in a series written by punk rocker/Buddhist teacher Noah Levine, it provides practical ideas for the application of Buddhist concepts.
My Takeaway: Pain is inevitable; suffering is optional. We tend to impose suffering on pain, by trying to give them meaning. They are not the same.
"Suffering is the layer of resistance, anger, confusion, and despair that we create in reaction to pain."
The Complete Calvin & Hobbes By Bill Watterson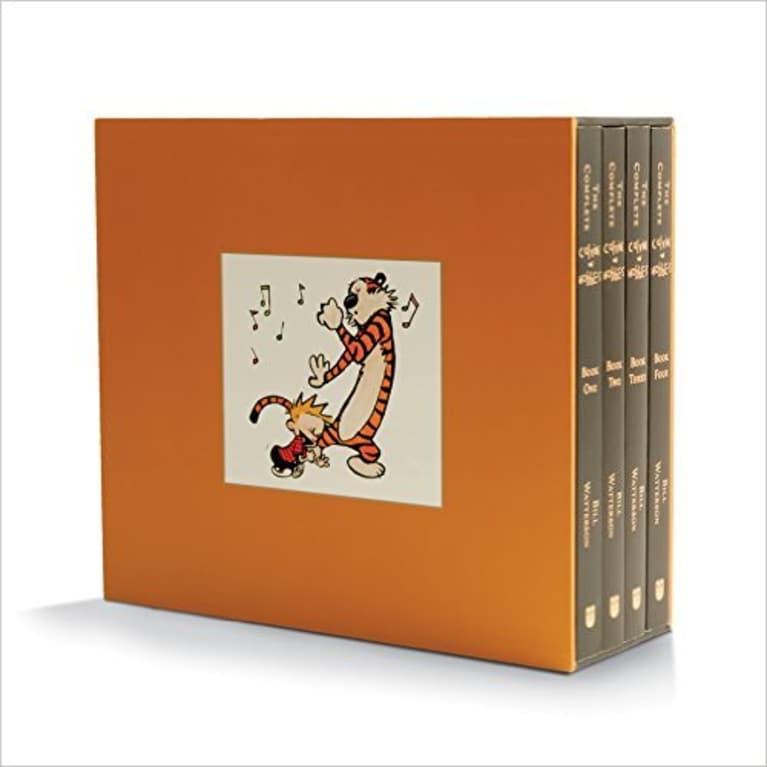 I first read this in the months following my recovery from heroin addiction and its calming and uplifting effects are still with me today.

My Takeaway: This book serves up poignant wisdom flavored with fun. An utterly hilarious meditation on the human condition, it features Calvin, a 6-year-old boy who represents some of our worst human tendencies, and his friend, a wise stuffed tiger, Hobbes, who represents wisdom and simplicity.
Tao Te Ching By Laozi (Edited By Stephen Mitchell)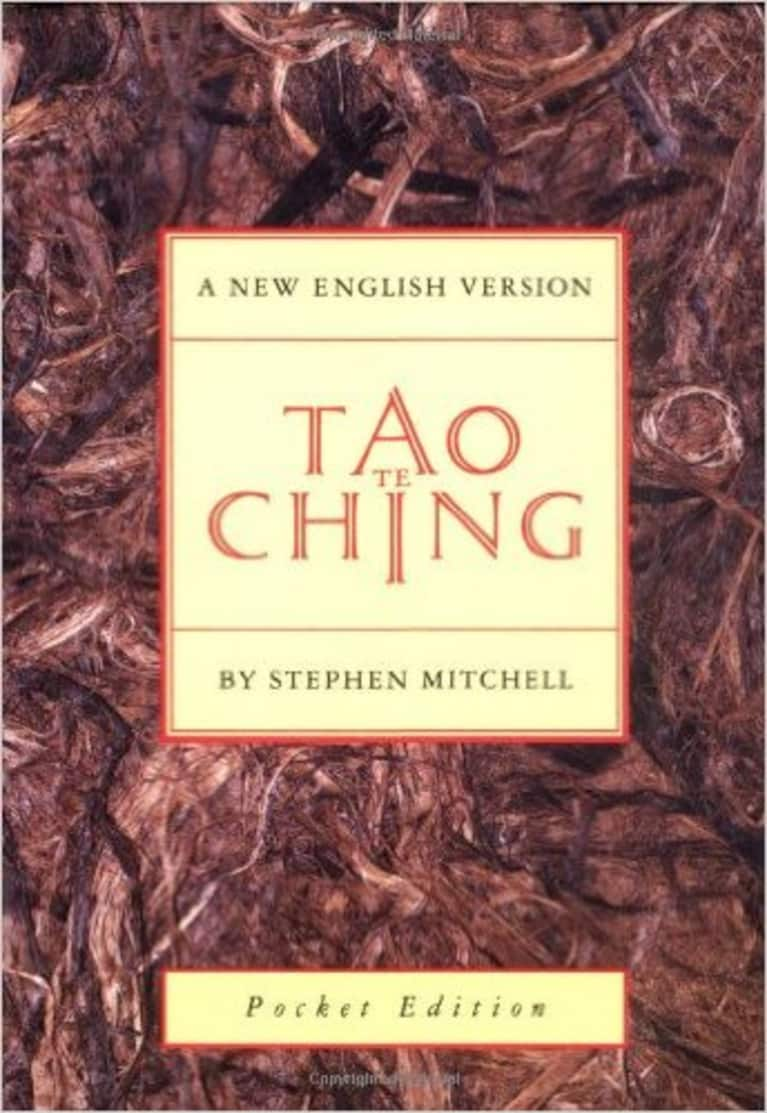 This classic Chinese text was supposedly written around the 6th century B.C. by the sage Laoz.
My Takeaway: A series of 81 short passages, this book is perfect to carry around with you. In a spare moment, you can flip it open to any page and get an immediate payoff.
This excerpt is from passage 44.
Fame or integrity: which is more important?
Money or happiness: which is more valuable?
Success or failure: which is more destructive?
If you look to others for fulfillment,
you will never truly be fulfilled.
If your happiness depends on money,
you will never be happy with yourself.
Be content with what you have;
rejoice in the way things are.
When you realize there is nothing lacking,
the whole world belongs to you.
Way Of The Peaceful Warrior By Dan Millman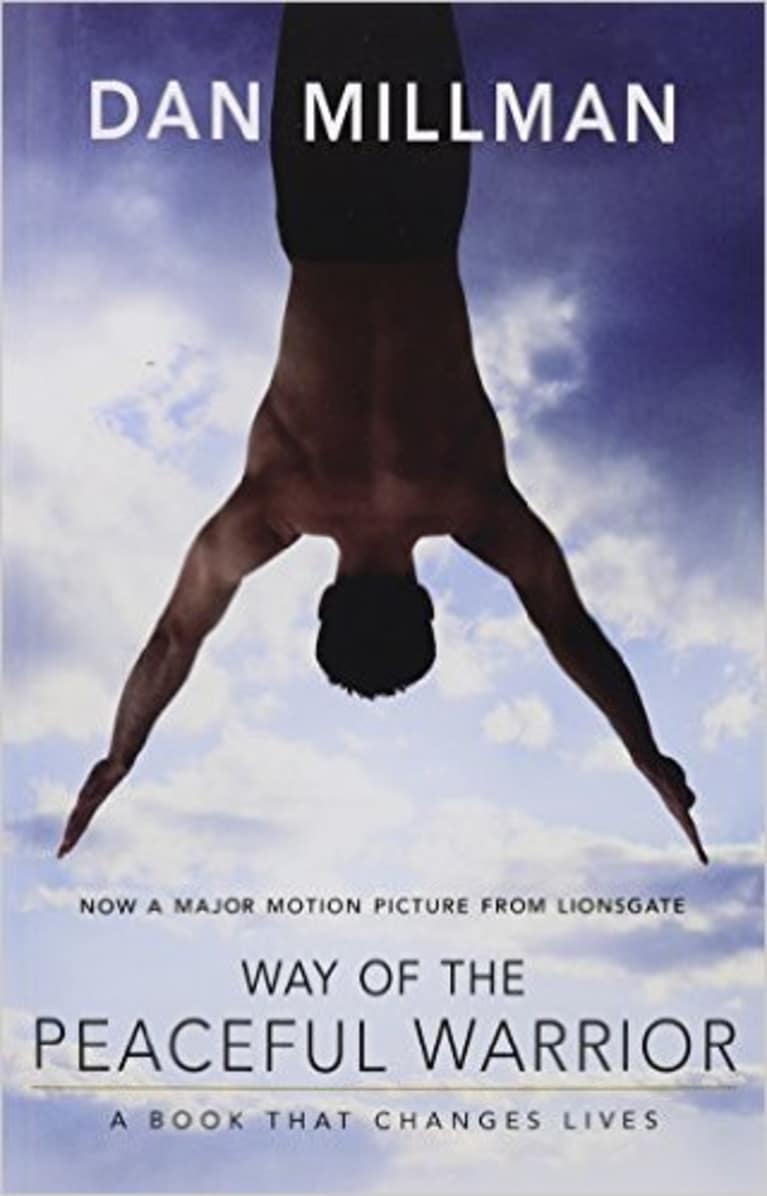 Written by a former Olympic gymnast, this book introduced me to spirituality.
My Takeaway: Knowledge is worth little if action doesn't follow.
"Use whatever knowledge you have but see its limitations. Knowledge alone does not suffice; it has no heart. No amount of knowledge will nourish or sustain your spirit; it can never bring you ultimate happiness or peace. Life requires more than knowledge; it requires intense feeling and constant energy. Life demands right action if knowledge is to come alive."
Each of these books is a deep fountain of wisdom and comfort waiting for you to drink from. I encourage you to pick one and get started.
Related Reads: