4 Foods That Make Your Skin Glow
Written by
Dawna Stone
Dawna Stone is the author of seven books, a business owner, certified health coach, motivational speaker, and creator of the 5-Day Detox and the 14-Day Clean-Eating Program. Dawna has an undergraduate degree from UC Berkeley and an MBA from the Anderson School of Business at UCLA.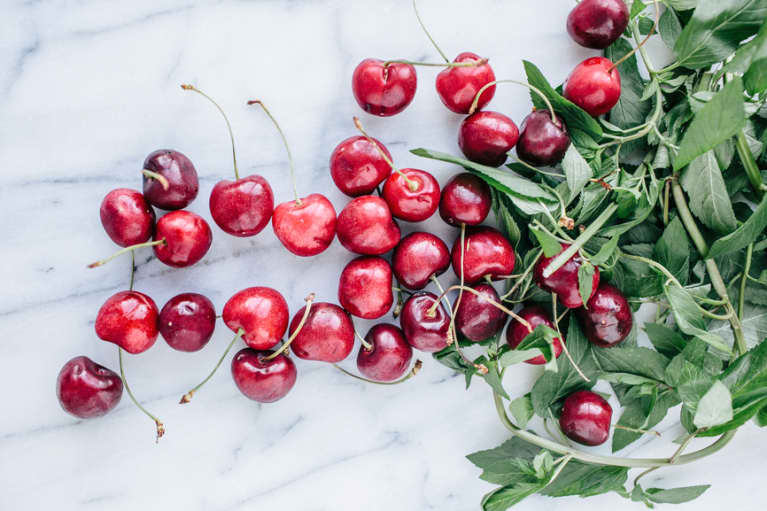 We've all heard about the importance of antioxidants. But what can they actually do for you?
These much-talked-about substances can help protect your cells against the effects of free radicals and the damage they cause.
There are many foods that are rich in antioxidants, but I have four favorites that are delicious AND may help your skin look younger and more beautiful!
Rich in antioxidants, chocolate may reduce moisture loss in skin, improving skin hydration, leading to smoother skin and improved skin texture.
Select chocolate that is at least 70 percent cacao, and remember to keep your intake to a small amount. Just 1 ounce a day is enough to reap the benefits without sabotaging your weight.
Looking for a healthy dark chocolate recipe? Try my wheat-, gluten-, and dairy-free Triple Chocolate Brownies.
High in omega-3 essential fatty acids, walnuts may stimulate collagen, improving skin elasticity.
Enjoy a small handful every day for healthy cells. Get your dose of walnuts by adding to healthy cookie, muffin, or bread recipes, or sprinkle over your afternoon salad.
With 17 different antioxidant compounds, cherries could help slow down the skin's aging process.
Try adding a small amount of dried cherries to your salads or keep frozen cherries for a quick and healthy smoothie.