10 Books About Love You Need This Valentine's Day
Are you a hopeless romantic who's single this Valentine's Day? Stop staring into that flickering rose-scented candle, and whatever you do, do not turn on the radio. One more Whitney, Celine, or Mariah song could be the straw that broke the love-enthusiast's back this holiday.
This Valentine's, you are not going to bed alone. Nope. You're going to be snuggled up with the ultimate love companion — one of these incredible self-love books. Prepare to put that "do not disturb" sign on your door knob and get up close and personal with some soul-satisfying, self-appointed you time.
Decide what your heart needs, and browse the menu of titles below. I guarantee you'll find the loving text you've been looking for.
Tiny Beautiful Things: Advice on Love and Life from Dear Sugar by Cheryl Strayed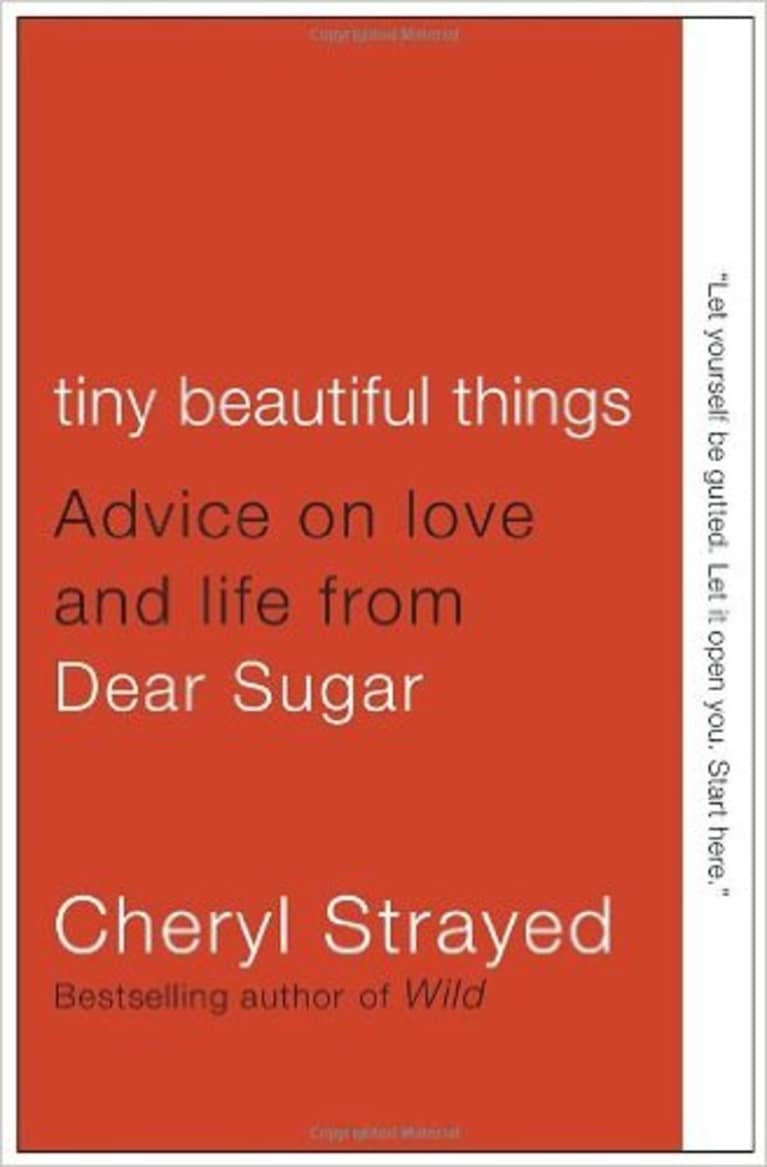 Need affirmation? Repeat after me: I'm working on myself. For myself. By myself.
If you're looking for honest advice on self-love, consider this little gem your new bedside bible.
Regardless of what life might be throwing your way, this book has a story, a tale, or a light-hearted message that will resonate with you. It really is full of tiny, beautiful things for the soul…
Carry On, Warrior: The Power of Embracing Your Messy, Beautiful Life, by Glennon Doyle Melton
Need encouragement? This book is a perfect read for when you find yourself in one of life's messy situations.
Its encouraging messages will help you see the beauty in all of your experiences — even the tragic and unfortunate ones. It's the perfect text to help you get back on your feet and return to loving life.
You Can Create An Exceptional Life by Louise Hay and Cheryl Richardson
Need healing? Licking a fresh wound? Holding onto a broken heart or a bruised ego? This book is an oldie but goodie that will help repair not only your heart but your whole being. Self-help gurus Louise Hay and Cheryl Richardson coach you through an internal transformation in a loving, comforting tone.
It's been read by millions and the people have spoken: This is a must-read.
The Soul Searcher's Handbook: A Modern Girl's Guide to the New Age World by Emma Mildon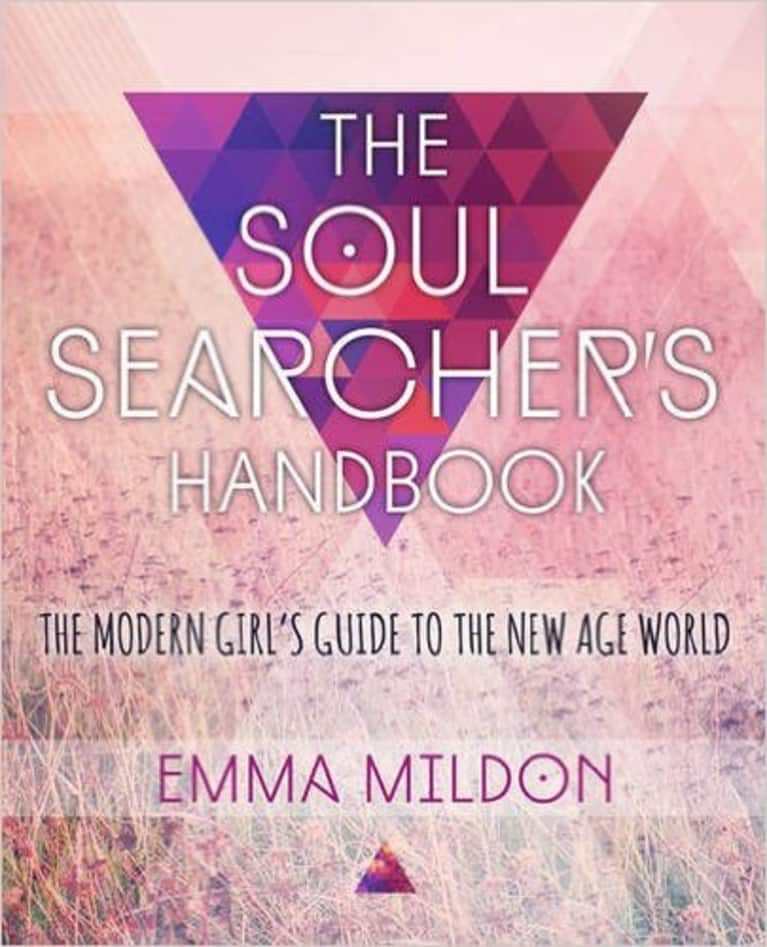 Need a guide? Everyone feels a tad lost from time to time, but this book will help you reconnect with your spiritual side, tap into some conscious self-love, and enter the world of soul-searching using yoga, meditation, numerology, astrology, and feng shui.
You Are a Badass: How to Stop Doubting Your Greatness and Start Living an Awesome Life by Jen Sincero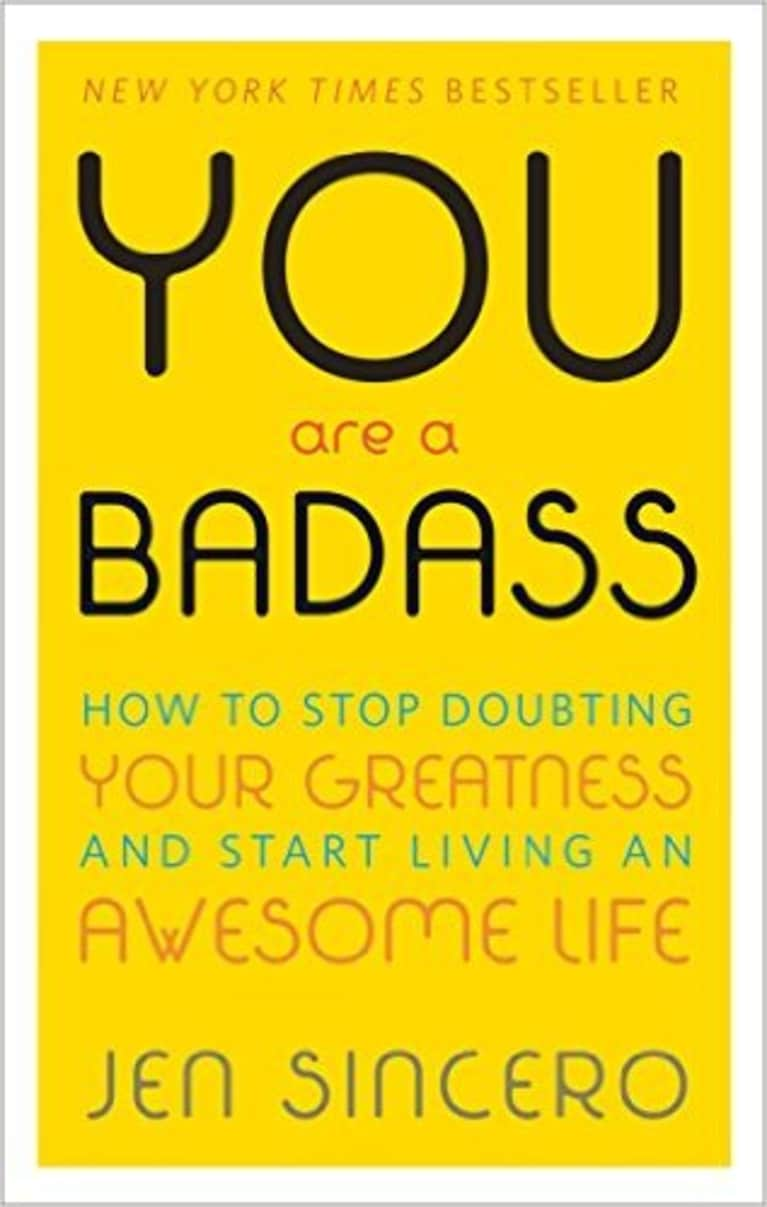 Need some self-esteem? Admit it: You're a total badass.
This book will motivate you to embrace what you can't change and love yourself for who you really are. It'll give you a new lease on life and teach you to unleash your total self, regardless of who is watching. Your newfound sense of awesomeness will leave you feeling ready to kick some serious ass in life.
The 5 Love Languages: The Secret to Love That Lasts by Gary D. Chapman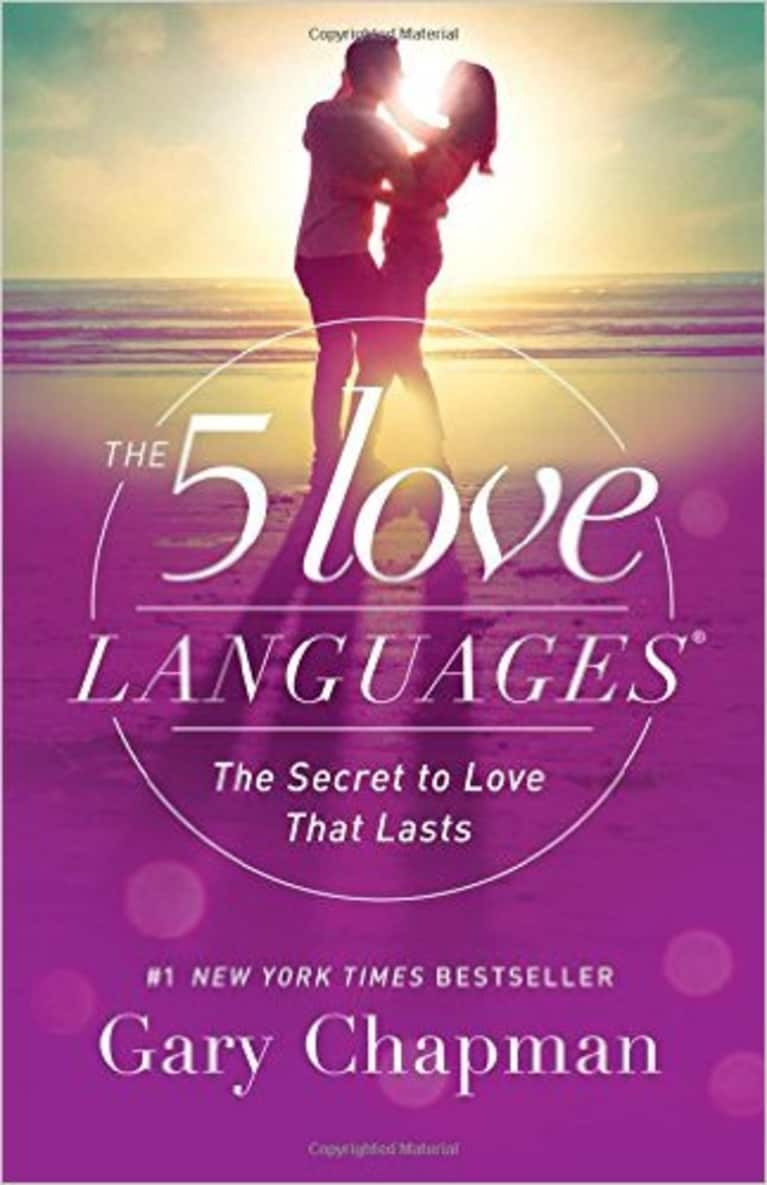 Need a love coach? Single, dating, engaged, married, divorced — whatever your status, this book will give you some serious insight into the reality of romance.
This text will show you all the different ways people love, and give you information on how you really approach romance. There is a reason why so many marriage counsellors around the world recommend this read.
A Return to Love: Reflections on the Principles of "A Course in Miracles" by Marianne Williamson
Need a miracle? If you feel like it would take a miracle for you to fall in love again, this needs to be your next transformational read. Spiritual guru Marianne Williamson will set you on a quest for inner peace and show you how to practice the daily art of expressing love to yourself and those around you.
This book will remind you exactly how powerful and healing love can be.
Modern Romance by Aziz Ansari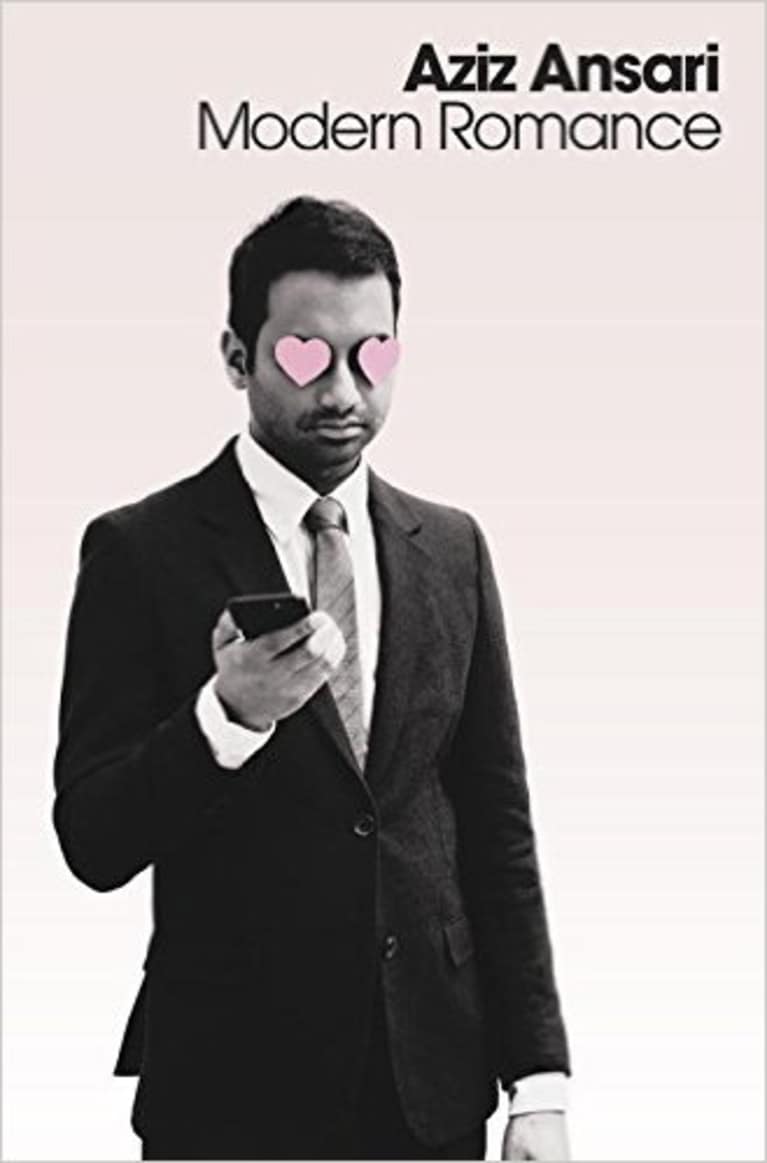 Need a date? Most people have played the dating game at some point. Meet people. Date. Love. Break up. Meet people… Modern Romance is a hilarious read that sheds light on the cycles of new-age dating, millennial matching, and yes — even Tinder hookups.
Forget everything you thought you knew about love. You have more romantic options than any other single person in the history of time. So get ready for a laugh and a new outlook on the scary-yet-awesome dating world. #Single
Daily Love: Growing Into Grace by Mastin Kipp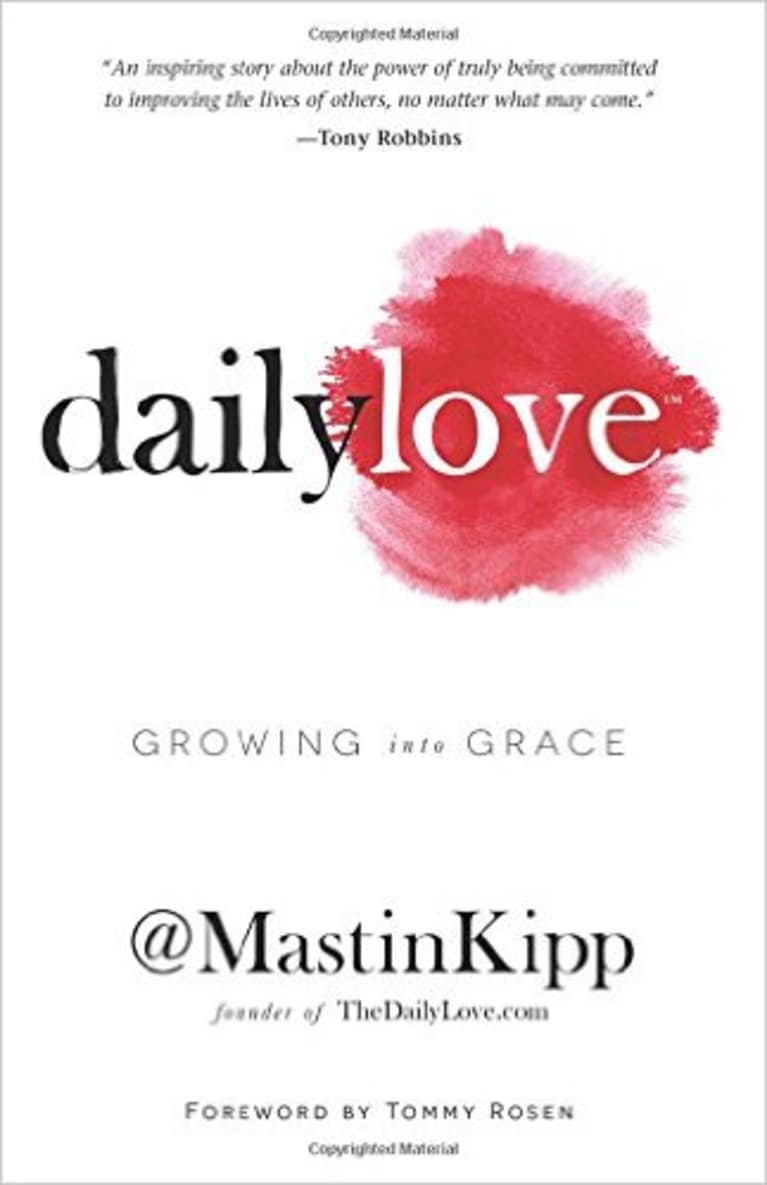 Need a lover? We all know that you can't truly love someone until you love yourself. And this book will show you the spiritual and healing principles needed for unrelenting self-love.
Get insight from some of the leading spiritual and self-love gurus: Wayne Dyer, Tony Robbins, and even the self-love queen herself — Oprah!
You're sure to fall in love with this read…
The Opposite of Loneliness: Essays and Stories by Marina Keegan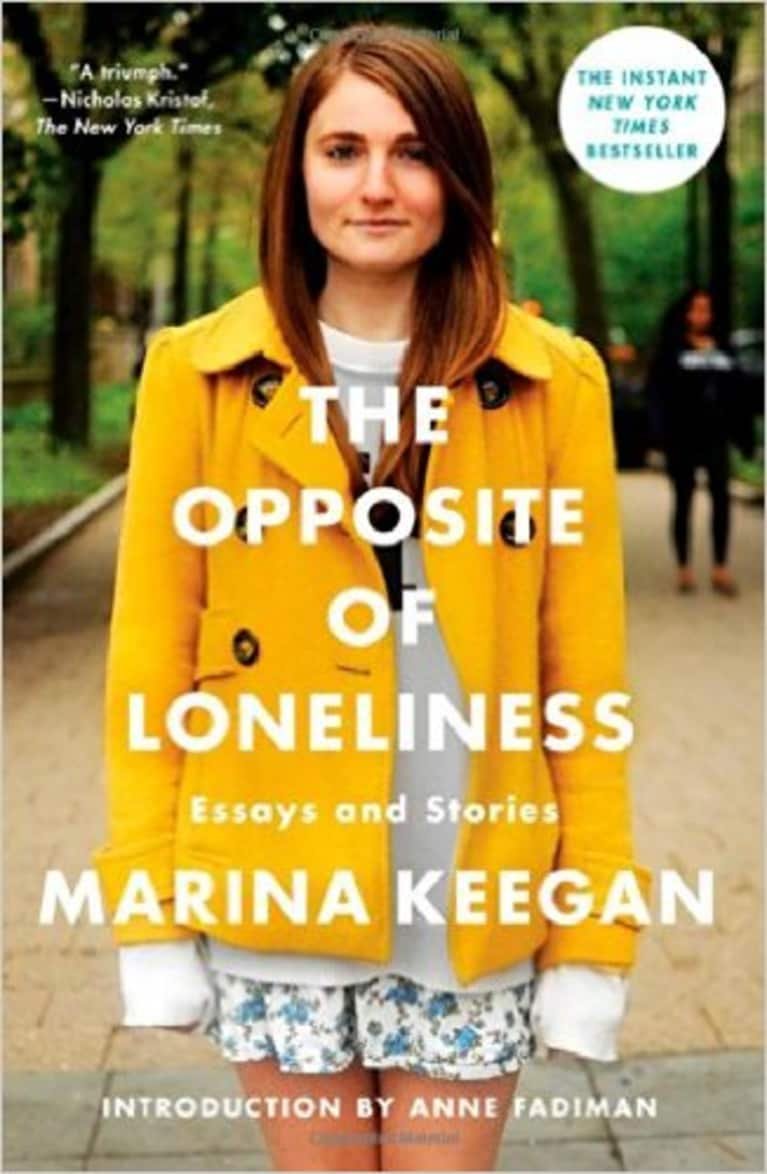 Need a reality check? Marina Keegan was in love with life. The 22-year-old graduated from Yale in 2012, on track to make a career out of her passion for writing. She had a play slated to be produced at the New York Fringe Festival and a job waiting for her at The New Yorker. Tragically, five days after graduation, Marina died in a car accident.
This book is a collection of her award-winning essays and stories that will leave you with no room for despair, loneliness, or self-pity. Her powerful words will make you want to seize every day. They'll remind you that it's impossible to be lonely since you are never truly alone.
Looking for more books to snuggle up with this winter? We've got you covered: