10 Things You Need To Know Today (January 29)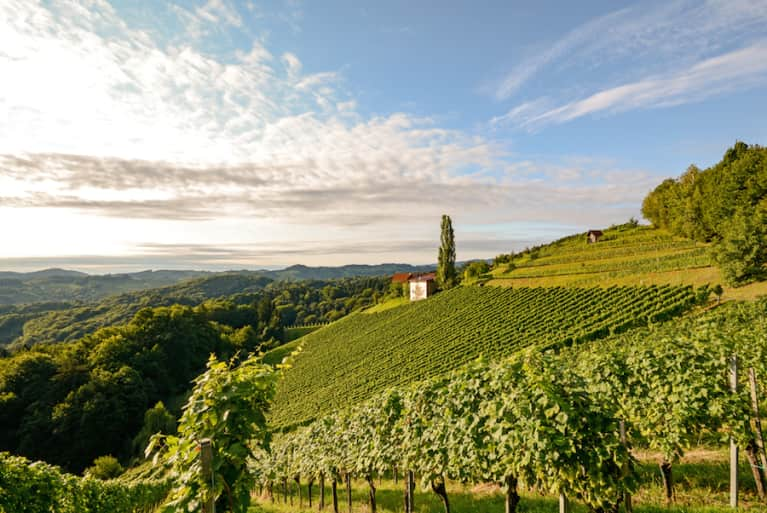 1. Do you prefer your olive oil "conflict-free"?
Long thought of as an Old World product, olive oil is about to have a moment stateside, especially since California's olive oil is so highly regulated that it's likely to be fraud-free (unlike in Europe). (Bloomberg)
2. Deepak Chopra takes the mind-body connection to a whole new level.
Talking to Dr. Mark Hyman at this week's "Fat Summit," Chopra said that "bacterial genes are listening to your thoughts." (Forbes)
3. The science behind schizophrenia just had a big breakthrough.
A new "groundbreaking" study out of Harvard may put us one step closer to finding the cause of schizophrenia. (CNN)
4. Athleisure wearers are about to get a lot younger.
Athleta's latest line? For the kids! "Sporty is how girls are dressing today. Just like their moms, sisters, aunts, and friends, they are living more active lives," says Athleta president Nancy Green. (WWD)
5. Huge win: Barbie now comes in three new body types.
Mattel is finally introducing three new versions of the iconic doll: "tall," "petite," and "curvy." The original will continue to be sold as well.(mbg)
6. Too much social media can mess with your sleep.
A new study of young adults found that participants who checked social media sites the most often — the average amount was 30 times per week — were three times more likely to have sleep problems than those who checked the least often. The research team suggests that doctors should ask about social media use when assessing sleep issues. (U.S. News & World Report)
7. There's a healthful fast-food revolution happening in L.A.
Chefs Roy Choi and Daniel Patterson are trying to bring delicious, nourishing food to the people of California, one food desert at a time. (LA Times)
8. Is wisdom teeth removal one big racket?
Most signs point to "yes." (Fusion)
9. There's a new wearable fitness device that tracks your sweat.
A team of researchers from U.C.–Berkeley developed the product to track more than just your daily step count. (WSJ)
10. The latest celebrity workout trend? F45.
Functional 45 is a HIIT workout in which you're doing the tough stuff for 45 seconds, with just 15 seconds to recover. (Daily Mail)