10 Celebrities With Green Campaigns We Can Get Behind
It's always encouraging to see celebrities do genuine good, and these 10 continue to make headlines for their spirited contributions to the environmental movement. From spearheading influential foundations to raising millions of dollars for charity, they've all used their clout in undeniably positive ways. Here's hoping they continue to prove that green living can be glamorous.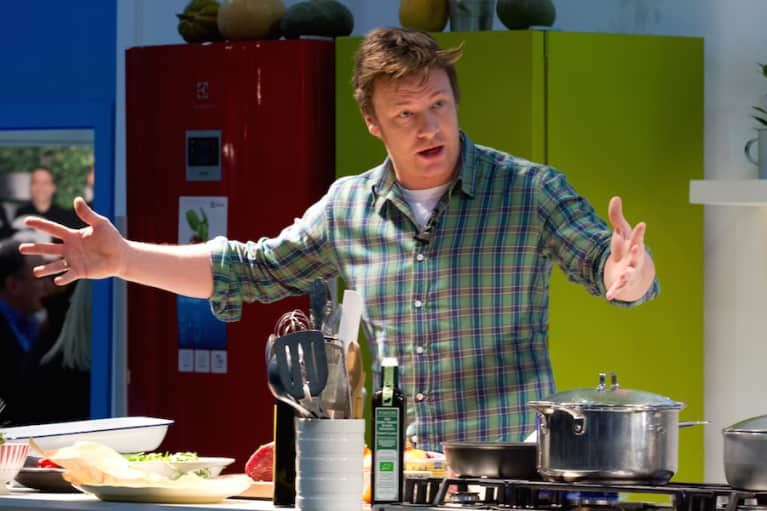 The celebrity chef's foundation is dedicated to teaching children the skills they'll need to be healthy, eco-conscious adults. He's an advocate for small-scale, sustainable farming and is encouraging members of the next generation to grow some of their own grub.
"If kids have ownership over what they're eating, they'll be happier to eat it," Oliver told mbg last spring.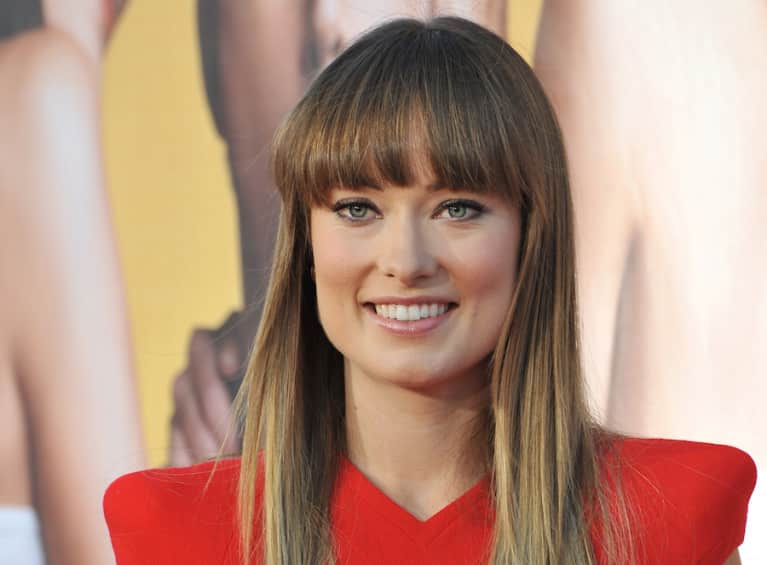 Passionate about eco-friendly fashion, Wilde is the co-founder of Conscious Commerce — a company that helps clothing retailers give a portion of profits to charities in need. H&M recently named her the face of their Conscious Exclusive collection of sustainable pieces made from organic silks, cottons and recycled polyesters.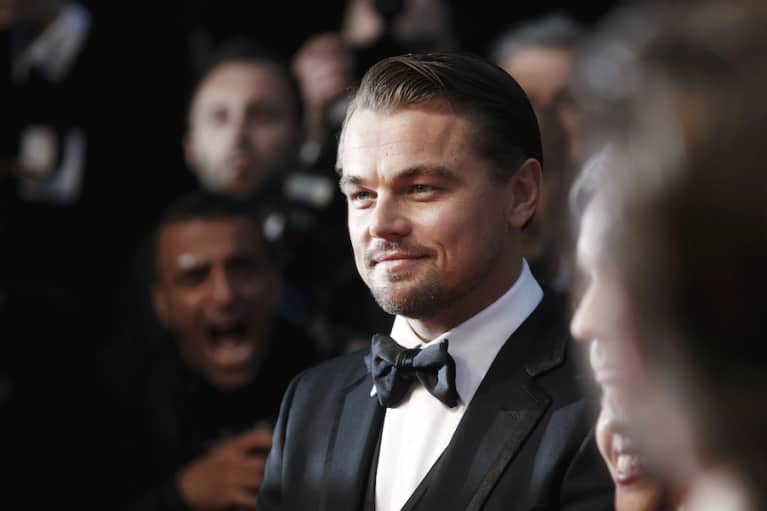 Leo's namesake foundation has donated tens of millions to wildlife conservation and alternative energy projects since its 2008 founding. DiCaprio himself is an elegant and outspoken leader in the fight against climate change.
"This is not a partisan debate; it is a human one," he said during a 2014 climate summit. "Clean air and water, and a livable climate are inalienable human rights. And solving this crisis is not a question of politics. It is our moral obligation."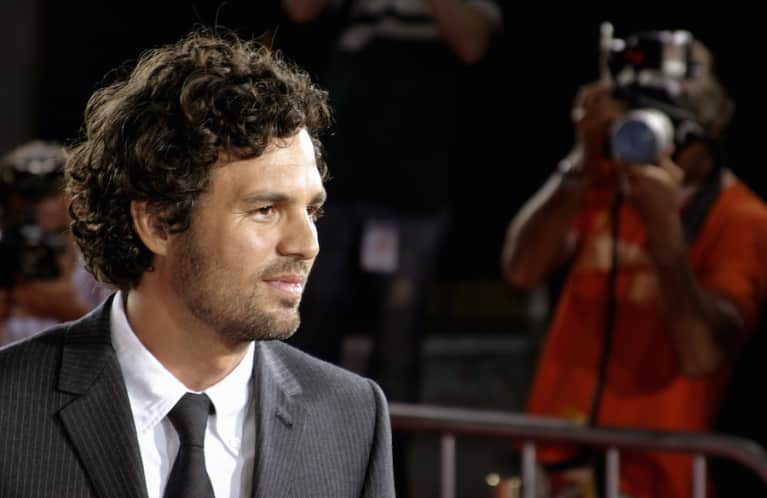 Ruffalo's nonprofit, Water Defense, works to improve water quality across the U.S. by monitoring industrial spills and educating the public about common contaminants. The Spotlight star is also supporting renewable energy development with his work on the board of The Solutions Project.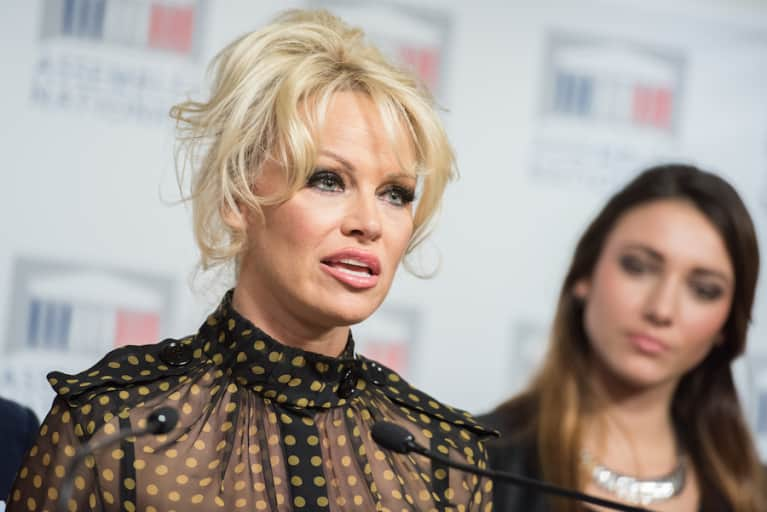 A vegan of 20 years, Anderson has created a cruelty-free fashion line and participated in a number of impassioned PETA campaigns. The animal lover also has her own foundation dedicated to green living.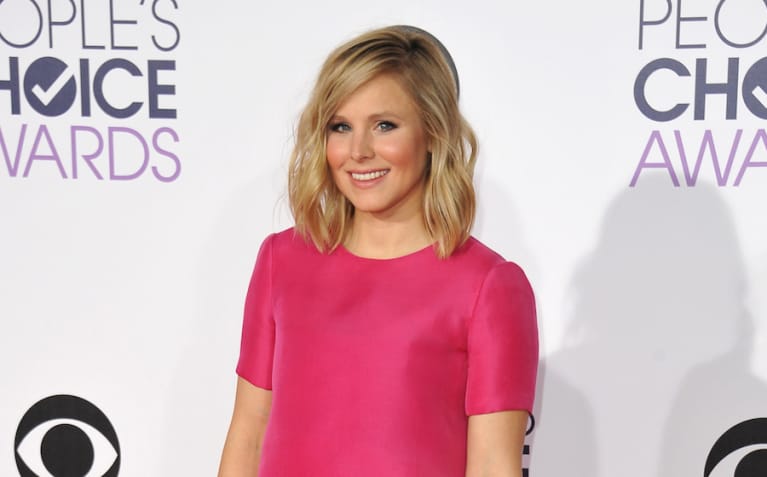 A spokesperson for The Nature Conservancy and Charity:Water, Bell works to bring clean water to remote parts of the world. A fundraising campaign the actress spearheaded for her 30th birthday raised nearly $70,000 for community development projects in Ethiopia.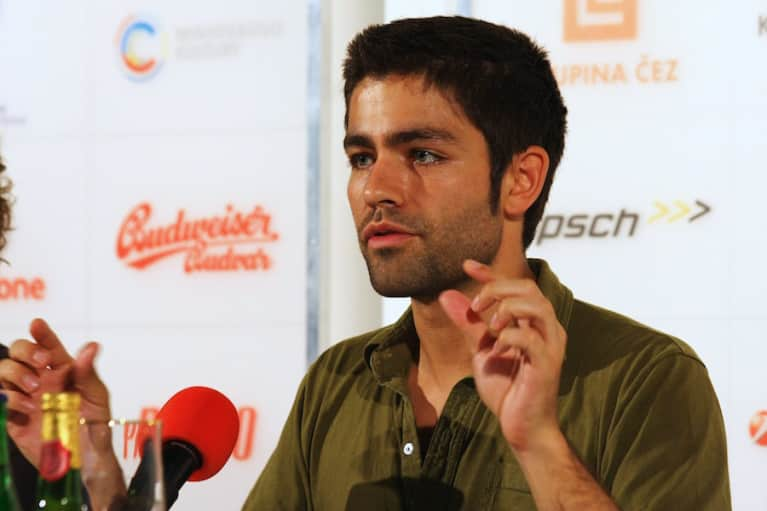 Entourage's leading man is the co-founder of SHFT — a website dedicated to highlighting innovation in all things green fashion, food, art and design.
"It's not just about environmentalism, it's about this holistic approach to living," Grenier said of the multi-faceted project.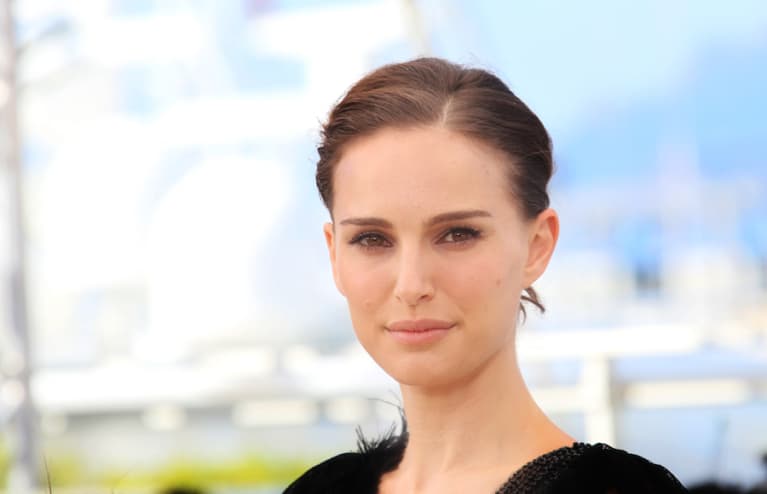 An activist in her own right, Portman has been vocal in the fight to get her alma-matter, Harvard, to divest from fossil fuels and she's an active supporter of environmental groups like Global Green USA.
She's carried a dedication to sustainability into her personal life by starting a line of vegan shoes and sporting a one-of-a-kind engagement ring made of conflict-free diamonds and recycled platinum.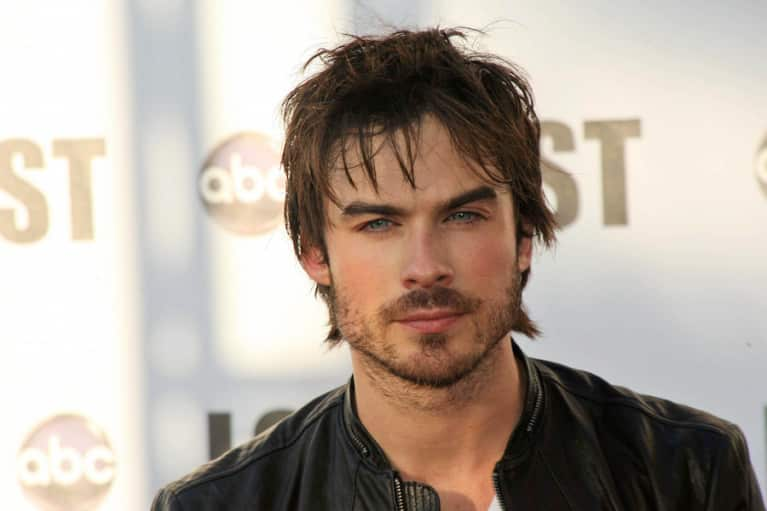 A leading voice in the fight to stop animal cruelty, Somerhalder raises money for global conservation and no-kill shelters with his foundation, ISF Animal Sanctuary.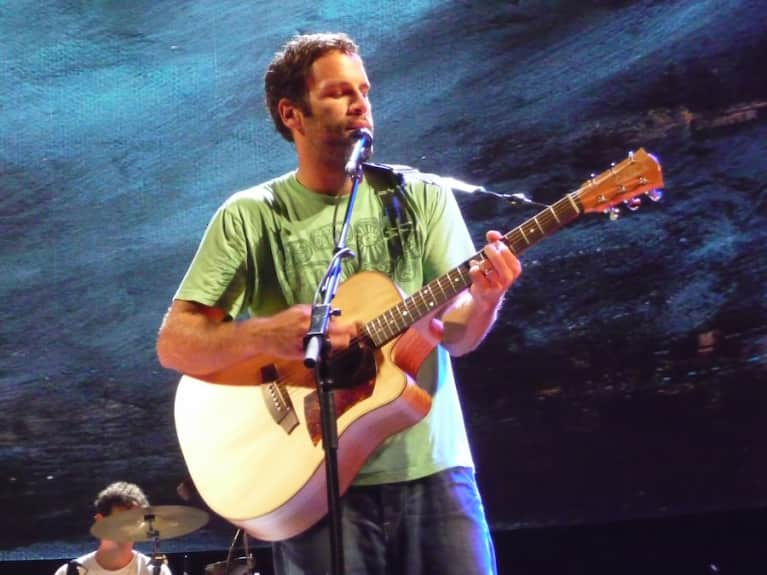 The soothing vocalist sings about the beauty of nature and spends his downtime working to protect it. Johnson and his wife started a foundation supporting environmental education in schools across his native Hawaii.
"This way of living can be positive," Johnson has said of green living. "I would like to leave a world that's just as beautiful, if not even better, for my kids."
Keep reading:
14 Celebrities On Their Favorite Green Beauty Routines
20 Unexpected Wellness Heroes Of 2015
10 Outrageous Ways People Have Shown Their Love For The Planet