Yoga Helps Heal 70-Year-Old Woman's Bulimia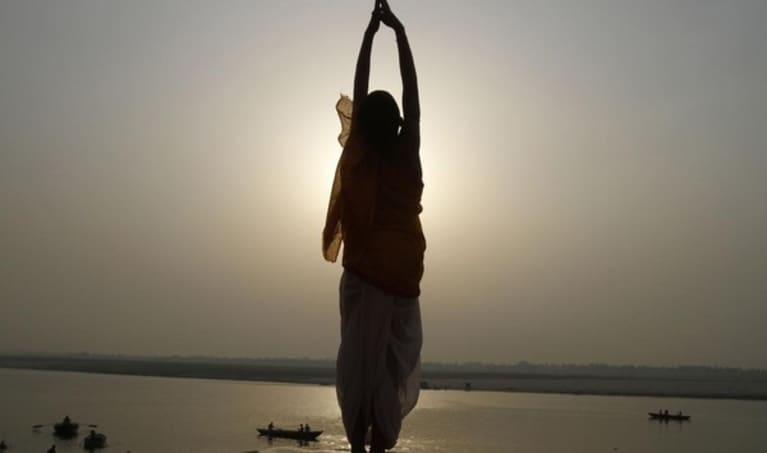 Joy Tapper is 70 years old, and for 55 of those years, she battled bulimia. Then she found yoga.
Tampa Bay Online reports on Joy's inspirational story and her lifelong battle with the eating disorder. Joy has been hospitalized twice, prescribed tons of antidepressants, and even says, "I probably should be dead." But then came yoga.
Tapper said her practice let her "work in" instead of workouts and methods that focused on appearances. Yoga became one of her catalysts for change:
"Yoga by itself isn't a cure-all for everything; it can't be.... Yoga will help with addictions of all kinds, but that has to be coupled with something else."
She soon became aware that stress was her 'trigger' and instead of reaching for a gallon of ice cream, she realized this was a brain pattern that she needed to fix -- and she fixed it.
Joy is currently working through her 200-hour certification to become a yoga teacher and says of yoga:
"It's mind, body, spirit; if you can't be healthy in one of them you can't be healthy in any of them.... I'm the happiest I've ever been in my life. I'm happy with who I am."