Female Entrepreneurs Just Got A Big Boost From Sephora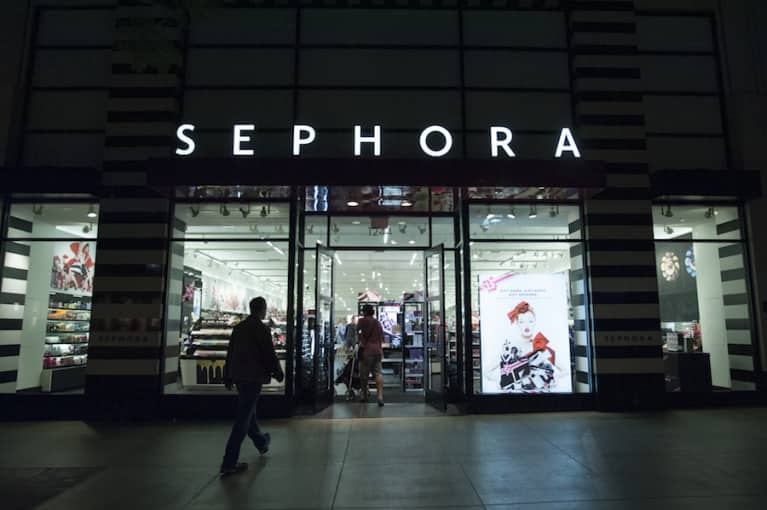 January 25, 2016 — 17:52 PM
When it comes to entrepreneurship and funding, women are at a serious disadvantage. So last week's announcement that beauty retail giant Sephora plans to launch a program that will help foster early-stage cosmetics businesses founded by women is very welcome news.
According to a press release from the company, "female entrepreneurs do not have the same access to funding, connections, or business instruction as male entrepreneurs do, a fact reflected by the statistic that 85% of venture capital funded start-ups are led exclusively by men."
As an industry, conventional beauty is dominated by female customers but short on female founders. (Though we know that the natural world of self-care is packed with amazing female founders like Adina Grigore, Tata Harper and Jean Seo!)
In an effort to combat this imbalance, the Sephora Accelerate program will aim to "build a community of innovative female founders in all areas of the beauty industry ... [the program] eschews a competition-style format and instead embraces a more collaborative and supportive structure, creating an approach that catalyzes growth and infuses social impact into each brand's work."
The ten participants (or "fellows") will receive expert guidance, training, mentorship from industry leaders, design support and $2,500.
"Sephora is uniquely positioned to support and inspire women as they achieve their goals, and from the beginning, it's been among the top requests from both our clients and our employees," said Calvin McDonald, the company's president and CEO.
And while Sephora isn't known for it's selection of green products (though they are making progress!), any company that wants to help promote female entrepreneurship is one we can get behind!