10 Things You Need To Know Today (January 26)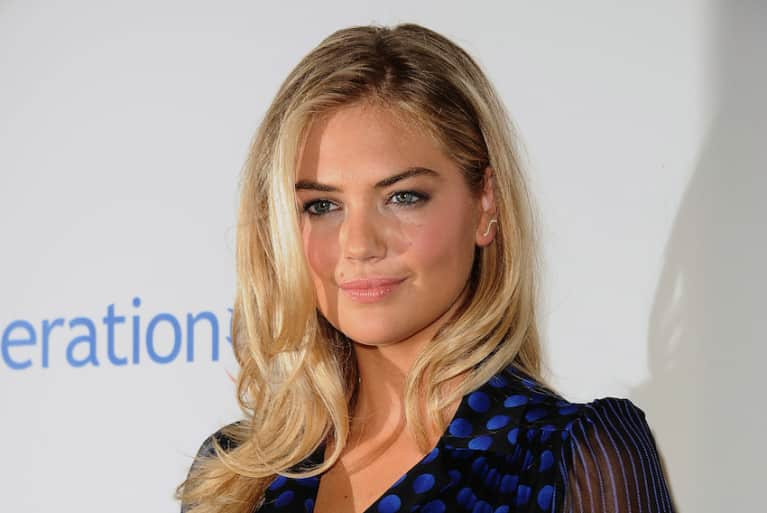 January 26, 2016 — 10:33 AM
1. Want to know what Kate Upton eats for breakfast?
You're in luck: Her trainer, Harley Pasternak, just shared the model's favorite smoothie recipe. (mbg)
2. The new trendy food is ... poke?
Poke, a classic Hawaiian dish that typically involves raw tuna with salt, sesame oil, and spices, is getting popular on the mainland. A new fast-casual restaurant in Santa Monica that serves it, Sweetfin Poké, has plans to expand across Southern California and then go national. (Eater)
3. There are serious suspicions of match fixing at the Australian Open.
An unimportant match drew large amounts of money on a gambling website, leading people to believe the match was fixed. (NY Times)
4. YouTube star Casey Neistat snowboarded with the NYPD last weekend.
And the video is going viral. (YouTube)
5. Monsanto is at it again.
Agricultural giant Monsanto has filed a lawsuit to keep California from labeling an ingredient in its herbicide as carcinogenic. (mbg)
6. A pediatrician argues that home birth can be made a safe option.
Although a recent study found that home births are more dangerous than hospital births, Dr. Aaron E. Carroll writes in the New York Times that with the right protocols it can be made safer in the U.S. For example, in Britain, where home births are considered an acceptable option for low-risk births, there's more coordinated care between home births and the hospital in case of emergencies. (NY Times)
7. Female entrepreneurs just got a big boost from Sephora.
Beauty retail giant Sephora plans to launch a program that will help foster early-stage cosmetics businesses founded by women, which is very welcome news. (mbg)
8. This is what a giant blizzard looks like from space.
Thanks to astronaut Scott Kelly, we now know what Blizzard Jonas looked like from outer space! (Huffington Post)
9. Is knitting the new meditation?
Research has shown that the repetitive action of knitting and crocheting provides health benefits similar to yoga and meditation, like lowering heart rate, blood pressure, and cortisol levels. Some argue it might even be more beneficial, since it results in a tangible product that enhances self-esteem and a sense of satisfaction. (NY Times)
10. Disturbing news: There could be more trash than fish in our oceans by 2050
Last week, the World Economic Forum announced that the plastic pollution in our waterways could soon weigh more than the fish in them. (CNN)