Monsanto Sues To Keep Its Herbicide Off California's List Of Known Carcinogens
mbg Sustainability Editor
By Emma Loewe
mbg Sustainability Editor
Emma is the Sustainability Editor at mindbodygreen and the author of "The Spirit Almanac: A Modern Guide To Ancient Self Care."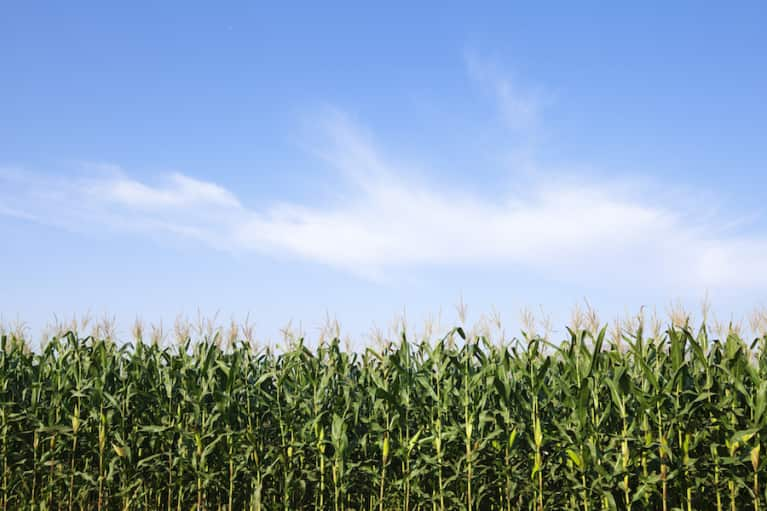 January 25, 2016 — 16:14 PM
Agricultural giant Monsanto has filed a lawsuit to keep California from labeling an ingredient in its herbicide as carcinogenic.
Last March, the World Health Organization found glyphosate — the active ingredient in Monsanto's Roundup weed killer — to be "probably carcinogenic to humans."
In response, California's Office of Environmental Health Hazard Assessment (OEHHA) announced plans to add glyphosate to CA's list of known carcinogens, and label it as such under state law. Under such a proposal, products containing the compound would need to provide a "clear and reasonable warning" to consumers that the chemical is known to cause cancer.
In response, Monsanto is suing the OEHHA on the grounds that there isn't sufficient evidence proving that the popular product presents a threat to human health. Roundup, a compound used on conventional farms worldwide, brought the company $4.8 billion in 2015.
"[The] classification of glyphosate is inconsistent with the findings of regulatory bodies in the United States and around the world, and it is not a sound basis for any regulatory action," Phil Miller, Monsanto's VP of Regulatory Affairs, told Reuters.
The OEHHA has not yet responded to the lawsuit.
Keep reading: