Steal This Apple Pie Smoothie Recipe From Kate Upton's Trainer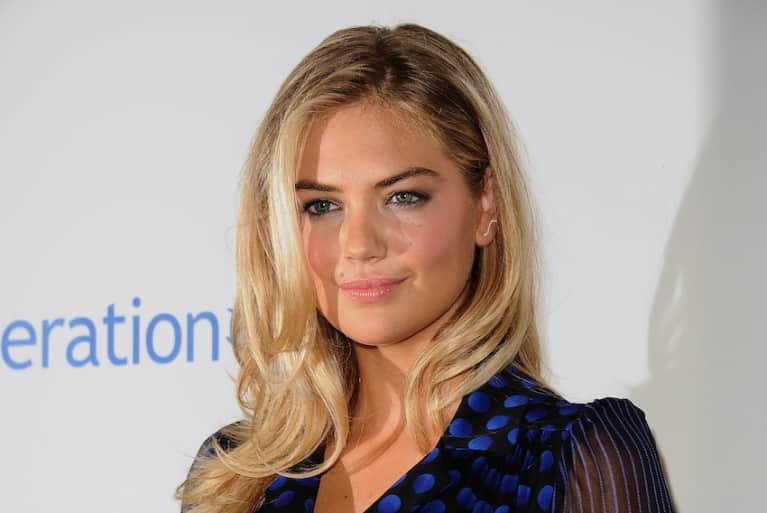 January 25, 2016 — 16:06 PM
A supermodel's body is crucial to his or her craft, of course, but that doesn't give us the right to pick apart that body. It belongs to a living, breathing human being — not to the public.
And that's why we love Kate Upton. In a sea of look-alike bodies, she defends her own curvaceous body from critics, saying that she won't starve herself to be thin and that she believes strong is the new skinny.
What's more important than keeping her critics happy is keeping her own mind and body happy.
So she eats clean — avoiding sugar, processed foods, and alcohol, and sticking to clean protein and lots of greens — and works out with her trainer Harley Pasternak (who also trains big names like Kim and Kanye, Lady Gaga, and Megan Fox).
If you're wondering how to start your day like Upton, look no further than Harley Pasternak's Apple Pie Smoothie recipe, which he shared with InStyle:
Ingredients
5 raw almonds
1 red apple
1 banana
3/4 cup nonfat strained yogurt
1/2 cup organic nonfat milk (or almond milk)
1/4 teaspoon cinnamon
Preparation
Blend and enjoy!
Armed with a breakfast like this, the sidewalk might feel more like the catwalk on your next walk to work.