13 Things You Need To Know Today (February 13)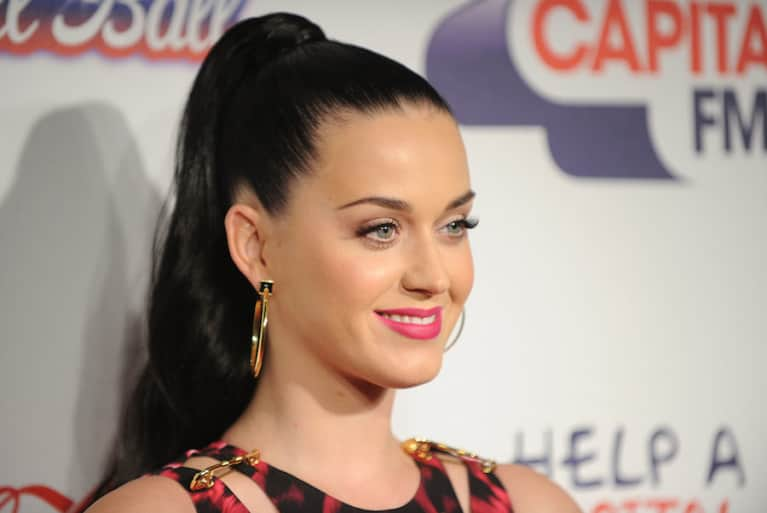 February 13, 2016 — 10:25 AM
1. Katy Perry has a great strategy for avoiding social media outbursts.
Check out her totally zen approach. (MTV News)
2. The U.S. Olympic Marathon Trials will kick off today in Los Angeles.
And the front-runners for both men and women are in their 30s and 40s. (WSJ)
3. Universities in the U.S. are creating awareness about the flawed food system.
The Plate of the Union campus contest will be judged by a panel of celebrity chefs and food advocates to pick the best action plan to get politicians talking about the food industry. (Plate of the Union)
4. Turns out adult coloring books are 1,000 years old.
Well, sort of. The trend shares roots and ideals with the ancient custom of Tibetan monks and the gorgeous, fleeting, meditative work it takes to create a mandala. (Fast Co. Design)
5. We've made progress when it comes to teaching climate change ...
... but there's still a long way to go. A new study finds that 87 percent of high school science teachers now cover climate change in their curriculums, but a third of them teach students that global warming is a "natural process" not caused by humans. (TIME)
6. How do you judge a state's well-being? Emojis, of course!
A new comprehensive comparison of state-by-state emoji use finds that Montana is the saddest, South Dakota the most loving, and Delaware the most into canoeing. (Tech Insider)
7. Missy Elliot does Shaun T.'s 25-minute workouts.
She love 'em because they're manageable and quick. (People)
8. Australia's greenest city is now Adelaide.
The small town beat out both Sydney and Melbourne for the title. (The Guardian)
9. Here's what celebs will be eating at the Oscars.
A sneak peek of the menu for this year's Academy Awards reveals that all foods will be labeled with gluten-free, dairy-free, nut-free, and vegetarian options. Avocado toast, poke, and vegan cupcakes will all be options. (Tasting Table)
10. You might want to think twice about that vegan leather.
While it might be more animal-friendly, vegan leather actually comes with a pretty serious environmental cost. (vocativ)
11. Weight-loss programs aren't exactly scientifically sound.
A new study found that most weight-loss programs (whether supervised by a doctor or part of national brands) don't follow medical guidelines. (Medical Daily)
12. Your B12 levels may be even more important than originally thought.
New research has found that the brains of people with different neurological diseases — autism, schizophrenia, and dementia — all share low levels of vitamin B12. (Live Science)
13. "The Daily Show" talks about how messed up the fast-food industry is.
It's all fake lobster and bad kale salads. (Eater)