Sex Positions You Can Try At Any Age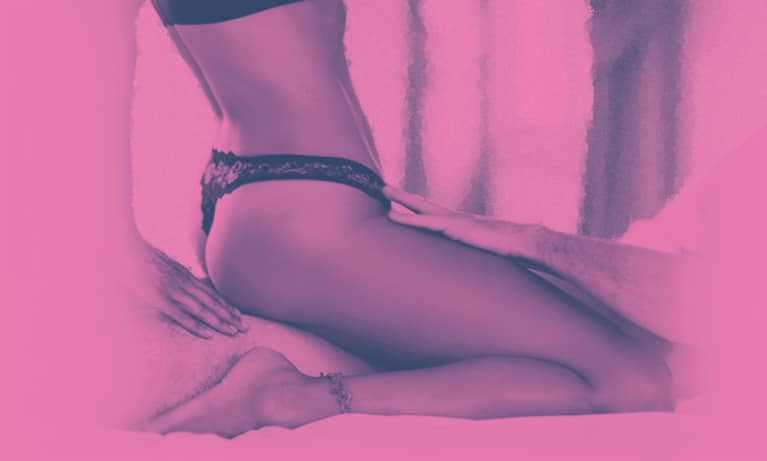 If there's one thing holistic healers and Western doctors agree on, it's that sex provides a host of mental, emotional, and physical health benefits throughout the human life span. And while age or illness can certainly decrease your libido or make you feel less capable of getting your sexy on, there are natural remedies to amp up your desire and a host of positions that can be tailored to meet your physical needs.
No matter your age or other physical limitations, there's no reason you can't take advantage of the heart- and immune-strengthening, stress-relieving, and other benefits of sex. And our friends at X's and O's are making it easier than ever with an infographic targeted at people who might be suffering from arthritis, diabetes, back pain, or heart disease.
In terms of things you can do for your health, sex gets a pretty high rating on the "fun" scale. You shouldn't stop having sex because you have health problems. Maybe, if it feels good, you should start.