3 Essential Tips To Stock Your Pantry For Less Money
January 28, 2016 — 12:34 PM
Keeping a well-stocked pantry is one of the best gateway cooking habits.
It may be intimidating to invest a chunk of change upfront, but so long as your cabinets contain the makings of a well-balanced meal, you'll be that much less likely to be tempted by takeout. Here are some tips for building out your healthy whole foods pantry for less.
For more ideas about making cooking at home healthy and convenient, check out my course: How To Make Healthy & Delicious Meals On A Budget & In A Time-Crunch.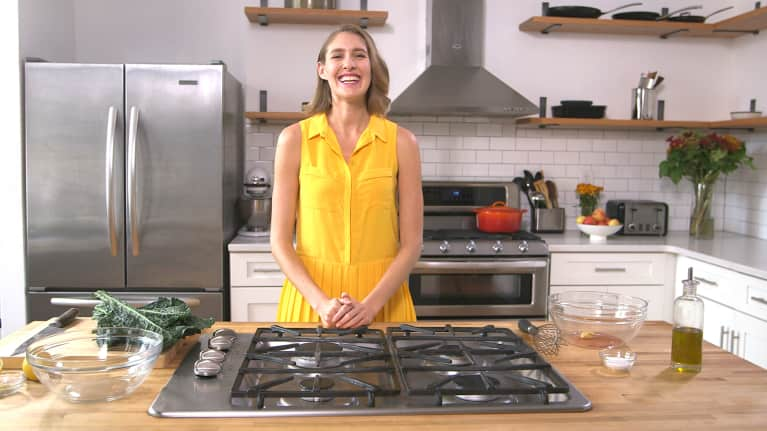 Phoebe Lapine
Food Writer
Phoebe Lapine is a food and health writer, gluten-free chef, wellness personality, culinary instructor, and speaker, born and raised in New York City, where she continues to live and eat. On her award-winning blog, Feed Me Phoebe, she shares recipes for healthy comfort food and insights about balanced lifestyle choices beyond what's on your plate. Her forthcoming memoir, The Wellness Project, chronicles her journey with Hashimoto's Thyroiditis and how she finally found the middle ground between health and hedonism by making one lifestyle change, one month at a time. Connect with Phoebe on Instagram and Facebook for more creative clean recipes and inspiration.
View the class