How To Make An Amazing Lunch In 1 Minute Or Less
February 1, 2016 — 10:46 AM
Brown-bagging your lunch is one of the best clean-eating habits you can develop. But most of us barely have time to dry our hair in the morning, let alone prep tomatoes and make vinaigrette from scratch.
That's where the beauty of batch-cooking comes in. A little up-front work can unlock a whole world of wholesome lunchtime options. Here's how I make a healthy last-minute lunch in less than a minute.
For more quick meal ideas to keep you going all week, check out my course: How To Make Healthy & Delicious Meals on a Budget & in a Time-Crunch.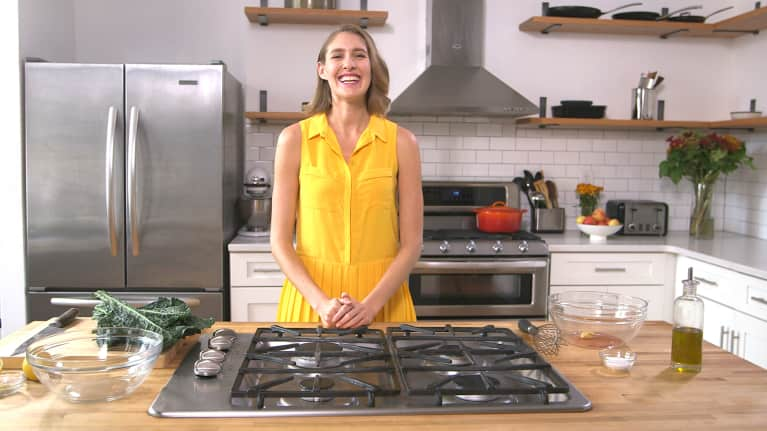 Phoebe Lapine
Food Writer
Phoebe Lapine is a food and health writer, gluten-free chef, wellness personality, culinary instructor, and speaker, born and raised in New York City, where she continues to live and eat. On her award-winning blog, Feed Me Phoebe, she shares recipes for healthy comfort food and insights about balanced lifestyle choices beyond what's on your plate. Her forthcoming memoir, The Wellness Project, chronicles her journey with Hashimoto's Thyroiditis and how she finally found the middle ground between health and hedonism by making one lifestyle change, one month at a time. Connect with Phoebe on Instagram and Facebook for more creative clean recipes and inspiration.
View the class