Life Advice We Should All Follow
"My acupuncturist said I need more time in savasana, less time stressing out."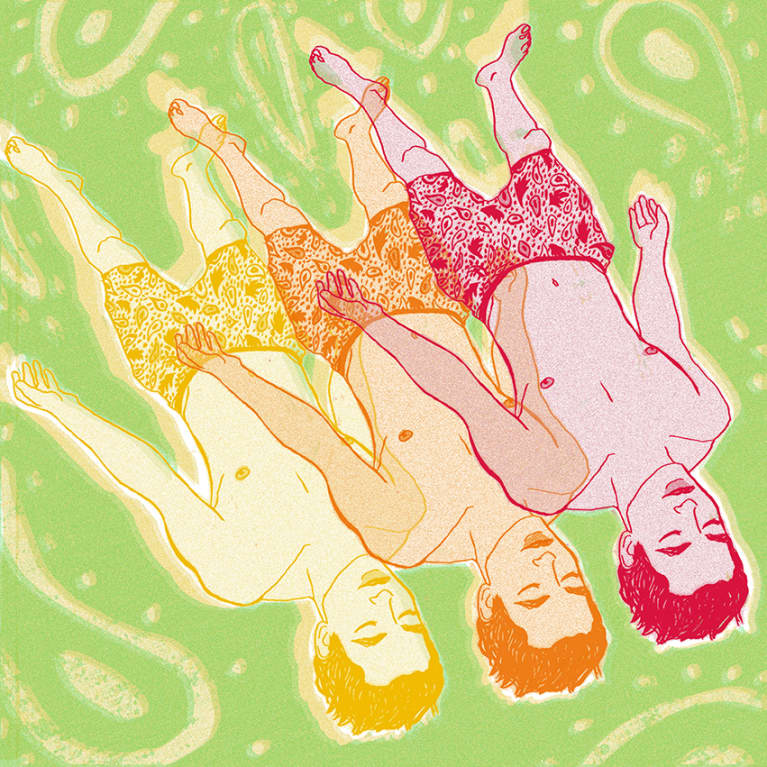 In our new series, Overheard in Wellness, we're celebrating the wonderful and wacky things we overhear in our office and from our community. Check back every Wednesday for more and share yours with #mindbodygram.
Illustration by Chloé Bulpin, mbg creative