Cameron Diaz Is Ready To Start A Conversation On Aging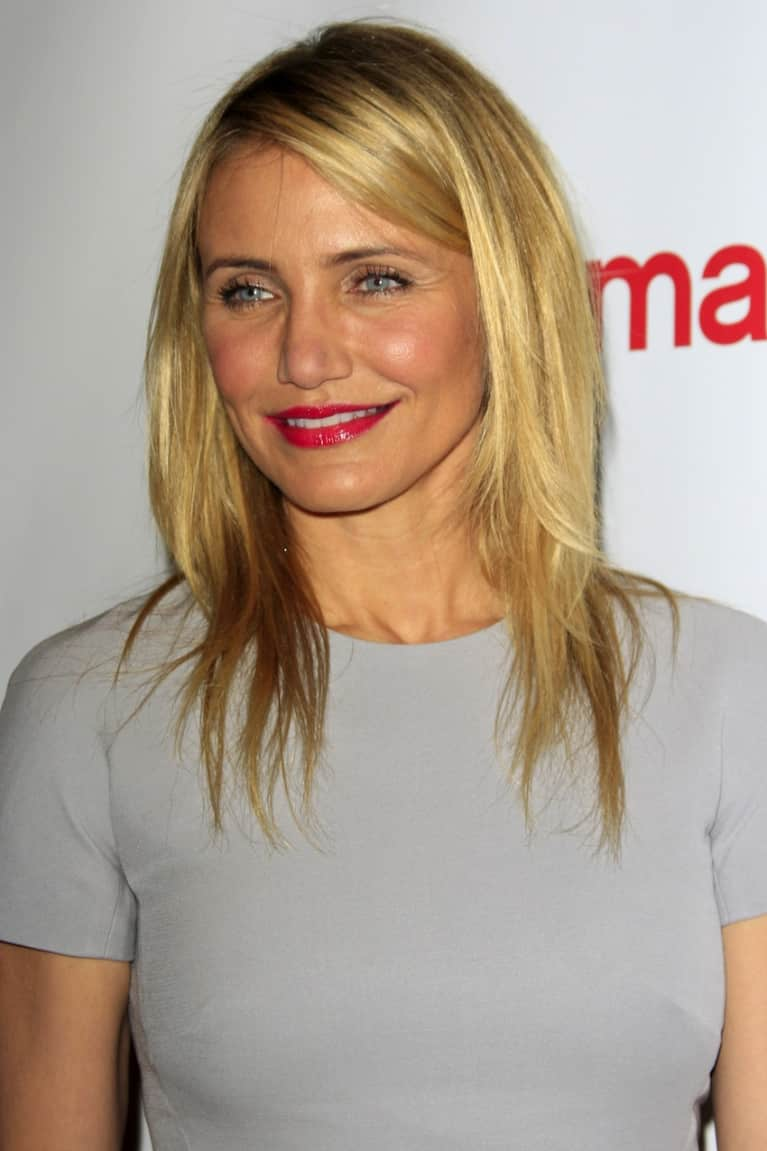 January 16, 2016 — 5:02 AM
Cameron Diaz won new fans all over the world with her first book, The Body Book, which taught women (and girls, too) to become more in touch with their bodies and make better choices about their health.
Next up? Starting a national conversion around aging with her follow-up book, The Longevity Book: The Science of Aging, the Biology of Strength, and the Privilege of Time.
It won't come out until April, but Diaz officially started the aging discussion this week, when she shared the cover of the book (see below), and a note that the "cover beyond the cover" will feature real women, standing together to take on aging in a healthy way. According to the publisher, the book officially promises a "holistic look at how the female body ages—and what we can all do to age better." Diaz will also touch on the developing science around telomeres and their relation to aging.
In today's world, it's a much welcomed fresh perspective.