John Friend Launching Anusara HQ in Encinitas, CA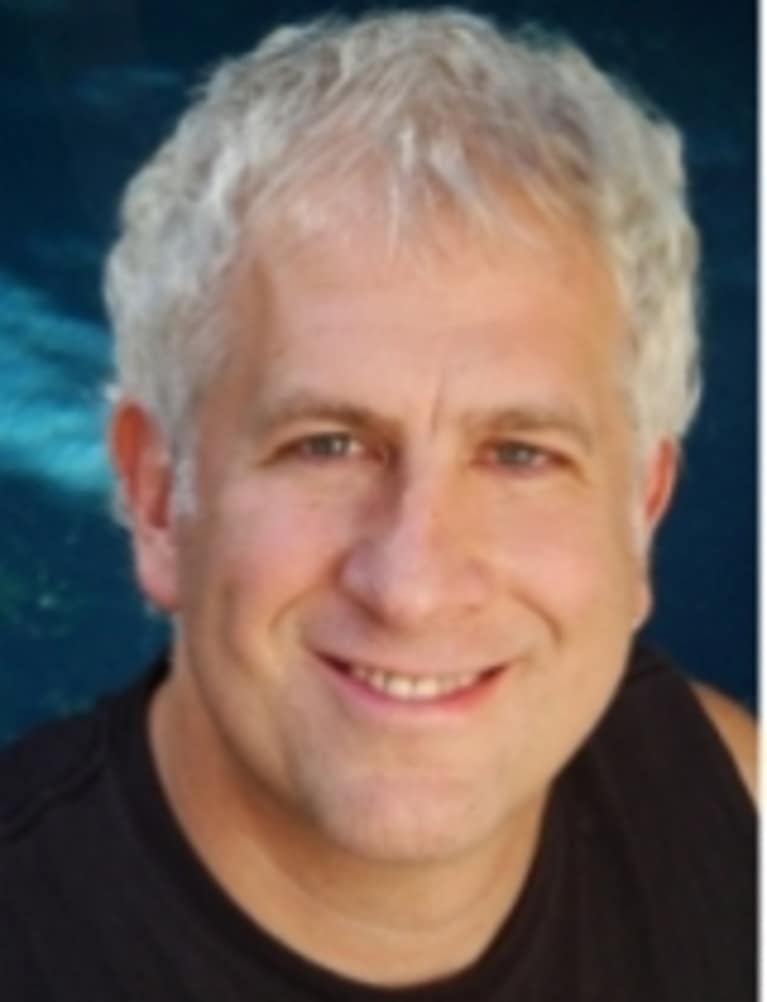 Anusara yoga founder, John Friend, has a new video about the significance and history of yoga in Encinitas, California... which will also be the location of the new Center for Anusara Yoga which will open in the fall of 2011.
In the below animated video, John says that the center will be the "new homebase for teachings and practice of Anusara yoga worldwide", where one can expect classes, trainings, events, news programs, concerts, and even theatrical performances. He goes on to say that opening the center in Encinitas is the realization of a "lifelong dream."
Here you go: