This Inspiring Couple Is Giving Pictures To People Who Have No Family Photos
In the age of the selfie, it can be hard to remember that not everyone has a camera, and even harder to imagine that some people in the world don't even own a photo of themselves or their family.
Growing up, on her regular trips to her birthplace of Kolkata, India, film editor Bipasha Shom frequently photographed the people she met. One of the big things that struck her was the fact that a large number of people did not have any family photos. So, as a teenager, she would bring the subjects back the photos that she took of them.
"It was hard for me to imagine a world where a picture of your child was a luxury item," she told mindbodygreen in an email.
So, on her latest trip to India, she and her husband, Chris Manley, the Emmy-nominated cinematographer of Mad Men, decided to do something about it.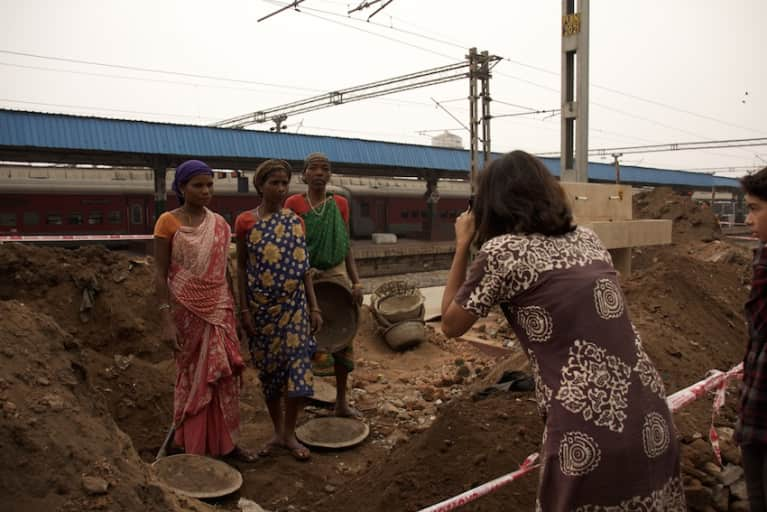 "When we were planning this [trip], I watched a movie called Siddharth which is about an impoverished family in India that sends their 10 year old son to work in a factory," Shom explained. "Unfortunately the boy goes missing and although the father asks the police to help find him, he cannot produce a single photograph of the boy."
She knew she wanted to give away the photos she took — like she always did — but she wanted to be able to hand the image to people right away instead of waiting for her next trip to deliver the developed photo.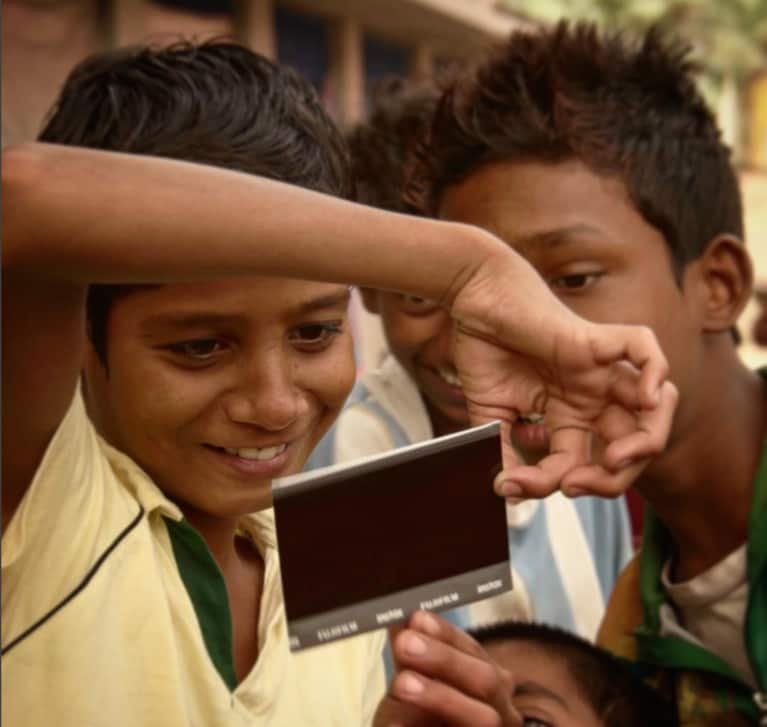 Shom wanted to bring instant film to these people, and she successfully pitched the idea to Fujifilm.
Equipped with Instax Wide cameras and 1,000 instant prints donated by Fujifilm, she and her husband took to the streets of Kolkata to begin delivering the gift of photography to the people — while sharing the photos on their Instagram account @givephotos.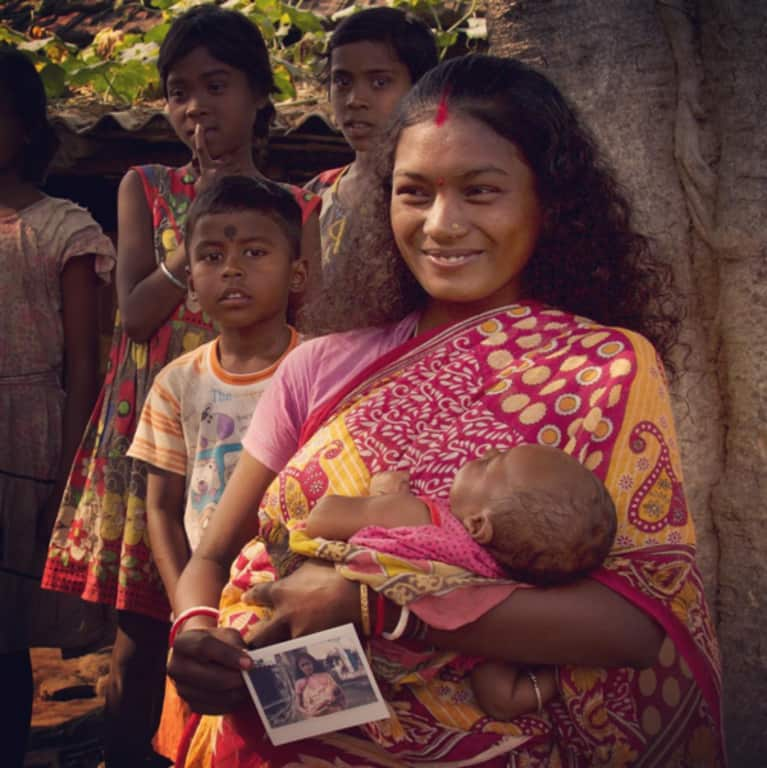 Shom may not be a professional photographer, but she understands its value — to preserve memories, to give comfort, to put a smile on a person's face.
"One very elderly man who we photographed just starting giggling when he saw his picture because he had never seen his own image," she recalled. "A deaf bathroom attendant put the photo [we took of her] in a small plastic bag and was carrying it around with her as she worked."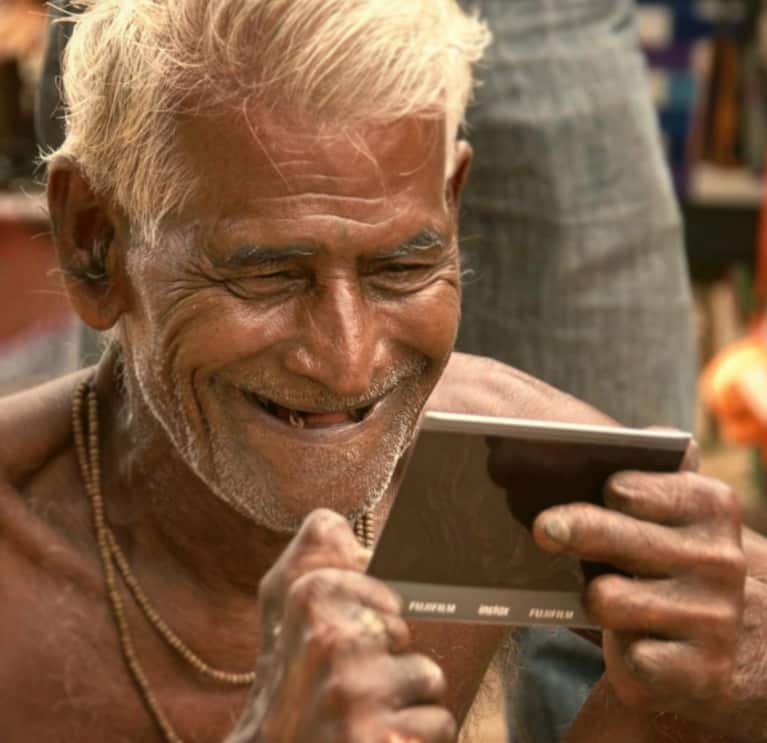 The couple hopes to continue the GivePhotos project by traveling to other countries and giving away photos, but they have to figure out a way to make it sustainable. "We are talking about whether we should do crowd funding or maybe try and partner with an organization," explained Shom. "It's all new to us and we are learning as we go. We also shot video footage and we're hoping to cut that together to make a short film about the experience."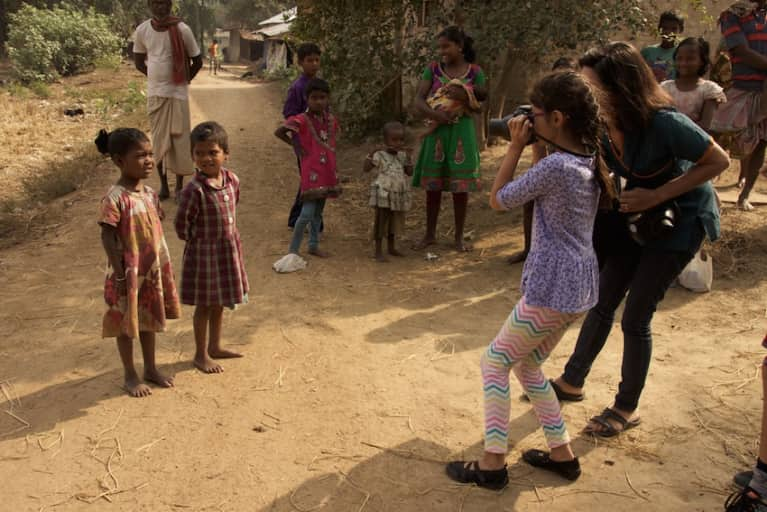 Photography might not be the first thing we think of to give to impoverished families, but just imagine your life without it. Snapchat and Instagram aside, imagine not having a baby photo of yourself or not knowing what your mom looked like when she was younger. Imagine never having taken a photo with your family.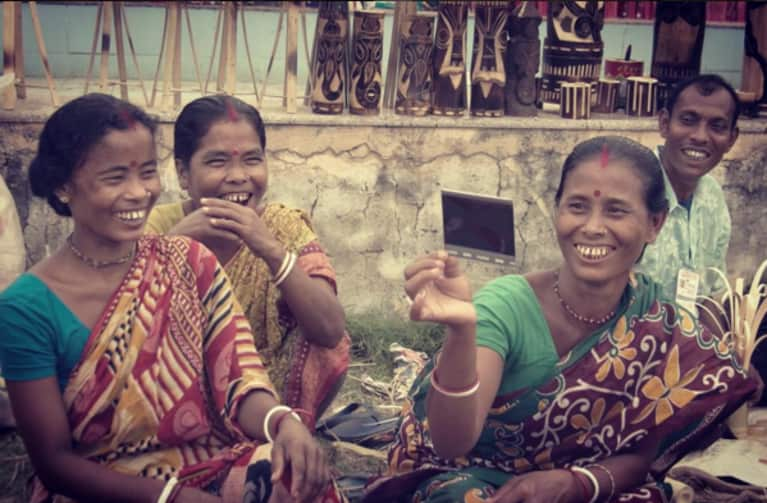 "I know we're not doing something monumental like feeding the hungry or tending to the sick or building schools," said Shom. But I think what we are doing is creating a small memory for someone that says to the world: I was here, remember me."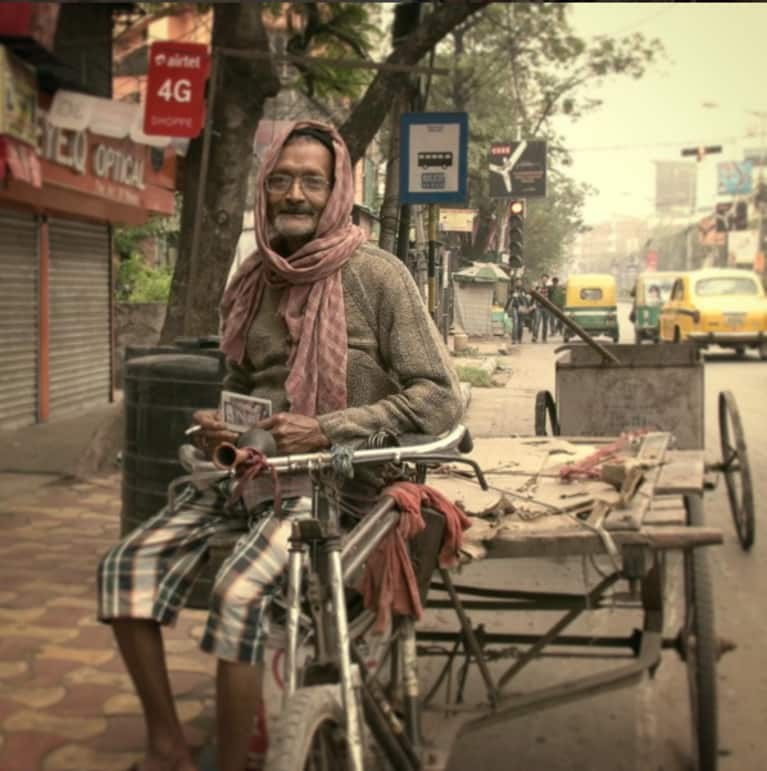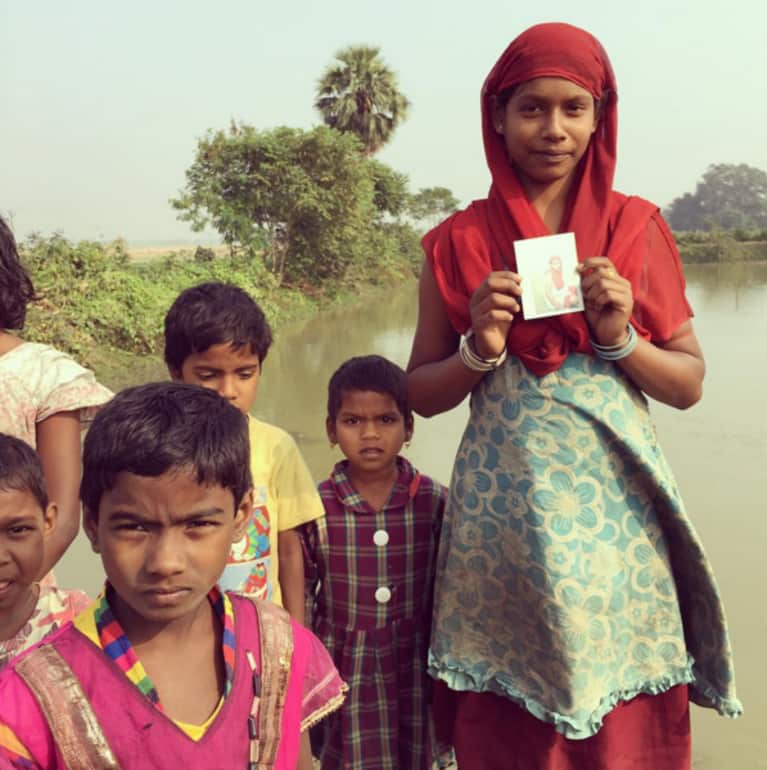 Check out the GivePhotos Instagram here.