A 94-Year-Old Fashion Icon Is The New Face Of A Wearable Fitness Tracker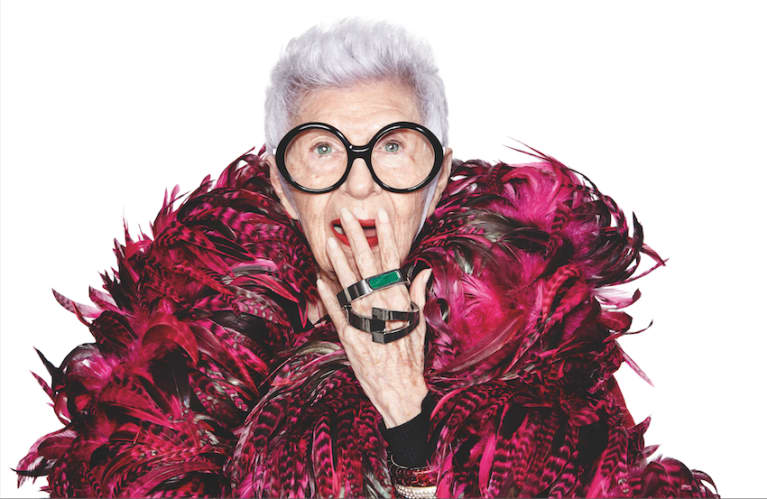 January 14, 2016 — 19:24 PM
Let's be real: wearable fitness trackers aren't the most beautiful of accessories. It doesn't belong alongside your grandmother's pearls in your jewelry box. You wouldn't dare wear it with anything but sportswear.
That is, until now. A new luxury wearable health monitor and personal security device for WiseWear disguised as a chic bangle is the perfect marriage of fashion and technology. And, naturally, 94-year-old style icon Iris Apfel is behind it.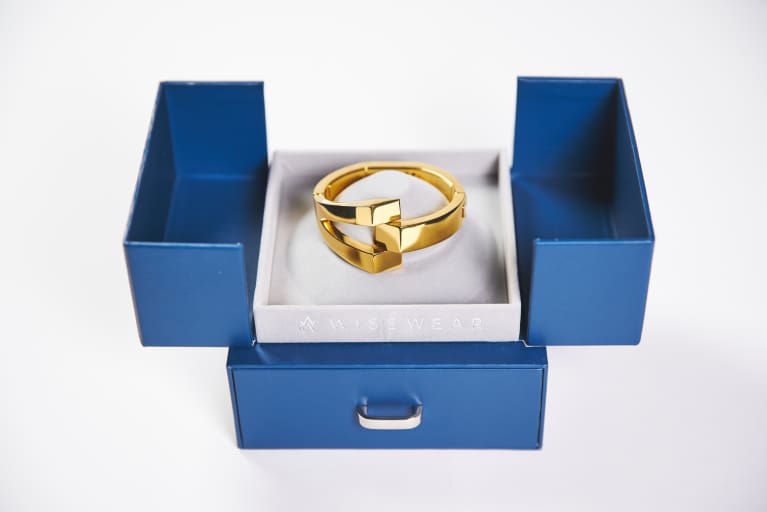 Known for her love of accessories — particularly those layers of colorful necklaces and chunky bangles — it comes as no surprise that WiseWear would turn to her for their new Socialite Collection.
Developed by WiseWear CEO Dr. Jerry Wilmink, the collection belongs to an emerging category of wearables known as "fashtech" that look more like jewelry than sporting gear and complement fashion-forward wardrobes, clearly taking notes from the rise of athleisure.
"There is a definite need for this because there are a lot of people who won't run around doing business looking like they are going to the gym," Apfel told Mashable.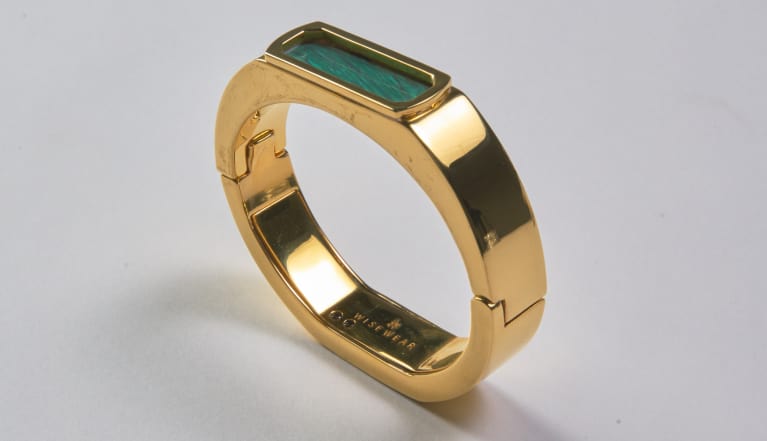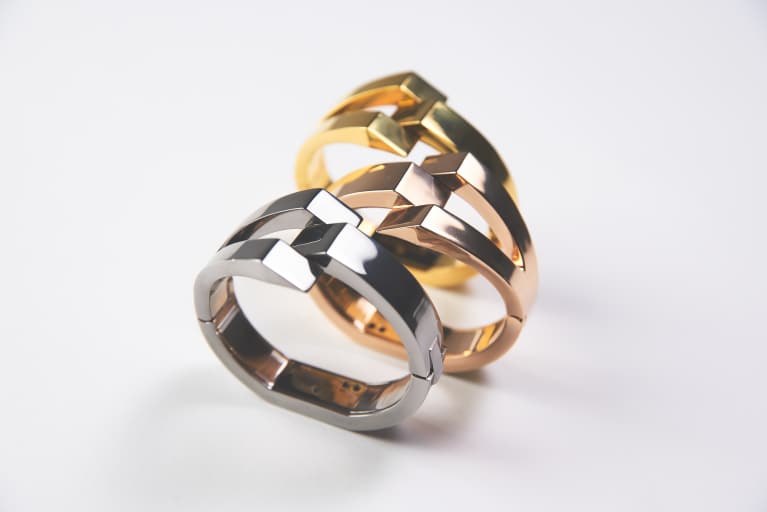 The bangles — which come in three styles (the "Duchess, "Calder," and "Kingston") — can track steps taken, distance traveled, and calories burned, all the while sending notifications to the user's smartphone. But, perhaps most importantly, they also include a "distress messaging function" where if you tap the bracelet three times it sends a message to pre-approved contacts identifying where the user is with the help of its geo-tagging location functionality.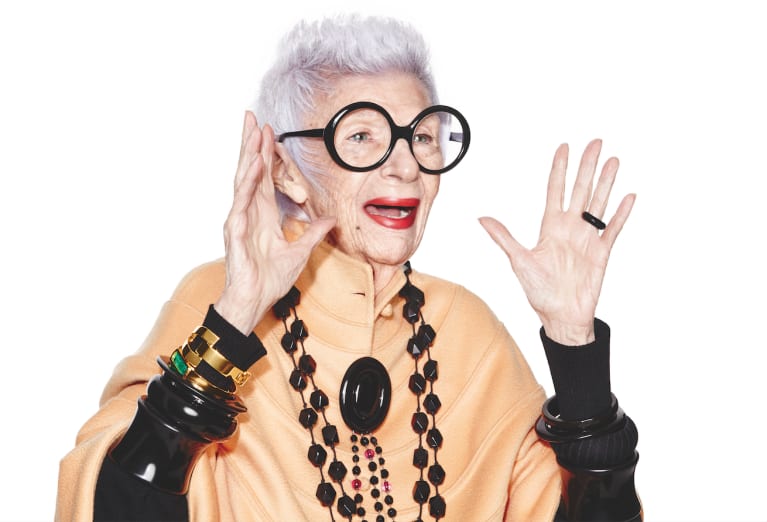 Apfel added, "If a technology is going to strive to save my life, then at least take the next step to make me look good while doing it."
And damn, does she look good. It's no wonder she's the face of a fitness tracker — even at 94, she's showed no signs of slowing down.
(h/t Mashable)
Cover photo courtesy of WiseWear