11 Things You Need To Know Today (January 16)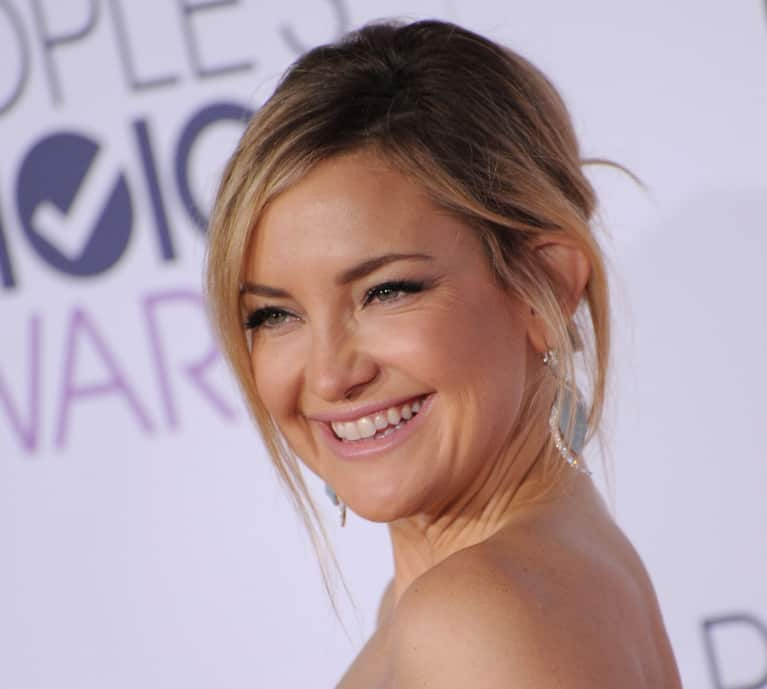 January 16, 2016 — 10:00 AM
1. Cameron Diaz and Kate Hudson, coming to a bookstore near you.
The Hollywood actresses both recently announced the publication of their upcoming books, The Longevity Book (April) and Pretty Happy (February), respectively. (Jezebel)
2. Another fast food chain is joining Team Organic.
Chick-fil-A is about to introduce its first-ever organic menu item nationally: Honest Kids' Appley Ever After juice drink. (CNBC)
3. The idea of "self-help" is getting a makeover.
The Center for Applied Rationality wants people to use their past experiences to change the way they live, "going beyond understanding these errors, and actually training [themselves] to overcome them," by learning to to trust instincts and learn new ways of thinking. (NY Times)
4. We're in for a chocolate shortage.
Cocoa production is down in Western Africa, where most of the world's chocolate is grown. A tough combination of Ebola, El Niño, and government interference has lowered production by 18 percent this year and the future is dicey. We might need to find another healthy-ish vice. (Grub Street)
5. These weather maps illustrate the grim reality of global warming.
Climate Central has compiled historical weather data into an interactive map that shows what the average temperatures will likely be in various U.S. cities by the year 2100. Write your ZIP code in the search field and prepare to freak out. (FastCoexist)
6. Khloe Kardashian isn't the most popular girl in spin class.
The reality star opened up about her gym routine during a recent appearance on The Tonight Show and admitted to being the "annoying girl" who belts out Beyoncé jams during SoulCycle sessions. We can't say we blame her. (The Cut)
7. Is this the key to making your life infinitely easier?
Steve Jobs sure thought so. (Medium)
8. Michael Pollan will teach us how to eat via the small screen.
The award-winning food writer, author, documentary filmmaker and mbg favorite is getting a four-episode Netflix series based on his 2013 book. Pollan hopes Cooked will get people to "return to the kitchen in order to reclaim lost traditions and restore balance to our lives." (Eater)
9. You can climb Everest from your living room now.
Scaling Everest is a virtual reality experience, thanks to Sólfar Studios. The company's "game," the CEO explains, is "more of an emotional experience." (Smithsonian)
10. Betting on yourself might help with weight loss.
And there are several companies out there willing to help you do it. (NPR)
11. These vibrating yoga pants are real and just might make you a stronger yogi.
Wearable Experiments, a fashion technology company, is making yoga easier for newbies with its Nadi smart fitness pants. Using gently vibrations, the pants guide the wearer into proper form. (CNET)