11 Things You Need To Know Today (January 15)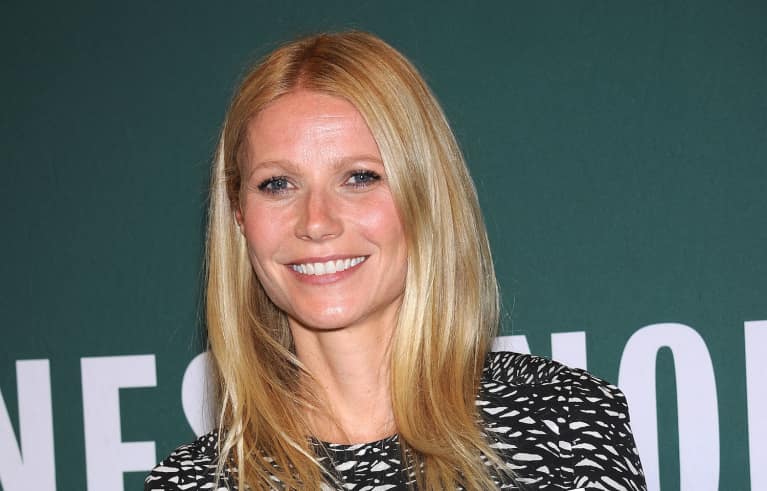 January 15, 2016 — 10:36 AM
1. The number of yogis in America is kind of insane.
And the figure is predicted to double this year. (mbg)
2. A study suggests women should try to get pregnant sooner after a miscarriage.
While women who experience a miscarriage are typically told to wait at least three months before trying to conceive again, a new study finds there's little evidence to support the recommendation. In fact, the research showed that couples who started within three months were significantly more likely to become pregnant and have a live birth. But they also note that it's important that the couples be emotionally ready. (TIME)
3. Papa John's Pizza will nix the artificial ingredients in all its food.
Papa John's, the latest food chain to hop onto the all-natural bandwagon, just announced that it will phase out the artificial ingredients in all of its menu options. This builds on the pizza giant's summer pledge to eliminate artificial flavors and colors from its dipping sauces. (Grub Street)
4. Everlane is the latest clothing company to join the athleisure party.
The company launched a four-piece collection of sportswear-inspired Street Fleece. (Refinery29)
5. Drinking soda is linked to increased visceral fat.
In a new study, researchers found that drinking at least one sugar-sweetened drink per day was associated with a 27 percent increase in visceral fat in drinkers compared to people who didn't drink any. Visceral fat, which is found deep within organs, is considered more dangerous than other types of fat and is linked to more health problems. (TIME)
6. Teachers are bringing mindfulness and yoga to the classroom.
Some ask students to sit mindfully for one to two minutes before starting class. (Healthline)
7. A low-fiber diet can seriously mess with your gut.
A study reveals that a diet constantly low in fiber could permanently kill off vital gut bacteria. (The Atlantic)
8. The latest food Gwyneth Paltrow has sworn off?
9. An enzyme could potentially combat the harmful effects of sugar.
Researchers have found that an enzyme (a hormone known as glycerol 3-phosphate phosphatase, or G3PP) was able to detoxify excess sugar from cells. More studies are needed, so in the meantime, maybe we should all lay off the sugar a little. (University of Montreal)
10. The average age of first-time moms is at a new high.
A study finds that the mean age of women first giving birth was 26.3 in 2014, up from 24.9 in 2000. The researchers say it's largely because of declining teenage pregnancy rates, but a rise in first-time births to women older than 30 also contributed. (NPR)
11. Your favorite social media platform says a lot about your health.
A recent study found that your social media habits are pretty telling when it comes to seemingly unrelated things like what you eat and how often you work out. (mbg)