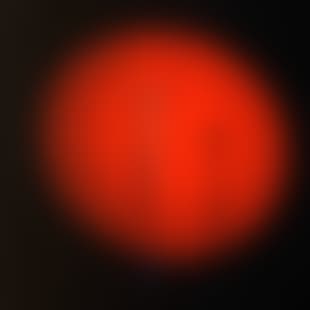 The
Atlanta Journal-Constitution
has a great article about how yoga has positively affected the lives of local residents. One of my favorite quotes isn't really about health though, it's about how yoga helped a man become a better comedian!
Ravi Naidu, who works in business operations for IBM believes
yoga
has helped him not only become healthier, but become a better comedian! The
AJC
reports:
Naidu has come to believe it is a powerful tool for transformation. Over time, he's adopted a healthier diet, quit taking his asthma medication and discovered more energy. He's also become a budding stand-up comic.

"I'm not afraid of trying anything anymore. I took a course and the first time out I nailed it, but at an open mic, I totally bombed," he said. "Before my practice of yoga, you couldn't have paid me to go back up on a stage again, but I came home that night and started writing better material."

Namaste to that!